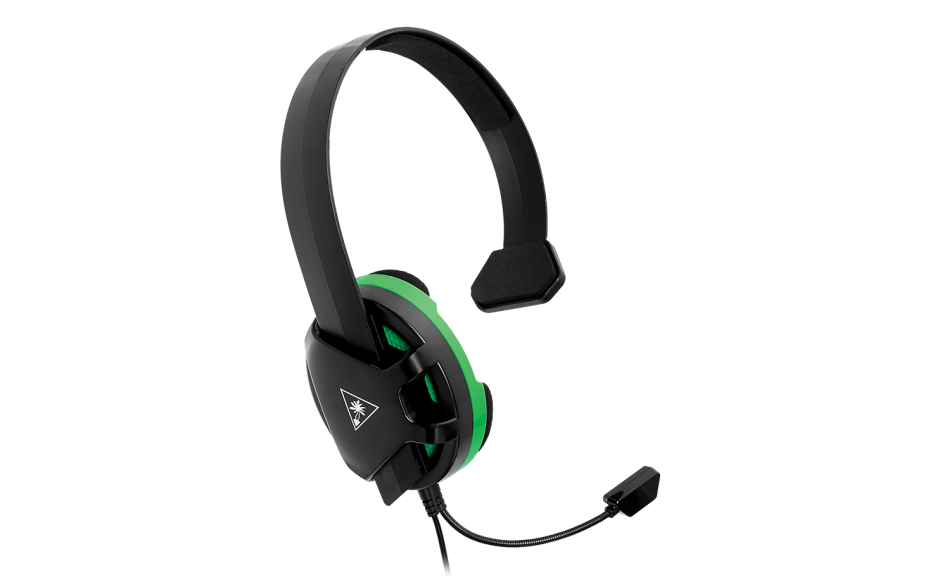 Genre: Hardware

Developer: Turtle Beach

Publisher: Turtle Beach

Release Date: May 15, 2017

Available Platforms: Xbox One

Reviewed Platforms: Xbox One
Turtle Beach realizes that the standard chat headset you get with either an Xbox One or PlayStation 4 out-of-the-box, is rather sub-par. They are either fragile plastic, or flimsy earbuds that don't have the power to output quality audio. Turtle Beach uses that as a baseline to construct something more in-line with what you're looking for in a chat headset, and delivers light, durable, and quality in an affordable package. Turtle Beach RECON CHAT for XBOX ONE satisfies all of that, and makes you wonder why you've settled for less.
…continue reading » Turtle Beach RECON CHAT for XBOX ONE Review