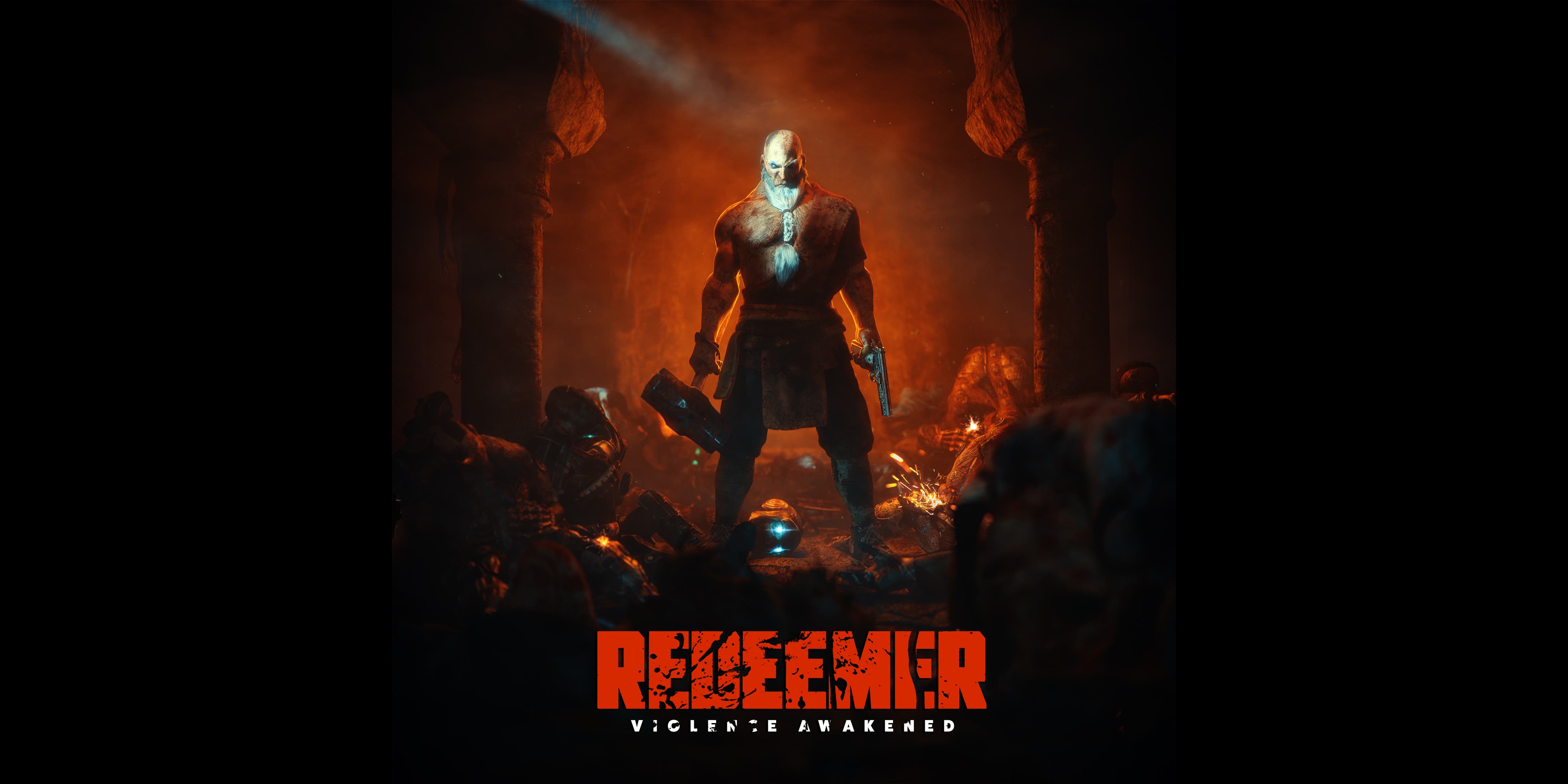 Genre: Action, Indie

Developer: Sobaka Studio

Publisher: Gambitious Digital Entertainment

Release Date: Aug 01, 2017

Available Platforms: Windows

Reviewed Platforms: Windows
Redeemer is a brawler in the vein of Hotline Miami because of its gore, brutality, and top-down view, but has a melee focus in a 3D space. The story is the least interesting as it is cliché and tacky with its unfolding plot. The gameplay loop of Redeemer stays fresh enough for the six hours it takes to complete the game. It is unfortunate though, that the gameplay suffers from random and frequent framerate dips. With that said, Redeemer is a modern romp through some old-school style stages that doesn't quite redeem its shortcomings, but satisfies throughout to be a violent brawler worth playing.