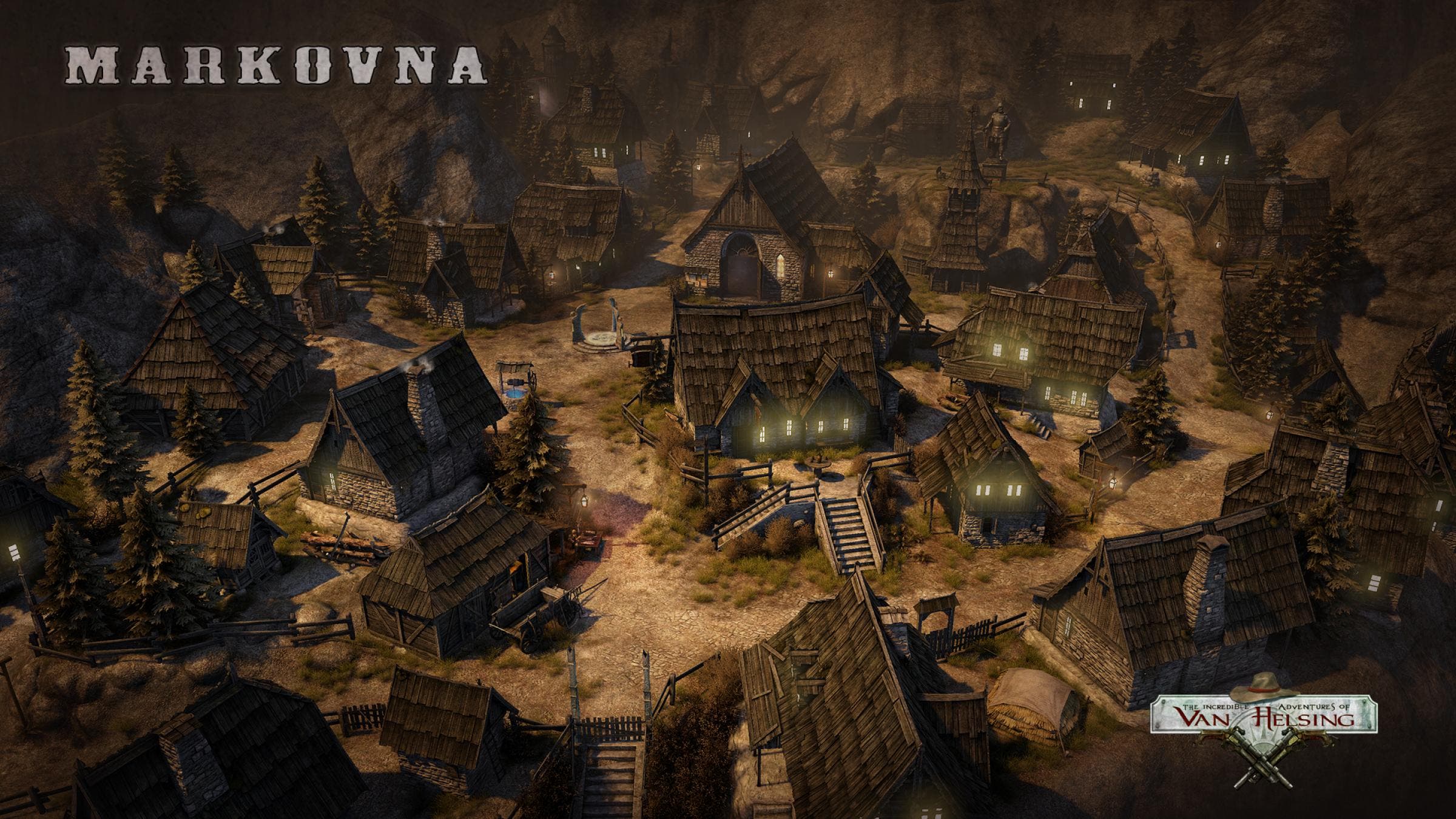 Genre: Action RPG

Developer: NeocoreGames

Publisher: NeocoreGames

Release Date: May 22, 2013

Available Platforms: Windows

Reviewed Platforms: Windows
Abraham Van Helsing, the son of the famous Van Helsing has travelled to Borgovia to investigate the town as some mysterious things are aloft.  Van Helsing travels across the land to reach Borgovia battling creatures, villains, and mythical monsters. As he travels, he is aided by his, mostly annoying yet quick witted, ghostly apparition Katarina who will provide back up when Van Helsing runs into spots of troube.  Traveling through the forest taking down werewolves and other crazy creatures of forgotten folklore, Van Helsing and Katarina subdue them all to in their quest to reach the town of Mordova, just outside of Borgovia.  Mordova is where the end of the intro and the start the "Incrededible Adventure" begins. 
…continue reading » The Incredible Adventures of Van Helsing Review