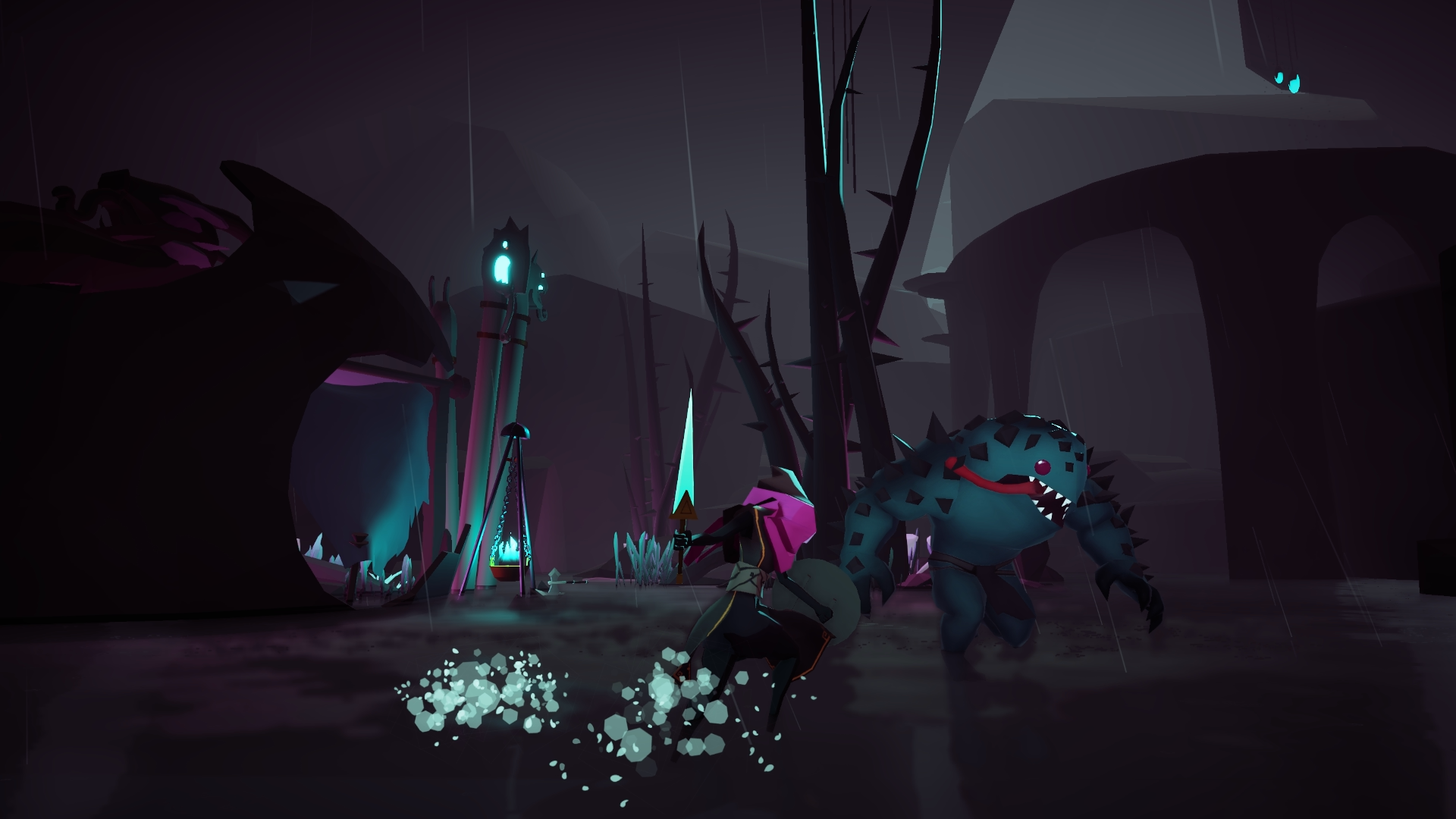 Genre: Rougelike 3rd Person RPG

Developer: Harebrained Schemes LLC

Publisher: Bandai Namco Games

Release Date: Oct 04, 2016

Available Platforms: Windows, Xbox One, PlayStation 4

Reviewed Platforms: Xbox One
I'm not sure exactly how I feel about this game. I like the fact its combat is very Dark Souls-esque. It requires timing and some strategy. But I don't particularly enjoy losing all my progress upon death. This game walks this weird line where I want to enjoy it but I also want to hate it.