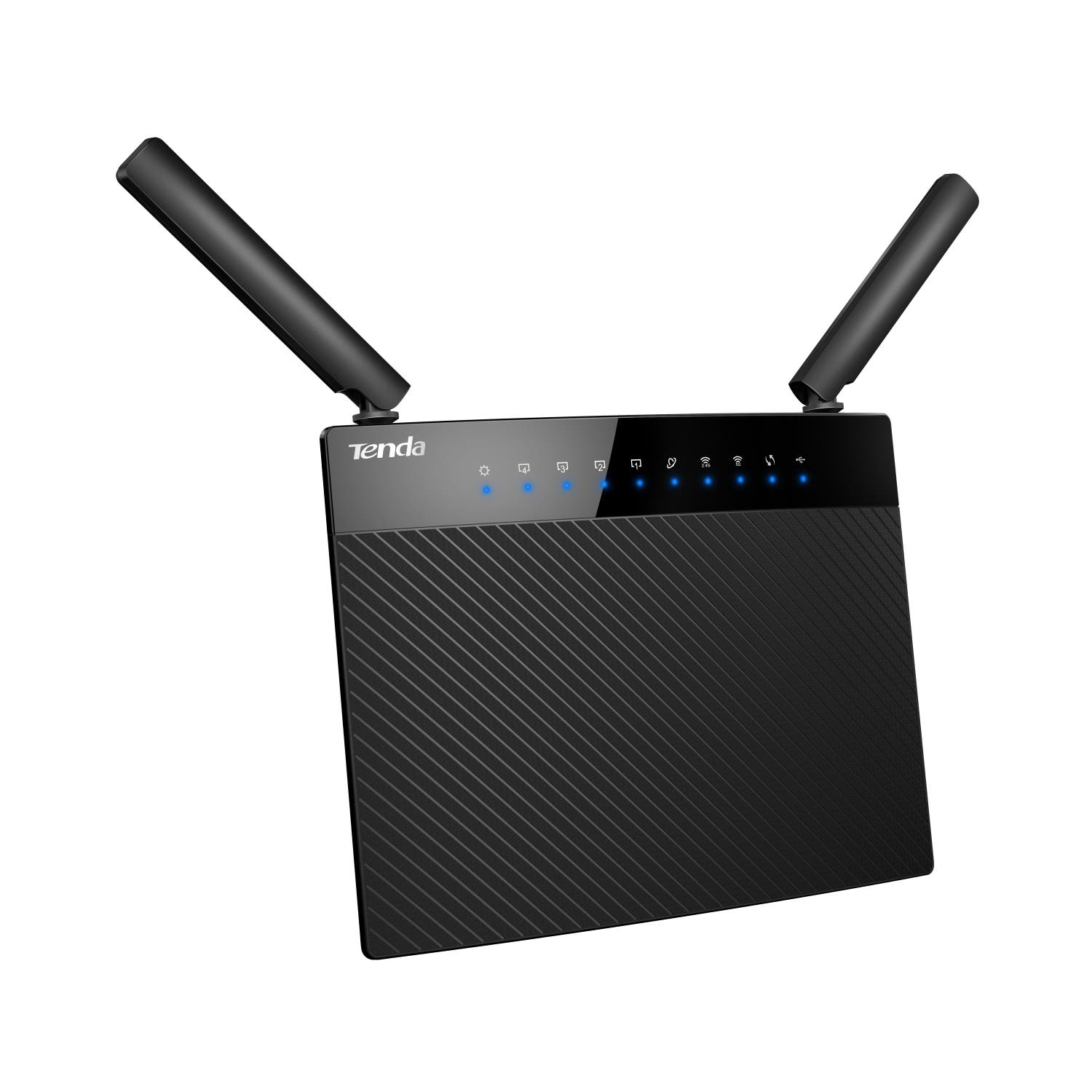 Genre: Dual-Band Gigabit WiFi Router

Developer: Tenda Technology

Release Date: Aug 11, 2016

Available Platforms: Windows, Mac

Reviewed Platforms: Windows
Tenda Technology Inc.'s AC9 router is in the market of being powerful yet affordable. With an MSRP of $69.99 and a back-of-the-box quote of 1200 Mbps over Wi-Fi, Tenda's offering sure sounds like it hits that sweet spot. After switching out my old Netgear N600, the AC9 fully surpassed my expectations.
…continue reading » Tenda AC9 Dual-Band Gigabit WiFi Router Review