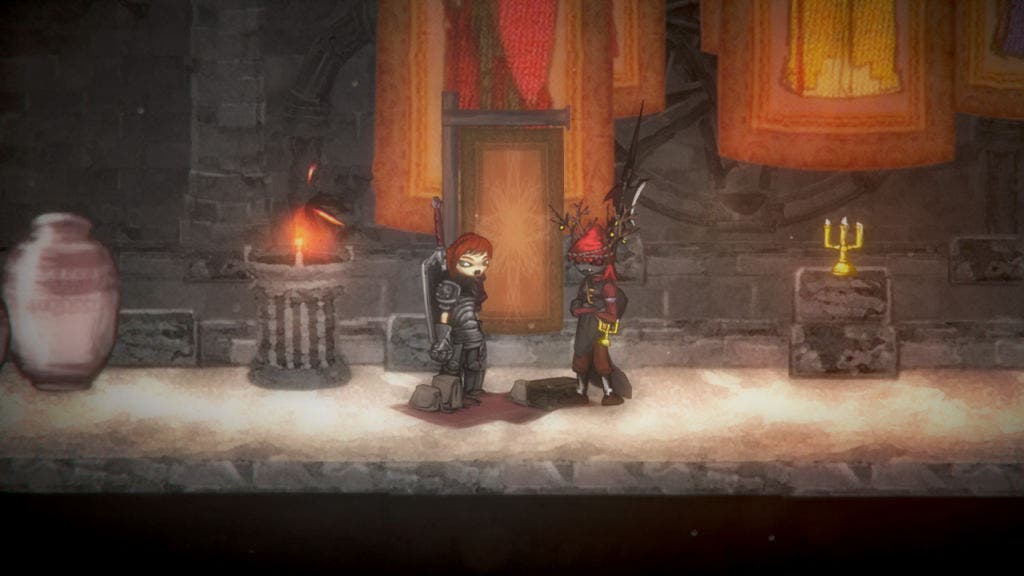 Genre: Action Platformer

Developer: Ska Studios

Publisher: Ska Studios

Release Date: Mar 15, 2016

Available Platforms: PlayStation 4

Reviewed Platforms: Playstation 4
Salt and Sanctuary is 2D Dark Souls. Let's get that out of the way right off the bat. There's really no getting around it, Salt and Sanctuary is inspired, immensely, by the Souls series. Although, Salt and Sanctuary has its Ska Studios signature art to stand out in a sea growing of Souls like games. In the end, it's solid, it's fun, and it's a great 2D translation of Souls series.