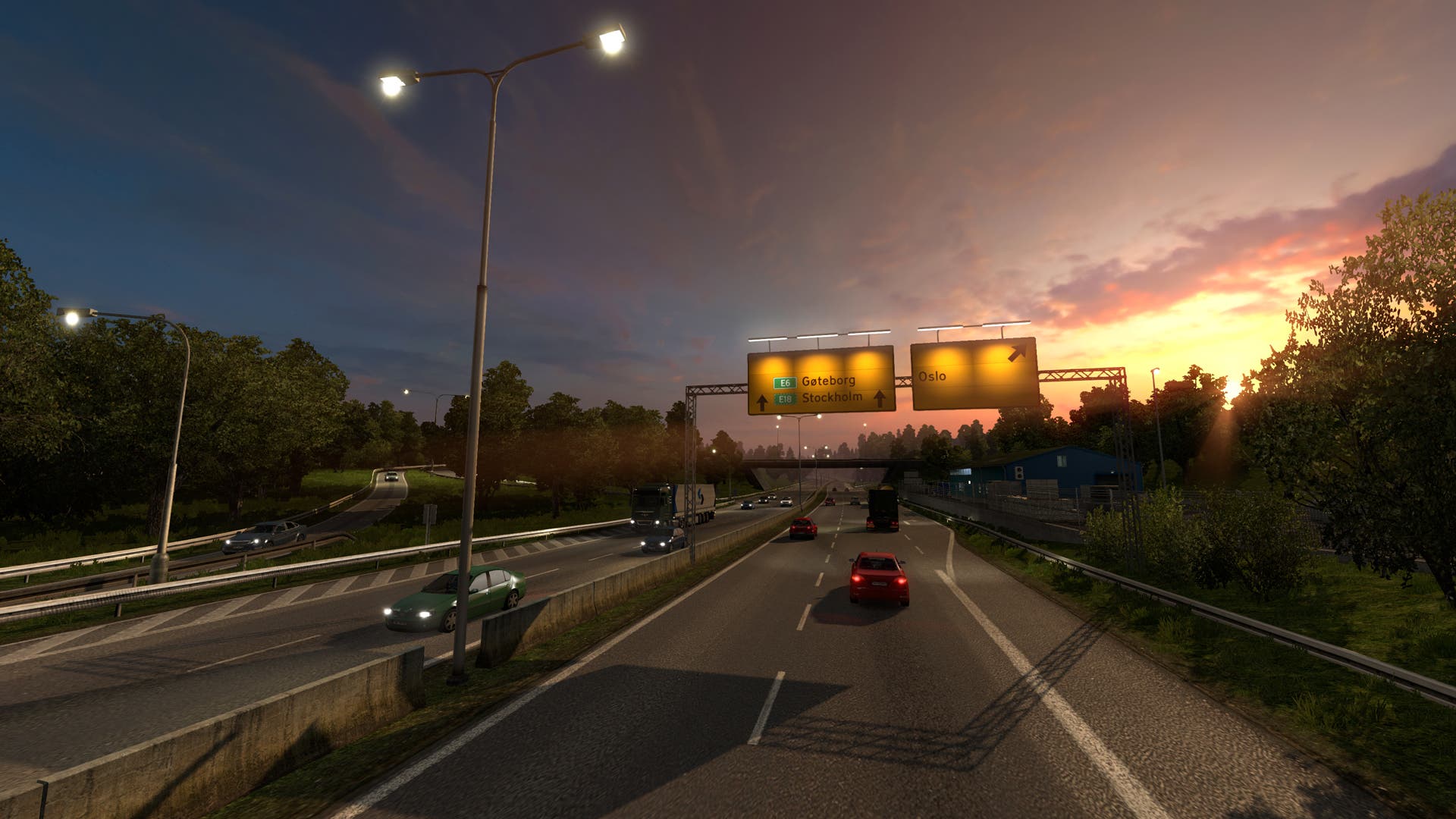 Genre: Indie, Simulation

Developer: SCS Software

Publisher: SCS Software

Release Date: May 06, 2015

Available Platforms: Windows

Reviewed Platforms: Windows
SCS Software has been hard at work for their 2nd major DLC for Euro Truck Simulator 2, titled Scandinavia. The result of this work fills in the northern part of Europe that has been sorely missing from the core game. It is more appropriate to call this an expansion due to its size and pricing, and Euro Truck Simulator 2 is only enhanced by this addition and is also the most visually distinct and beautiful places to virtually drive through in all of the game.
…continue reading » Euro Truck Simulator 2: Scandinavia DLC Review