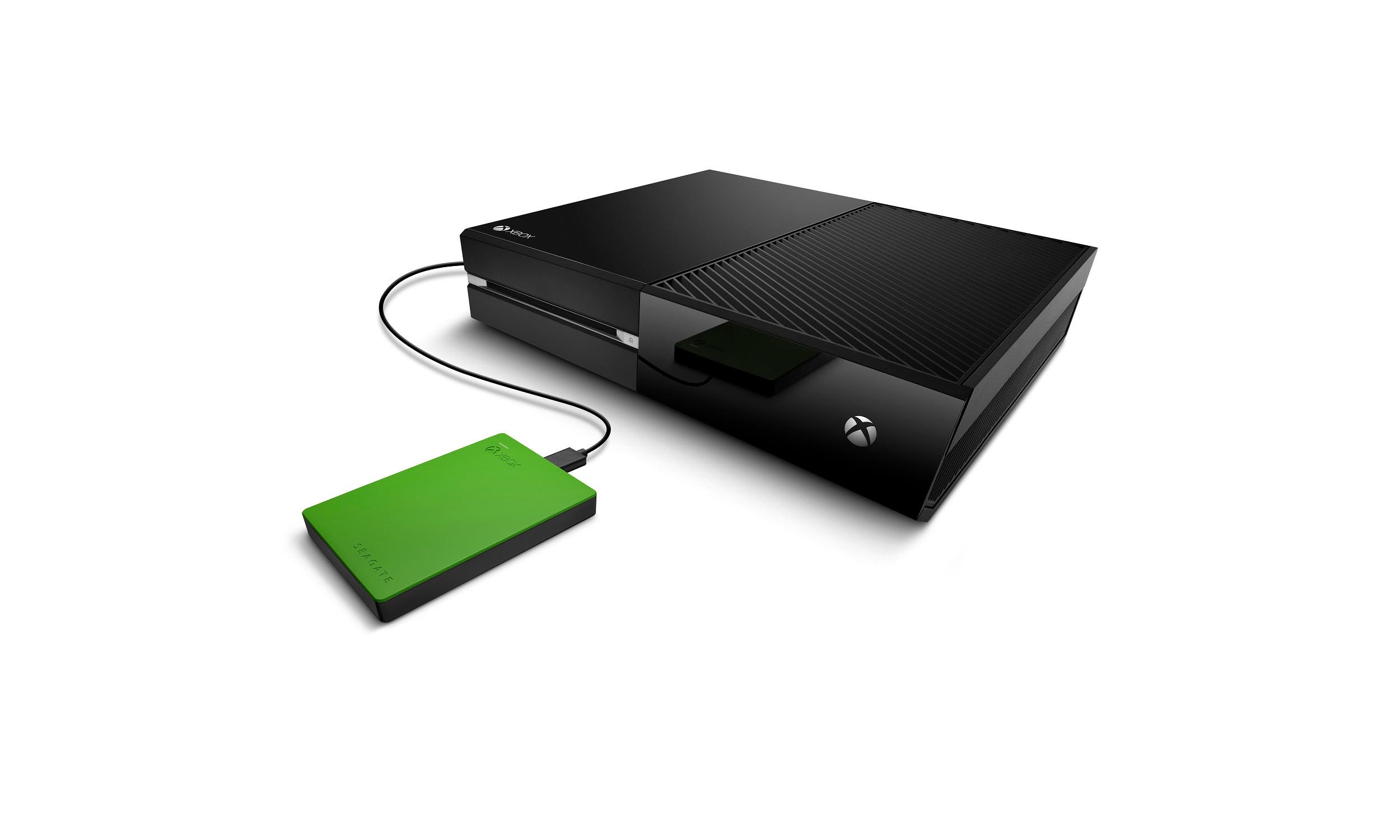 Genre: Hard Drive

Developer: Seagate

Release Date: Aug 04, 2015

Available Platforms: Xbox 360, Xbox One

Reviewed Platforms: Xbox One
With the Xbox One going into its third year, and the addition of Xbox 360 backwards compatibility, a lot of Xbox gamers are likely running into hard drives that are running out of space. Fear not, the Xbox One supports External Hard Drives. This makes it quite painless to add storage to your Xbox with very little effort. Enter the Seagate 2TB Game Drive for Xbox One and Xbox 360.