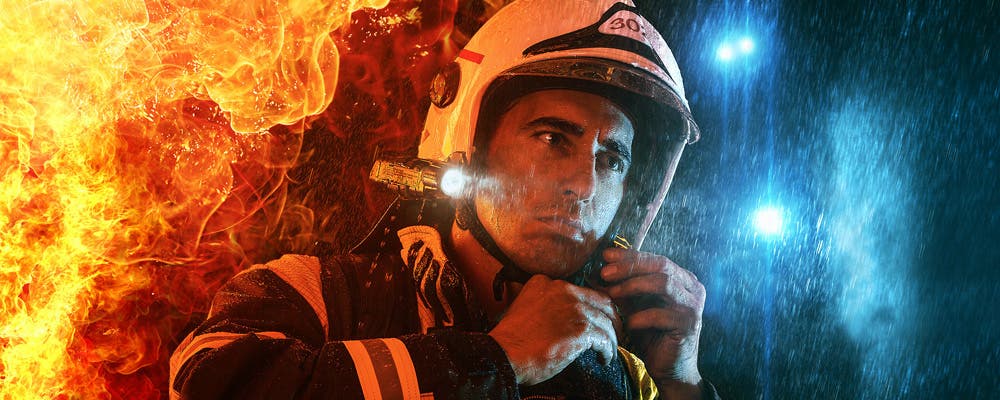 Genre: Simulation, Strategy

Developer: Sixteen Tons

Publisher: Deep Silver

Release Date: Nov 27, 2014

Available Platforms: Windows

Reviewed Platforms: Windows
Emergency 5 is easily the best and most refined game the series has ever seen, and also one of the more unique RTS titles to exist for the genre. Developer Sixteen Tons is able to craft a lengthy campaign filled with similar objectives, but done in a way that are both thrilling and fun to play. But sadly the game suffers from performance problems that interrupt what would otherwise be a great game.