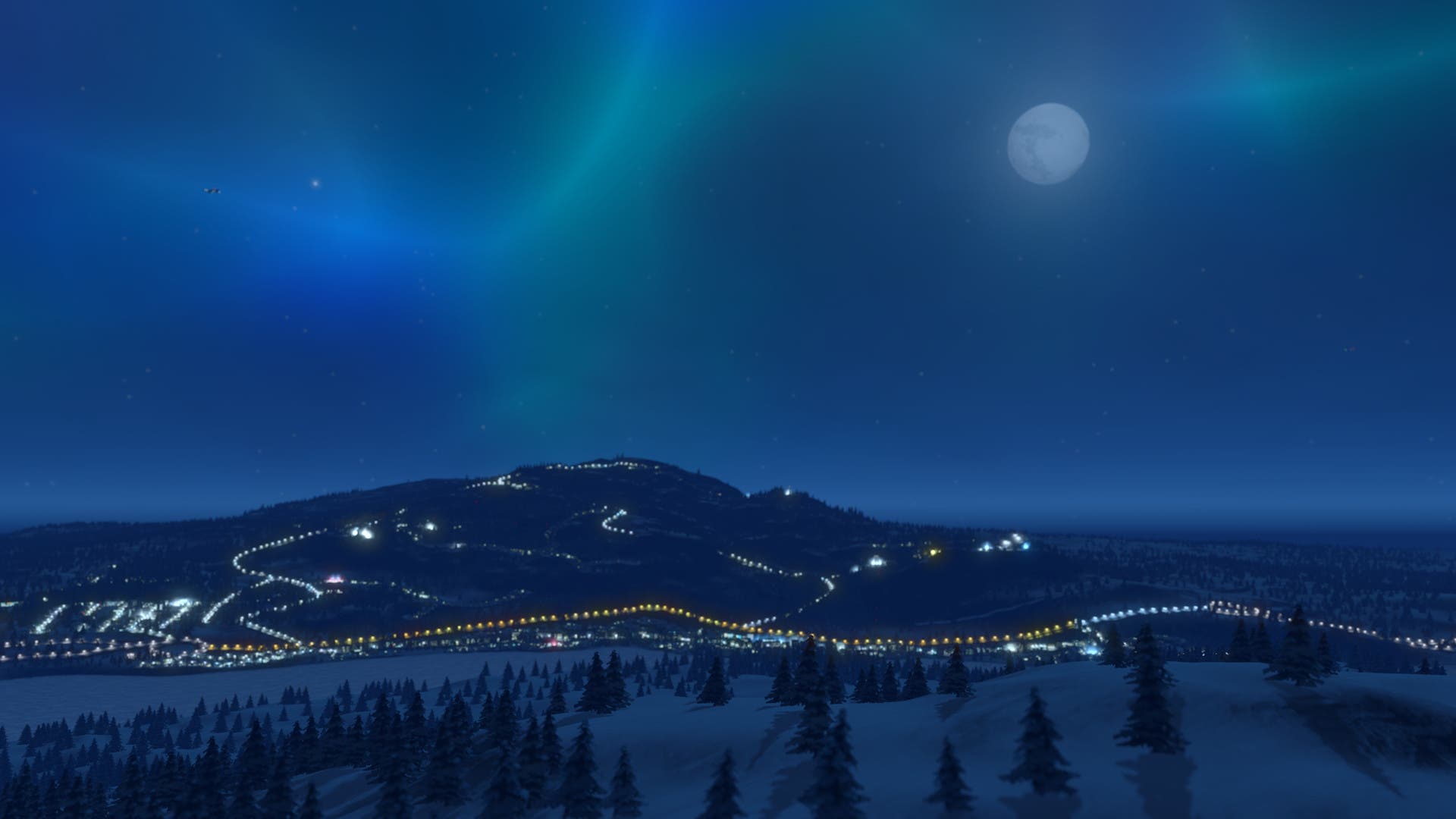 Genre: Simulation, Strategy

Developer: Colossal Order Ltd.

Publisher: Paradox Interactive

Release Date: Feb 18, 2016

Available Platforms: Windows, Mac, Linux

Reviewed Platforms: Windows
It's February, and it's still winter for the northern hemisphere. Colossal Order's latest and second expansion for Cities: Skylines, titled Snowfall is something for long-time players of the game. Snowfall focuses on the effects of harsh winters and the demand on resources it has on the people who live in these climes. It's an expansion that isn't really necessary to the game, but really adds a nice challenge for those looking for something more difficult.