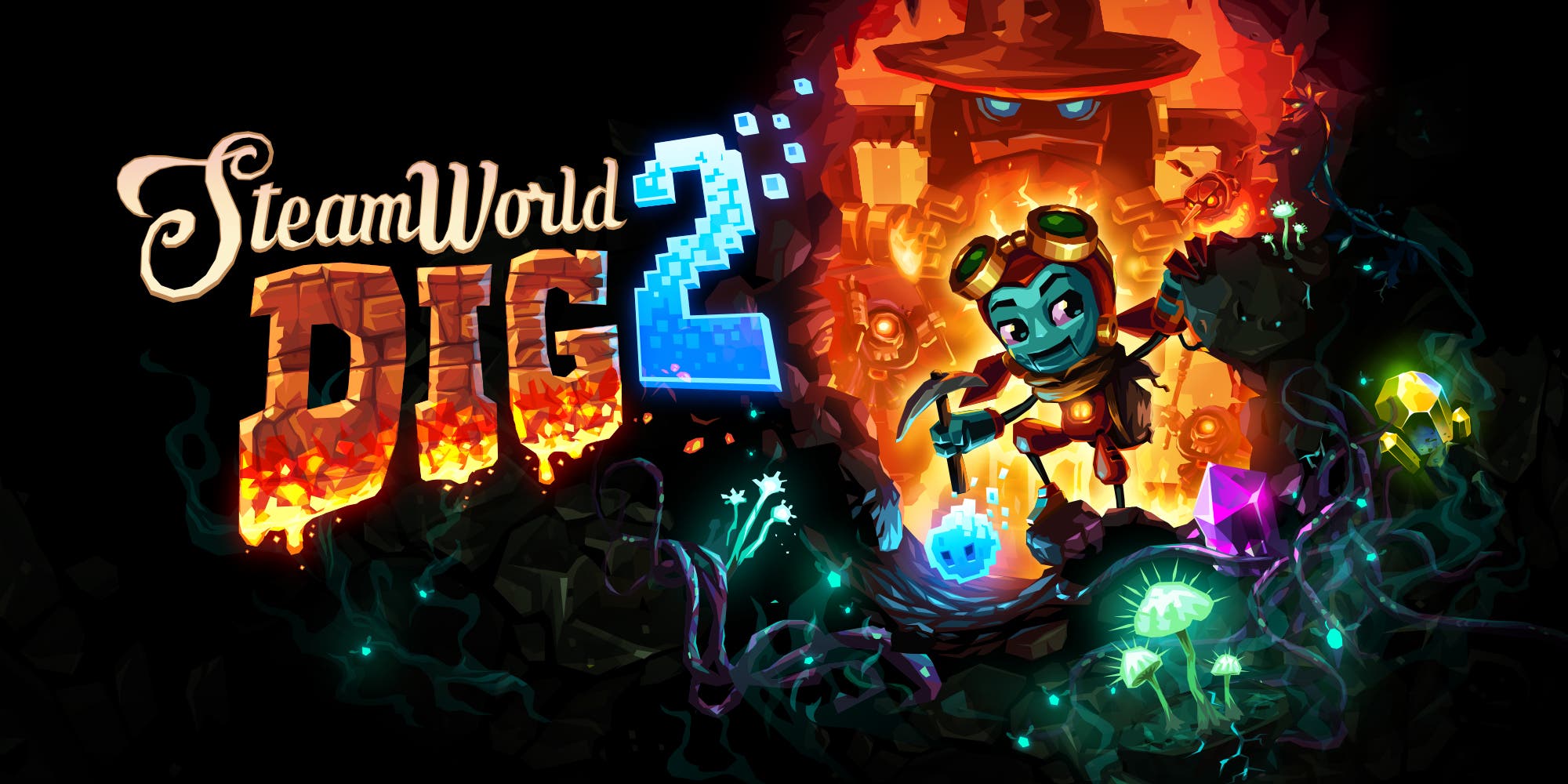 Genre: Action, Adventure

Developer: Image & Form Games

Publisher: Image & Form Games

Release Date: Sep 21, 2017

Available Platforms: Windows, PlayStation 4, Nintendo Switch

Reviewed Platforms: Nintendo Switch
SteamWorld Dig was a breakout hit for developer Image & Form. Since then, they've expanded their games into other genres, but people have been asking for a sequel. Praised for its enjoyable gameplay loop, but dinged that it felt a tad short, SteamWorld Dig was such a hit. SteamWorld Dig 2 addresses that latter concern and keeps the former and even improves upon it. The result is a more lively, dangerous, and intriguing place to dig.