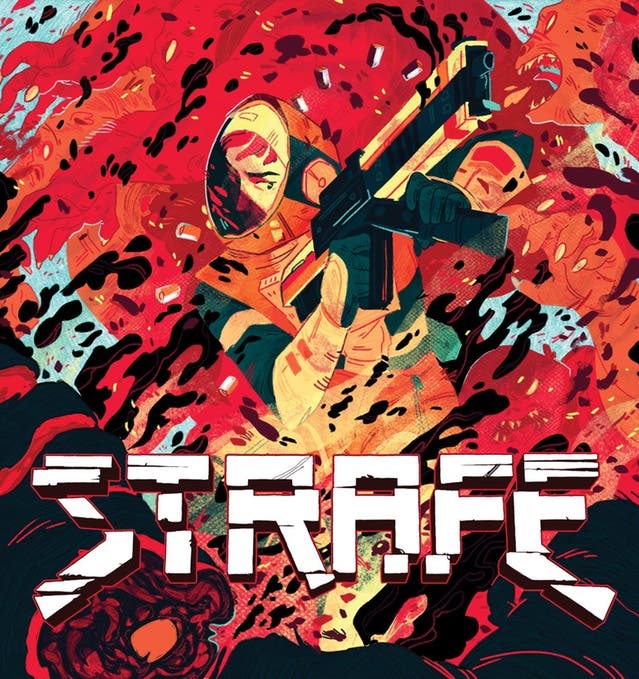 Genre: Violent, Gore, Action, Indie

Developer: Pixel Titans

Publisher: Devolver Digital

Release Date: May 09, 2017

Available Platforms: Windows, PlayStation 4

Reviewed Platforms: Windows
STRAFE is the is a juxtaposition of anachronistic gameplay and visual nostalgia that work across many degrees of success. Pixel Titan's Kickstarter success is a game that reminds you of FPS days gone by, but introduces modern gameplay sensibilities in a roguelike setting to keep the game feeling fresh every time you play. And rather than memorizing patterns, STRAFE becomes a game of survival and strategy in the first-person shooter genre not to be missed.