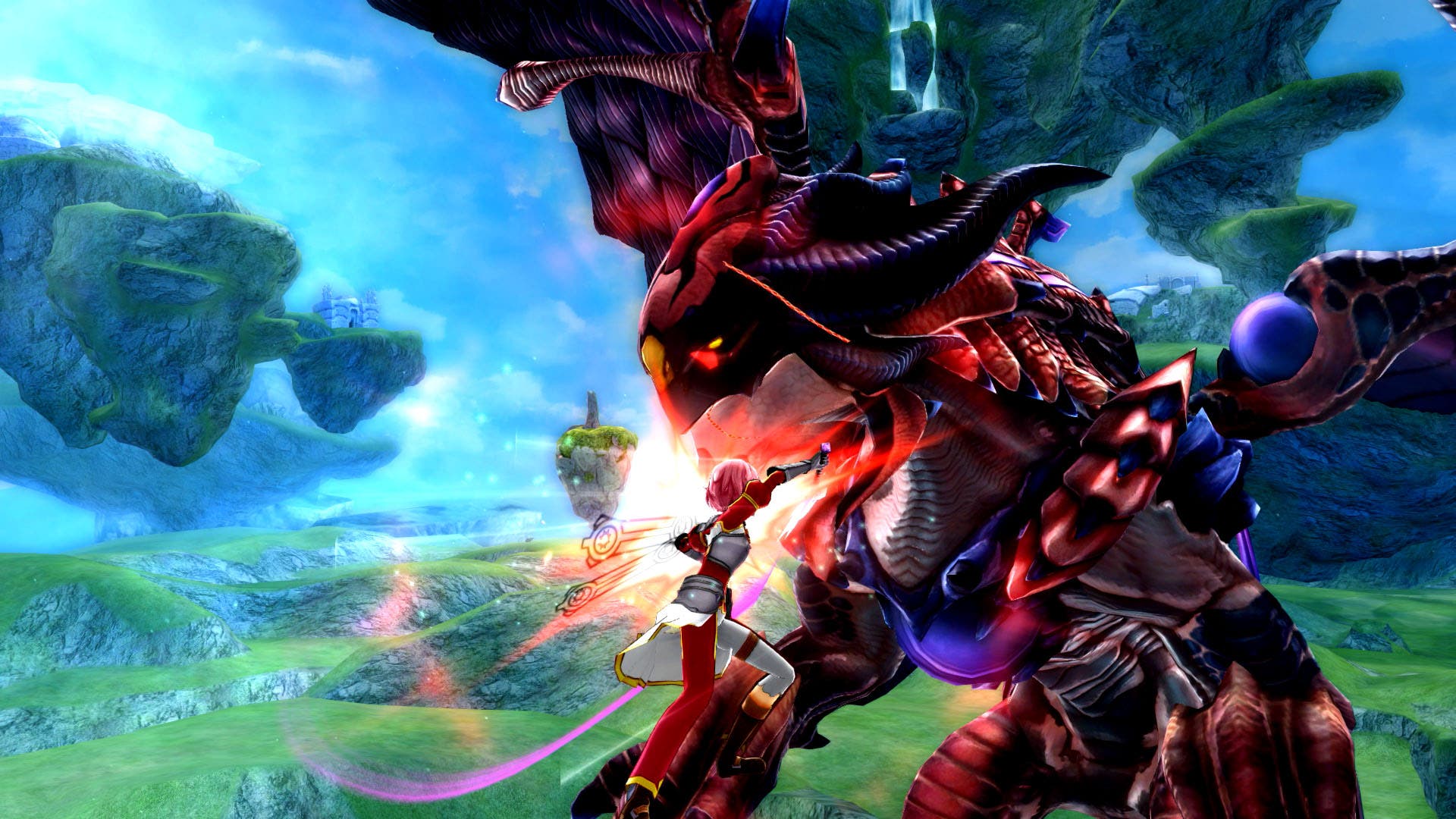 Genre: Action role-playing

Developer: Artdink

Publisher: Bandai Namco Games

Release Date: Nov 17, 2015

Available Platforms: PlayStation 3, PlayStation 4, Playstation Vita

Reviewed Platforms: Playstation 4
Hi, my name is Justin and I do not watch the anime this game is based off of. That said, I did find some enjoyment in the game Sword Art Online Hollow Fragment. It took an extended and alternate storyline to the ending of the series and expanded on the idea and franchise. It was a fun experience, but one that seemed a bit average at times if not repetitive. Do I find the same results with this sequel? Yes and no. Lost Song starts on the idea that the players from the initial incident in the anime, who were once stuck in a MMO online for 2 years, are now back into the world of gaming. I don't know if I could ever personally play a videogame again if I knew it killed my friends and had the potential to kill me in real life, but as some people know, MMO games can be addictive and even deadly. Life, imitating art, imitating life, quite possibly.