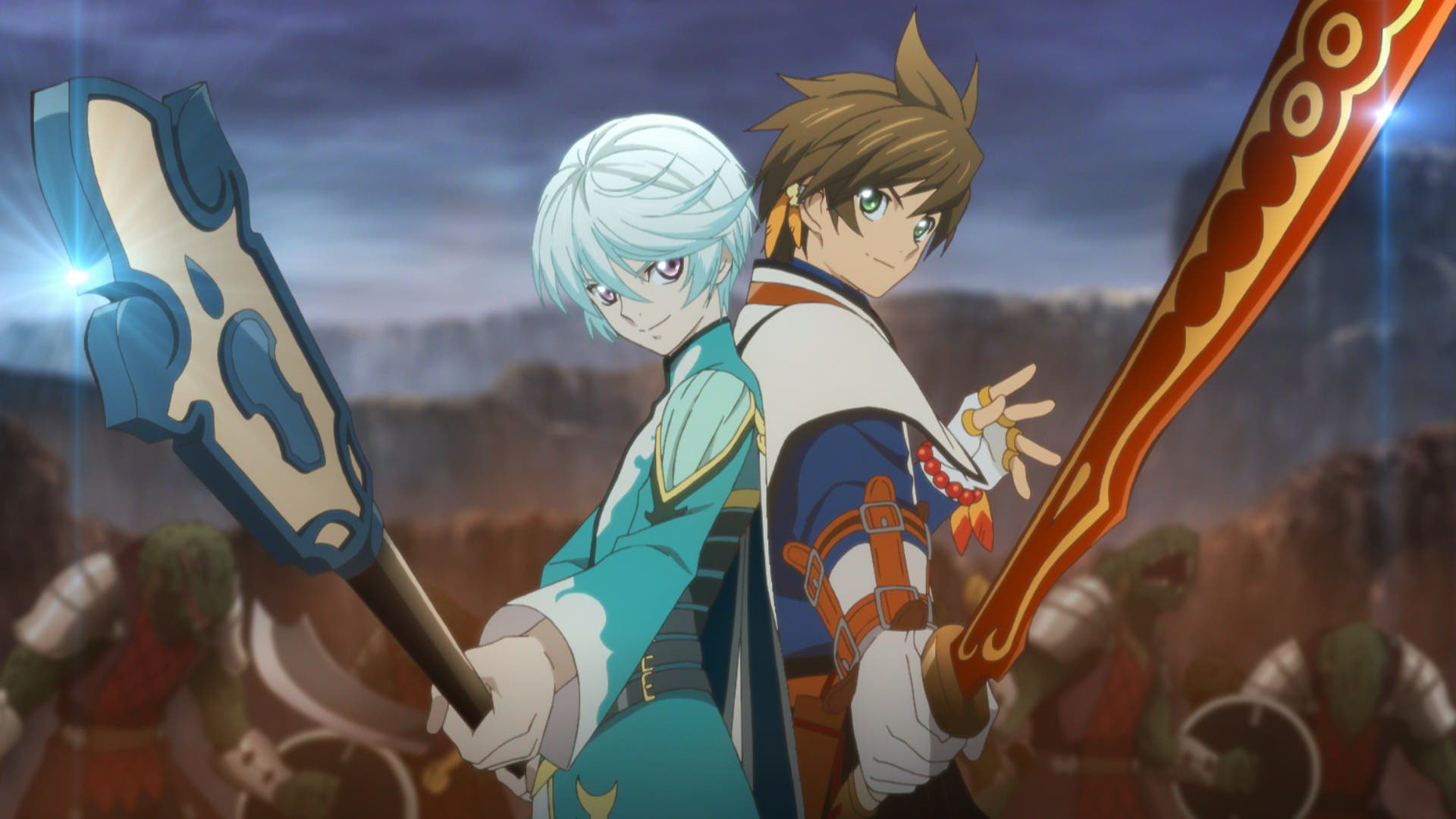 Genre: RPG

Developer: BANDAI NAMCO Studio Inc.

Publisher: BANDAI NAMCO Entertainment

Release Date: Oct 20, 2015

Available Platforms: Windows, PlayStation 3, PlayStation 4

Reviewed Platforms: Playstation 4
The Tales franchise was first introduced to me via Symphonia back on the Nintendo GameCube, and I absolutely adored it, bringing me into the world of Tales games and keeping me around for all the other titles after. Fast forward to 2015 and we have seen a ton of Tales games since, each with their own unique story and some even with a sequel. Now we have the latest entry, and Tales fans everywhere are probably pretty excited. It's safe to say right at the start, if players into JRPG games, this is one to jump into.