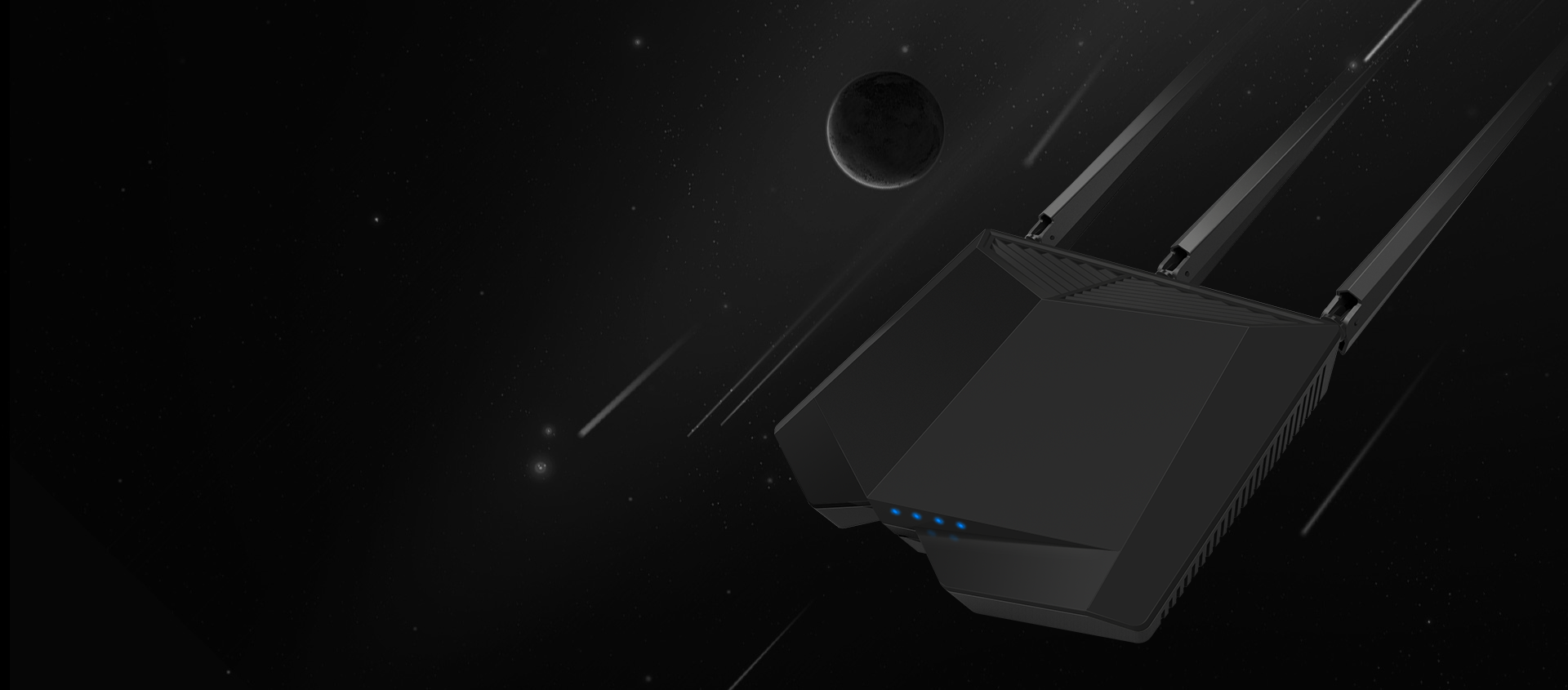 Genre: Dual-Band WiFi Router

Developer: Tenda Technology

Release Date: Dec 08, 2016

Available Platforms: Windows, Mac

Reviewed Platforms: Windows
Tenda Technology is back with the AC18, essentially a revision of the AC15 released in 2015. It's a router that offers more of the same in terms of coverage, performance, and reliability, but features a swath of improvements that has replaced my AC15 entirely. This our third review of a router by Tenda Technology, and it does not disappoint. While the AC18 feels like an incremental upgrade from the AC15, it comes highly recommended if you have neither. This is one of, if not the best AC1900 routers on the market today.
…continue reading » Tenda AC18 AC1900 Enhanced Smart Dual-Band Gigabit WiFi Router Review