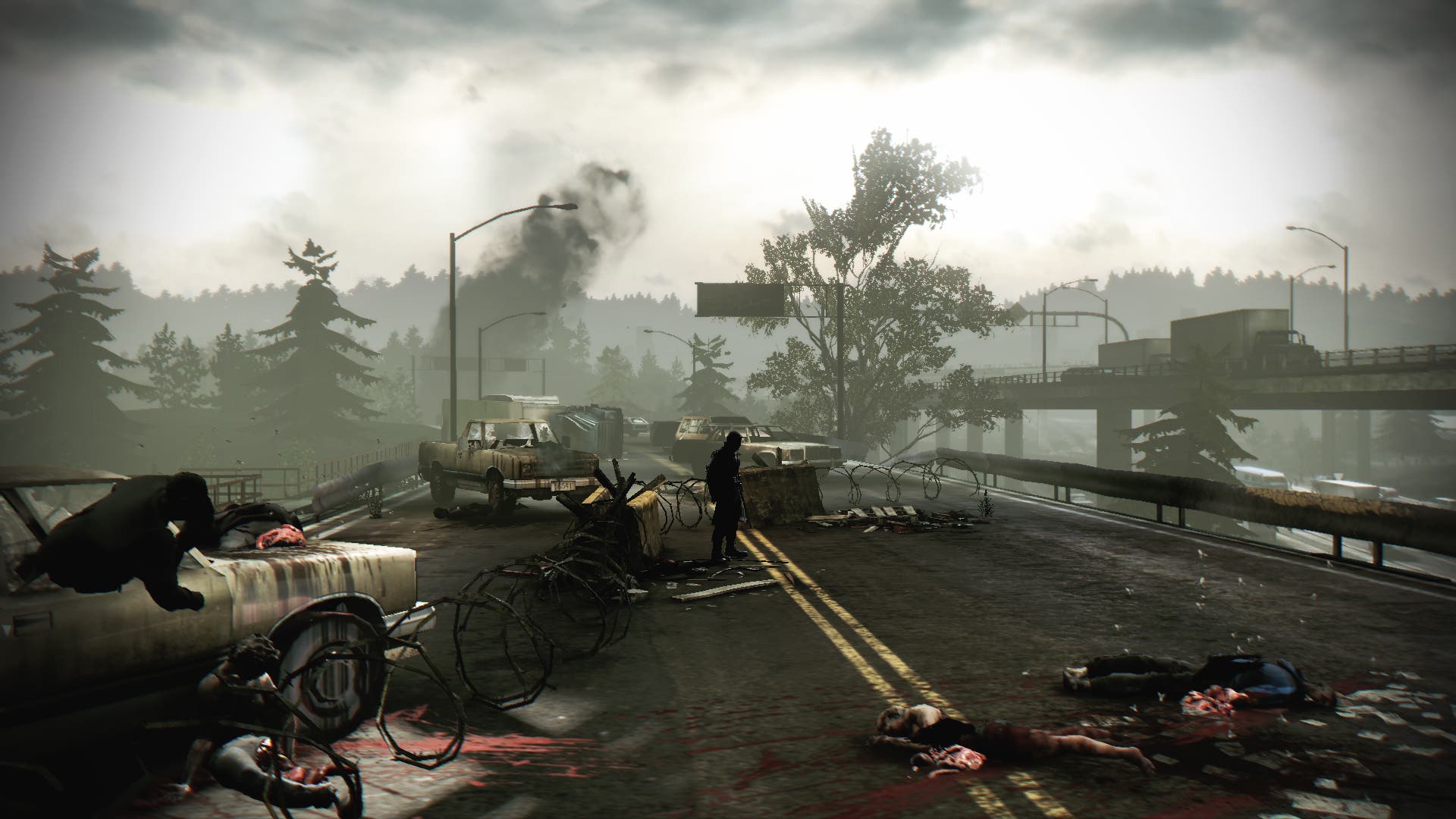 Genre: 2D Side-Scroller / Survival

Developer: Abstraction Games, Tequila Works

Publisher: Deep Silver

Release Date: Jun 21, 2016

Available Platforms: Windows, Xbox One, PlayStation 4

Reviewed Platforms: Playstation 4
Deadlight is another in a long string of games that's about the undead. While that might make some folks groan, Deadlight did things a bit different from a gameplay perspective to keep things fresh. Opting to go for more of a side scrolling style of gameplay akin to something like the classic "out of this world" it was a unique take if somewhat flawed and frustrating at times.  We now see a return to the series with the Director's Cut, which offers some refinements, but mostly more of the same.