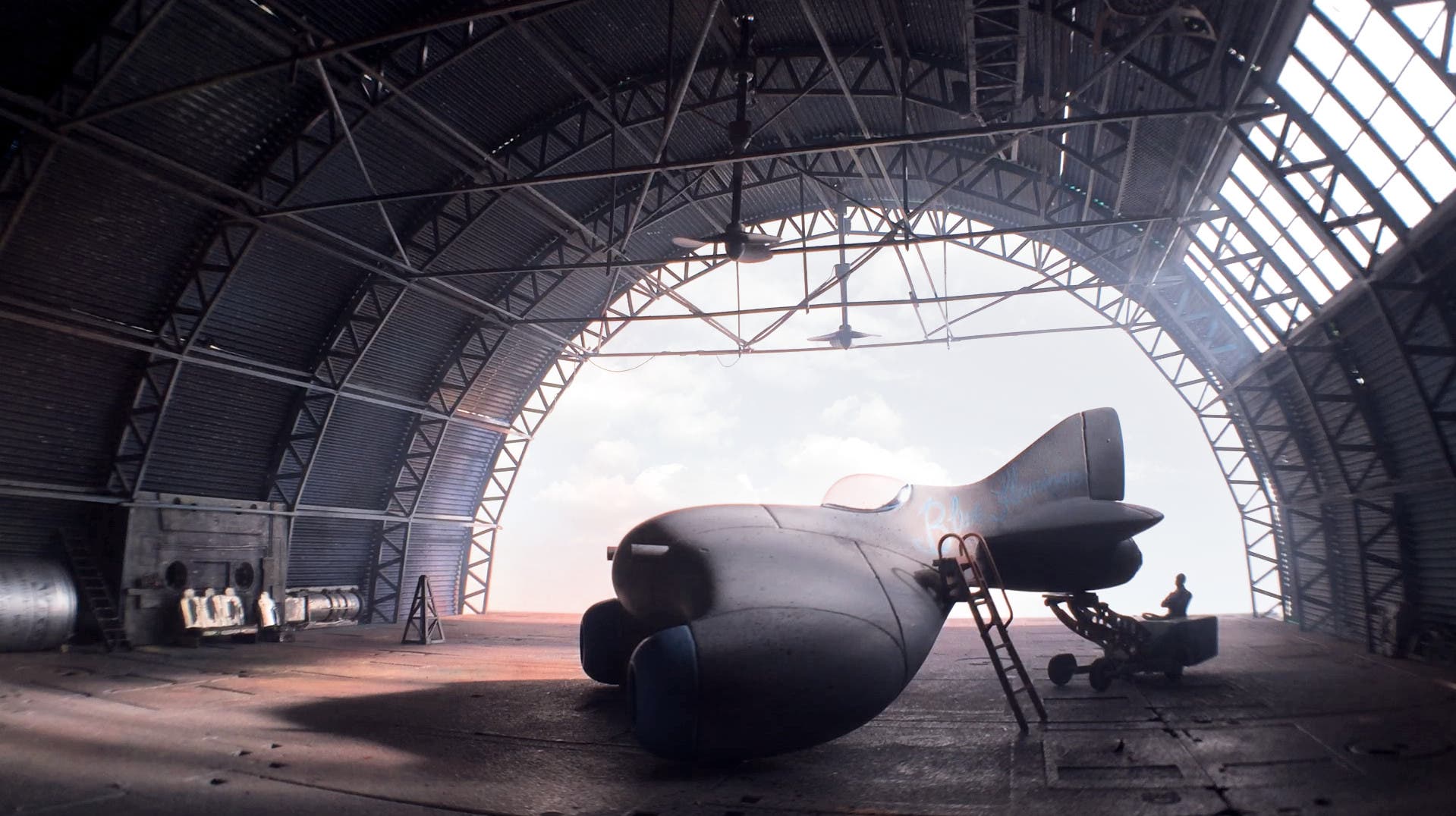 Genre: Action, Indie

Developer: Might and Delight

Publisher: Might and Delight

Release Date: Nov 18, 2014

Available Platforms: Windows

Reviewed Platforms: Windows
The Blue Flamingo might not be the fastest, most complex shoot'em up out there, but it is the most unique to play, and is a delight to look at. It probably isn't best played in long sessions, but rather taken in small chunks at a time. That said, it is worth whatever time you're willing to give it.