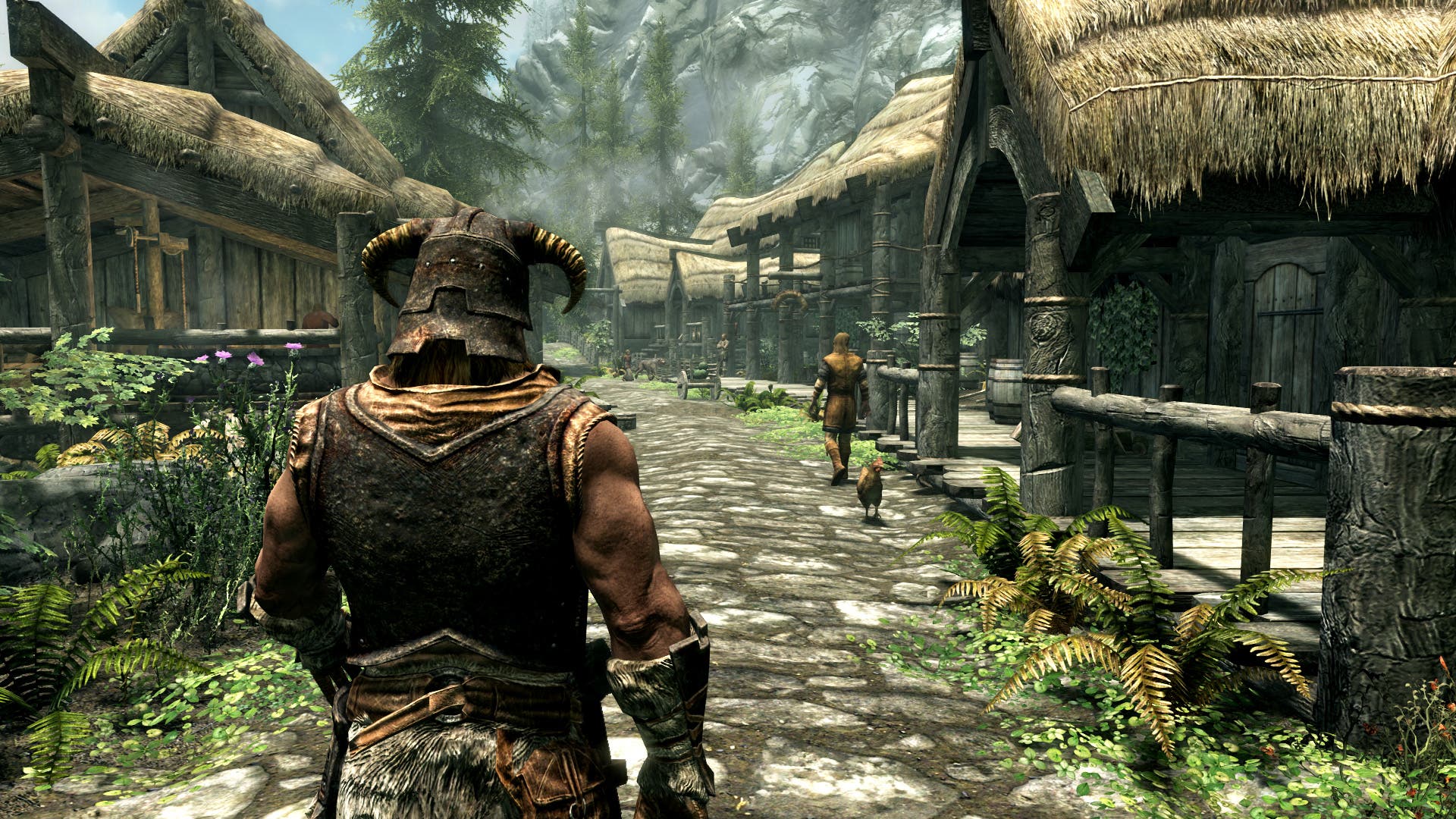 Genre: RPG

Developer: Bethesda Game Studios

Publisher: Bethesda Softworks

Release Date: Oct 27, 2016

Available Platforms: Windows, Xbox One, PlayStation 4

Reviewed Platforms: Xbox One
Let's not pretend that those in the gaming world have no knowledge of the Elder Scrolls series and the latest game they released in the long running franchise. Skyrim, when originally released back in 2011 was huge. I was overseas, lots of free time on my hands, and I had many adventures in this wonderful world. I'll admit, it's been awhile since I've returned, while it's showing its age a bit more than some games, Skyrim Remastered does a few things to bring a better console experience than before and provide the ultimate edition for this generation of consoles.
…continue reading » The Elder Scrolls V: Skyrim Special Edition Review