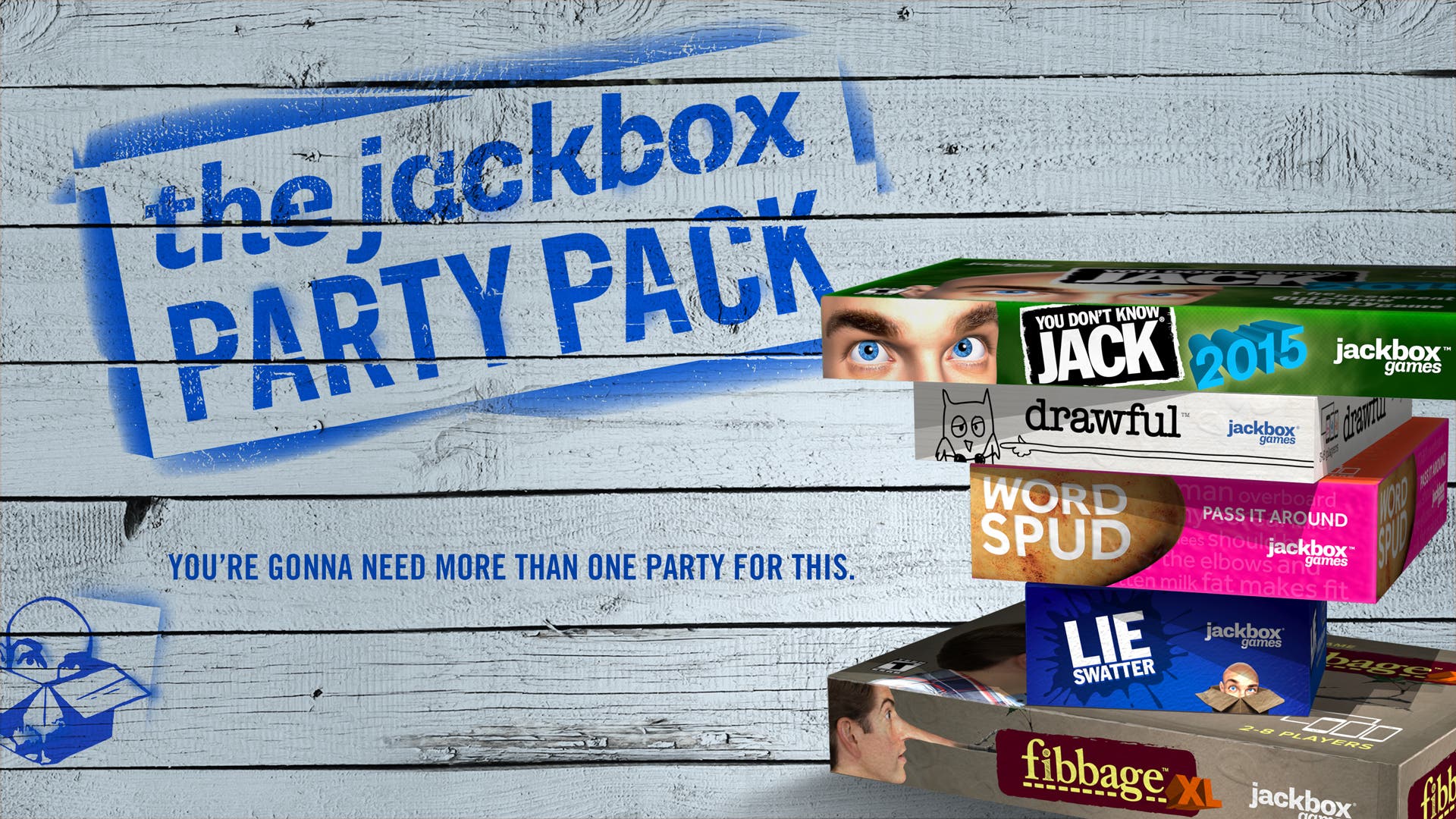 Genre: Trivia

Developer: Jackbox Games

Publisher: Jackbox Games

Release Date: Nov 18, 2014

Available Platforms: Windows, Xbox One, PlayStation 3, PlayStation 4

Reviewed Platforms: Playstation 4
Trivia games have always had a hard time on consoles, they usually end up getting bundled with some sort of gimmick controller that'll hook a few people but leave other feeling awkward holding one. The Jackbox Party Pack needs no pack in controllers and makes the whole package worthwhile for the price. The best part? Controllers that are in your pocket, you might even be reading this review on one right now.