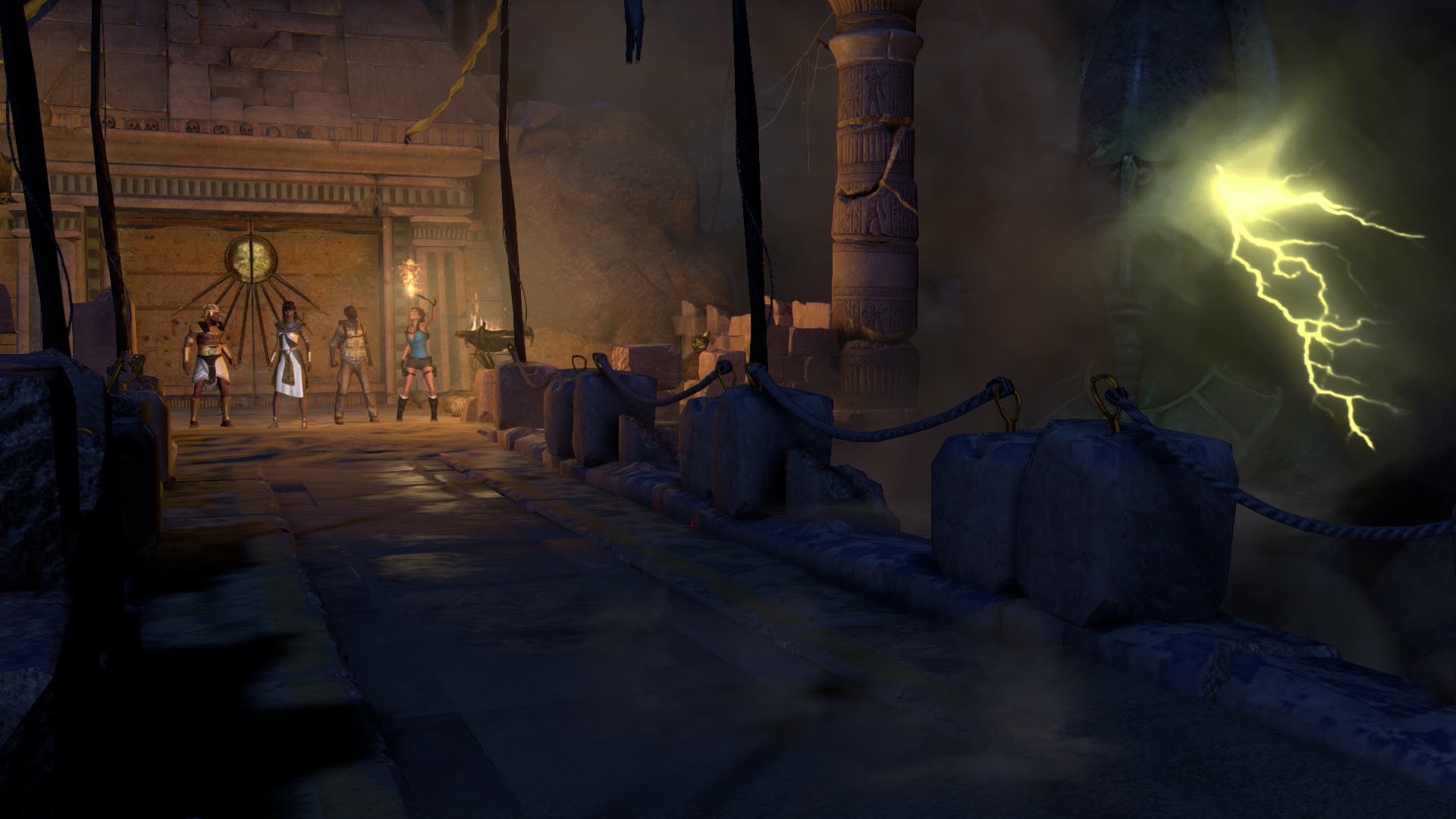 Genre: Action, Adventure

Developer: Crystal Dynamics

Publisher: Square Enix

Release Date: Dec 09, 2014

Available Platforms: Windows, Xbox One, PlayStation 4

Reviewed Platforms: Playstation 4
While not a technical powerhouse for PC or the new generation of platforms, Lara Croft and the Temple of Osiris is a beautiful follow-up to Lara Croft and The Guardian of Light from 2010. The classic feel of Tomb Raider is well represented, where the focus was more on puzzles, and less on shooting and story. And whether playing solo or with others, is enjoyable romp that respects your time.
…continue reading » Lara Croft and The Temple of Osiris Review