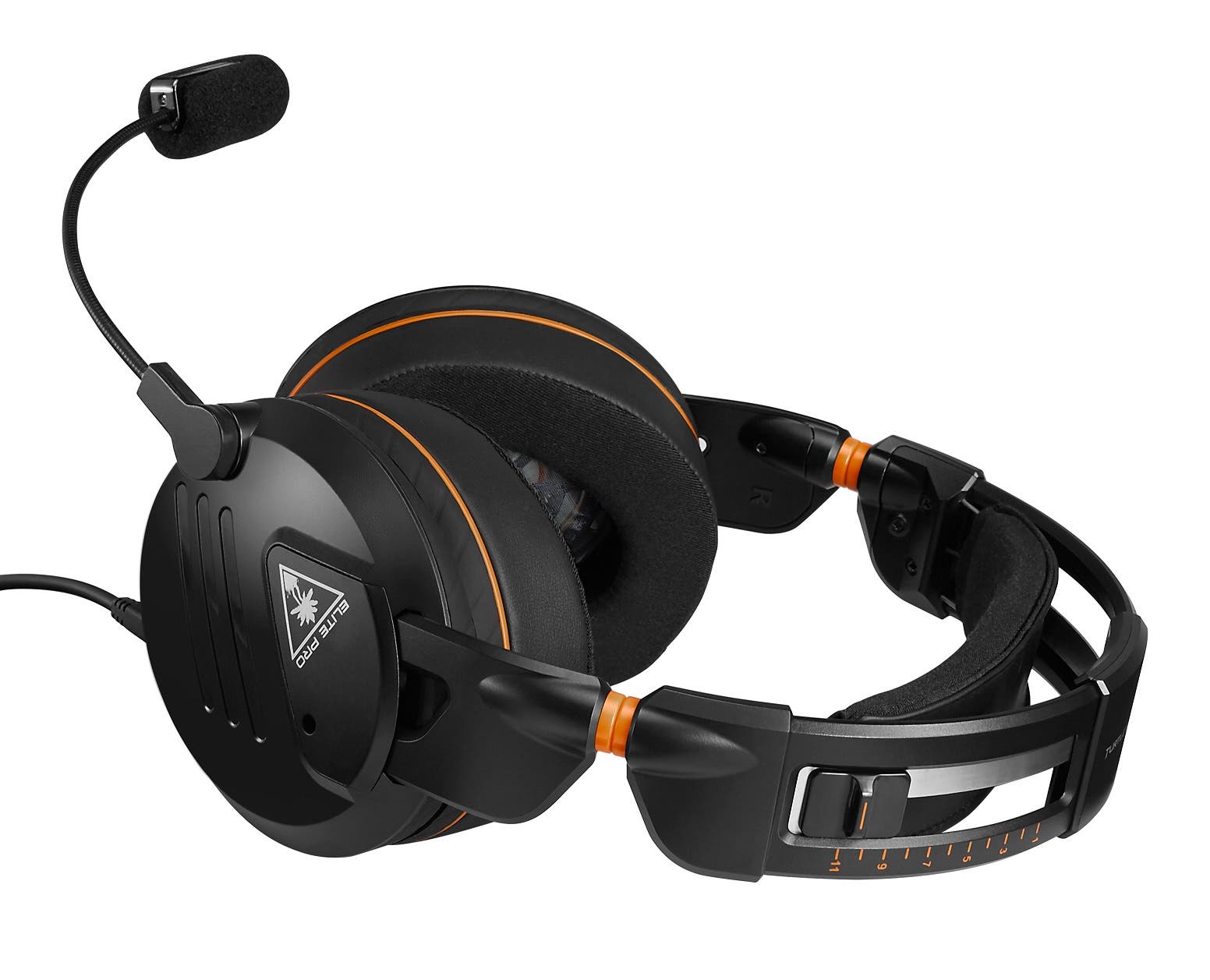 Genre: Gaming Headset

Developer: Turtle Beach

Publisher: Turtle Beach

Release Date: Jun 12, 2016

Available Platforms: Windows, Xbox One, PlayStation 4

Reviewed Platforms: Windows
Turtle Beach Elite Pro Tournament Gaming Headset is a stylish looking headset that is specifically aimed for professional gamers, streamers, and those deemed hardcore more than the everyday gamer. Though this headset shouldn't exclude the everyday gamer who wants top-tier audio in a quality headset – just know there's a hefty price tag associated with the great audio you'll be getting in return. Turtle Beach's Elite Pro Tournament Gaming Headset is an expensive auditory experience that is incomparable with other headsets today.
…continue reading » Turtle Beach Elite Pro Tournament Gaming Headset Review