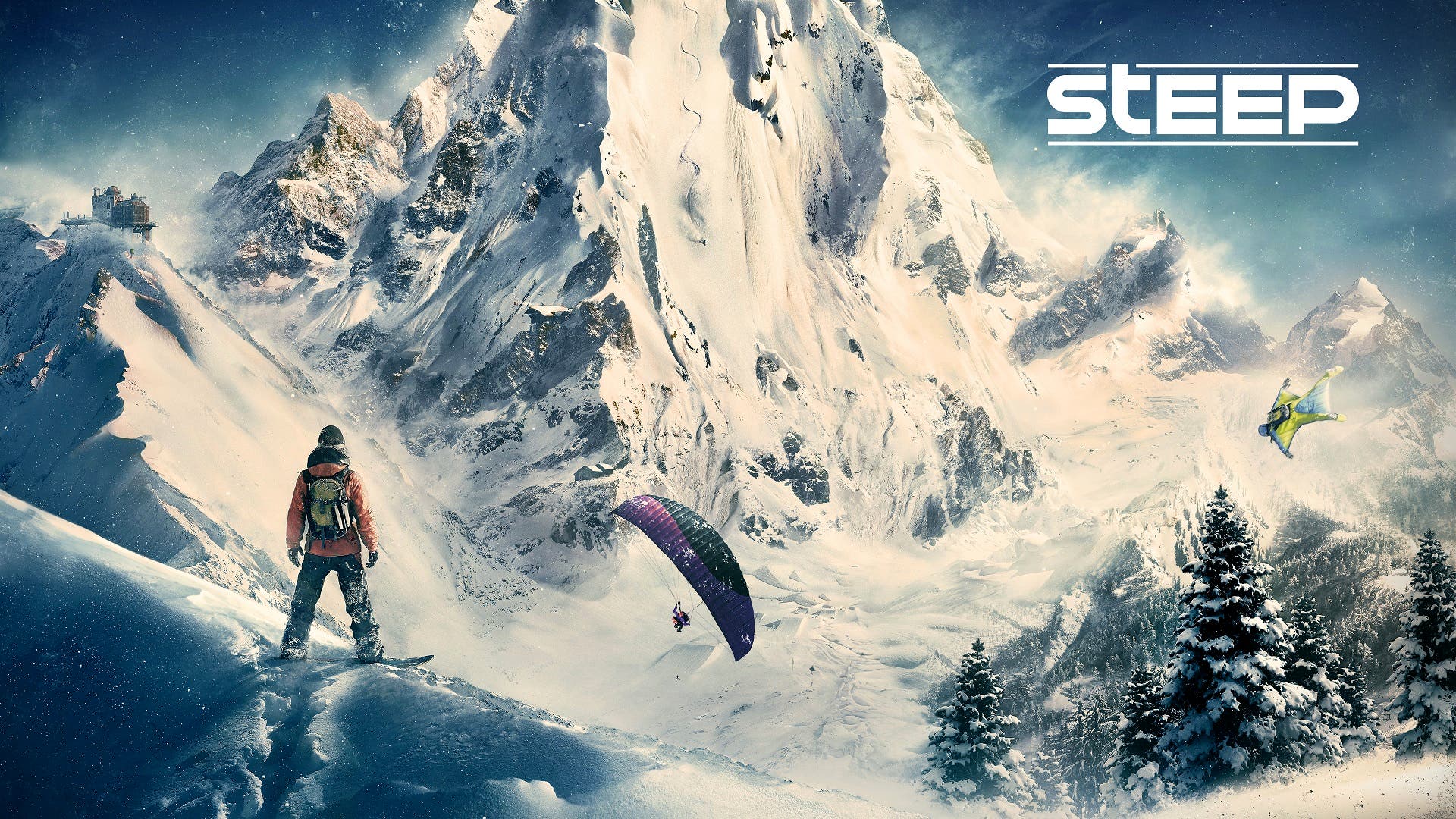 Genre: Action, Sports

Developer: Ubisoft Annecy, Ubisoft Montpellier, Ubisoft Kiev

Publisher: Ubisoft

Release Date: Dec 02, 2016

Available Platforms: Windows, Xbox One, PlayStation 4

Reviewed Platforms: Playstation 4
There's no shortage of things to do in Steep, but there's also no need to do something you don't want to. There's a casual approach that Steep takes, in that you can do anything at any time. It is a relaxing take on the genre. Steep is highly enjoyable whether barreling down a slope dodging trees, just as it is to be para gliding against a craggy mountain-side. Steep is an open-world exploration and competition game full of chill music, crisp air, and cool tricks.