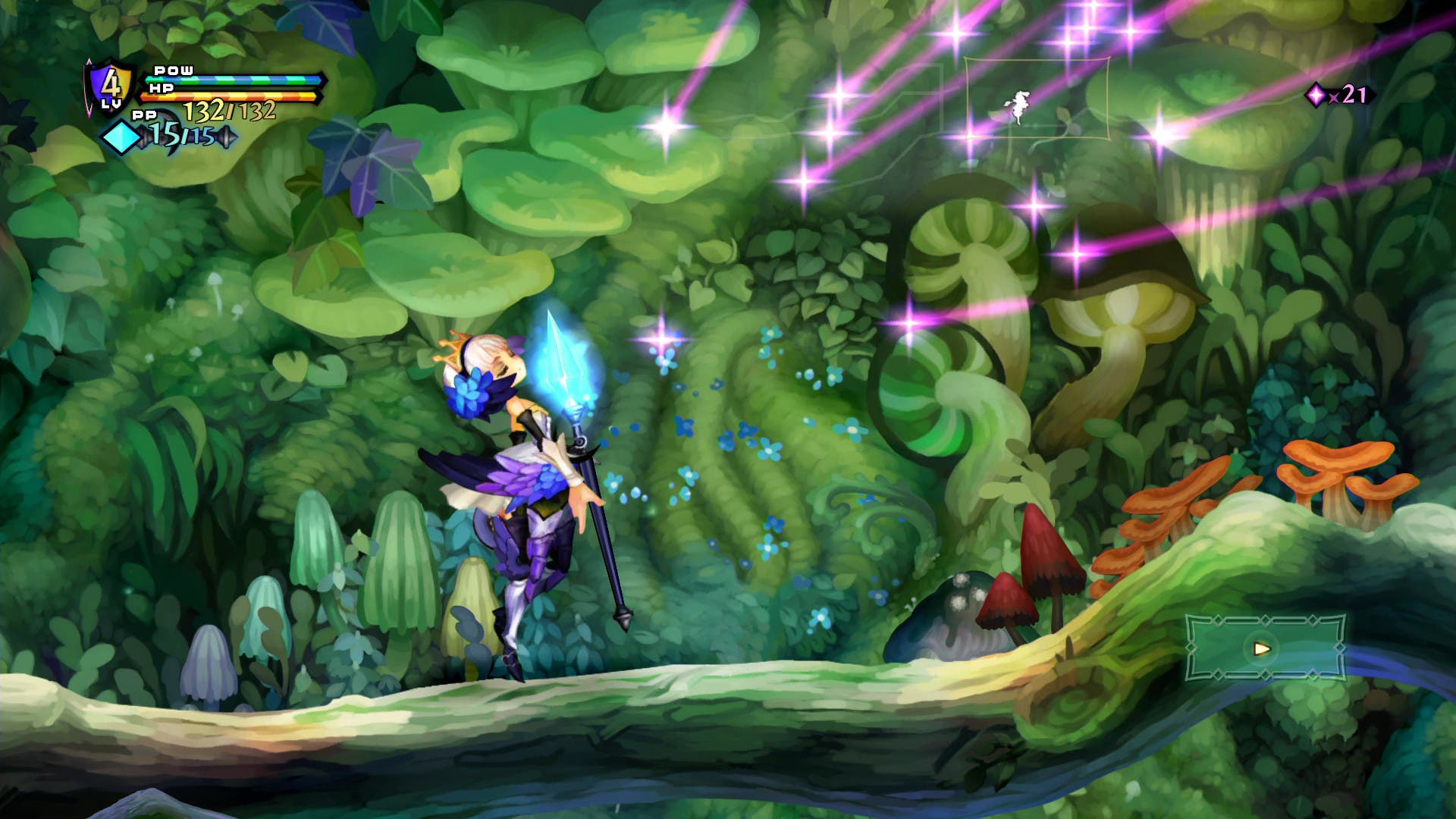 Genre: RPG

Developer: Vanillaware

Publisher: Atlus

Release Date: Jun 07, 2016

Available Platforms: PlayStation 4, Playstation Vita

Reviewed Platforms: Playstation 4, Playstation Vita
It's been a very long time since I played the original Odin Sphere.  As one of the later PS2 games I had a chance to get my hands on, it was my first experience with Vanillaware and it would create a fan out of me from there on out.  It featured a huge cast of characters to play as, a world in disaster, and a colorful treasure of visuals and combat. It had some issues, but it was extremely memorable and top tier title back on the PS2. A shame that it was only ever on one system, but now we have a PS4 and Vita remaster that offers refinements for both old players and new.