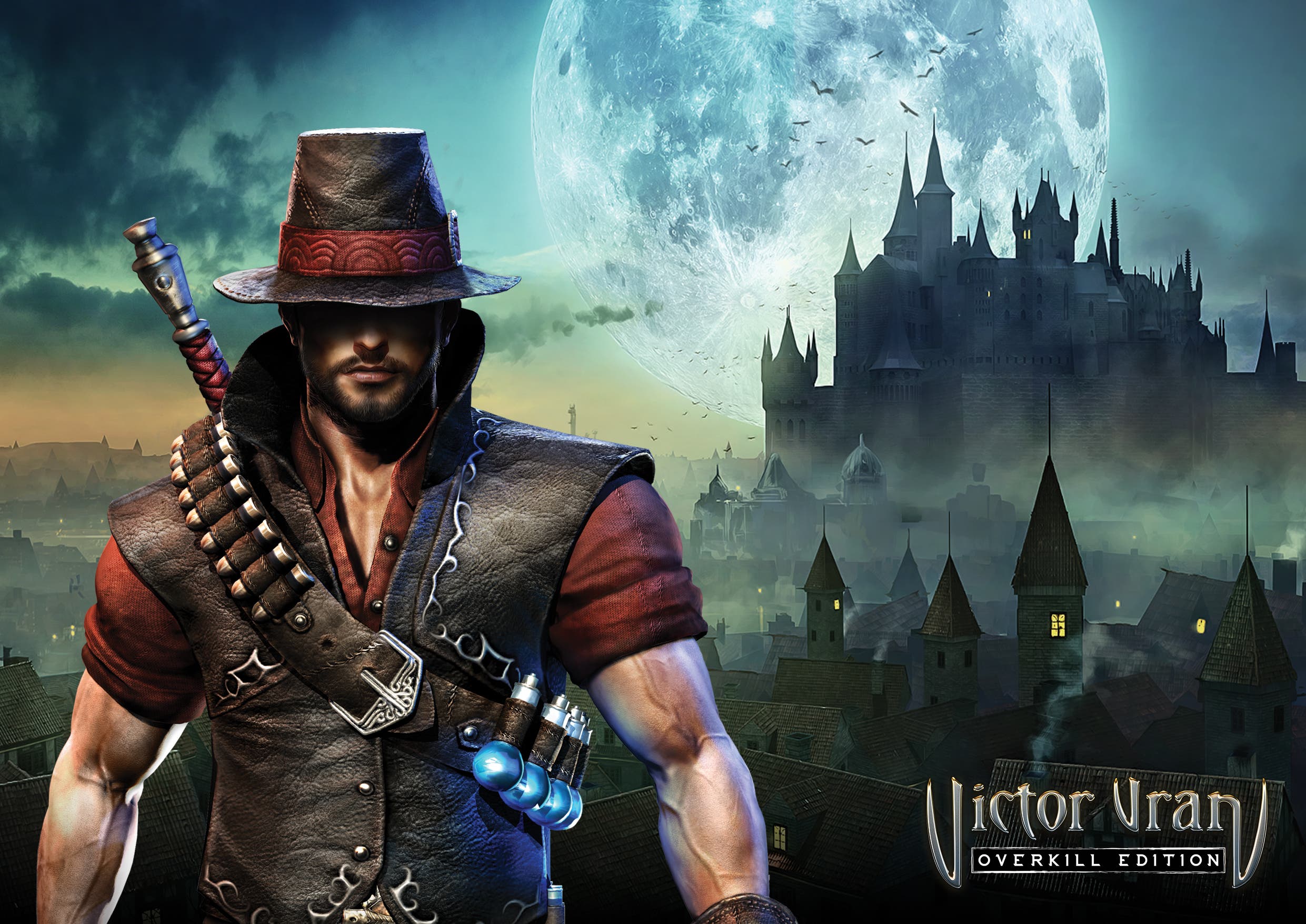 Genre: Action, Adventure, Indie, RPG

Developer: Haemimont Games

Publisher: EuroVideo Medien

Release Date: Jun 06, 2017

Available Platforms: Windows, Xbox One, PlayStation 4

Reviewed Platforms: PlayStation 4
Consoles need more loot based action RPGs, there I said it. We have Diablo 3 and that's probably the default most still go to even today. There have been a few other games that attempt to bring something new or fresh to the table but I haven't found one until now that gives me that addictive feeling. Victor Vran is now on PS4 and it brings the goods for those looking.