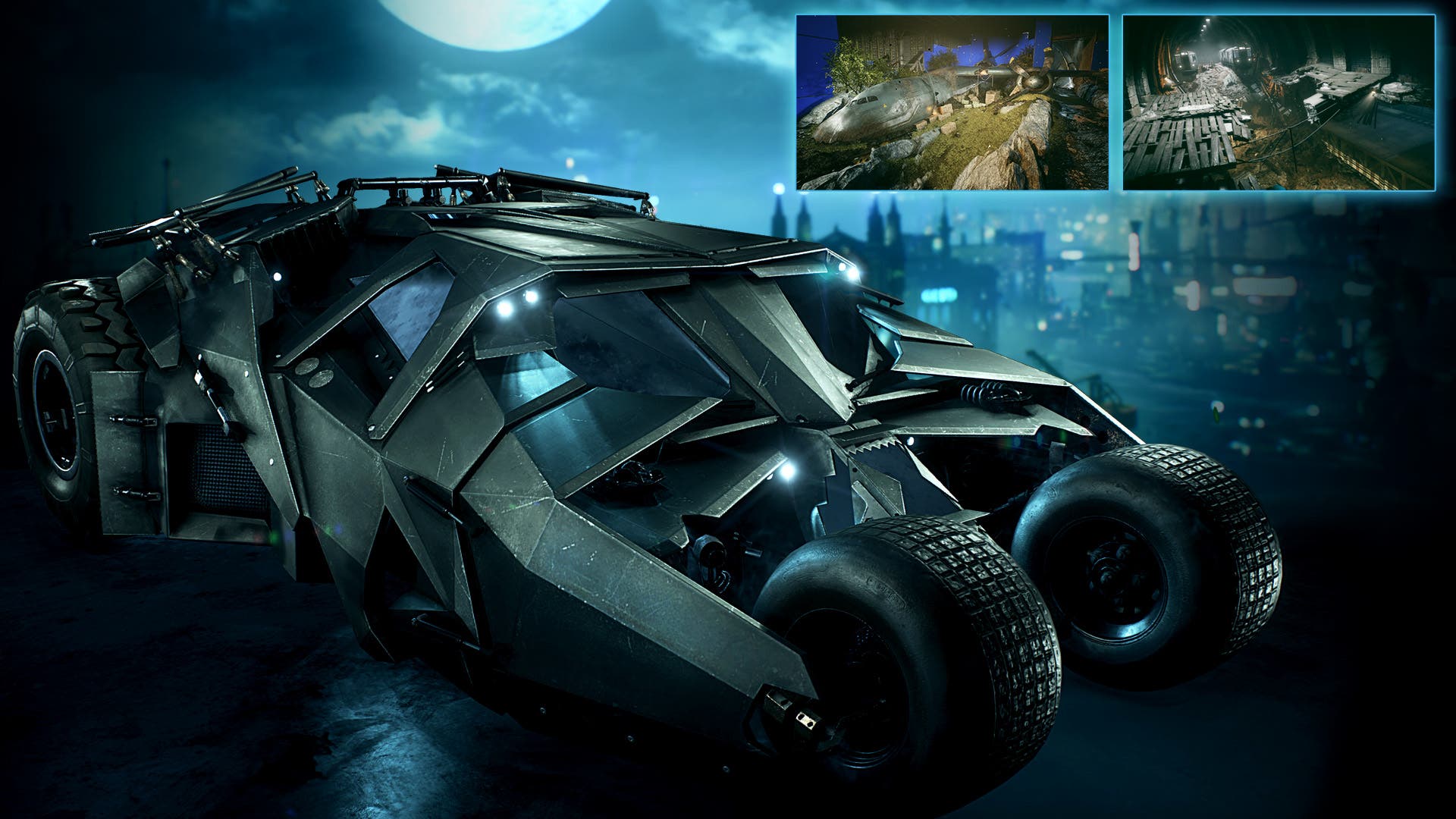 Genre: Action, Adventure

Developer: Rocksteady Studios, WB Montreal

Publisher: Warner Bros. Interactive Entertainment

Release Date: Sep 22, 2015

Available Platforms: Xbox One, PlayStation 4

Reviewed Platforms: Playstation 4
September has brought a lot of DLC for Batman: Arkham Knight. There's been a couple of Crime Fighter Challenge Packs, the original Arkham Asylum skin, and the next Batmobile pack from the 2008 Christopher Nolan film, "The Dark Knight". While the 1989 Batmobile Movie Pack failed to be something more, the 2008 Tumbler Batmobile Pack follows suit with its predecessor, making it even more troubling for the direction of these Batmobile Pack DLCs.
…continue reading » Batman: Arkham Knight 2008 Tumbler Batmobile Pack Review