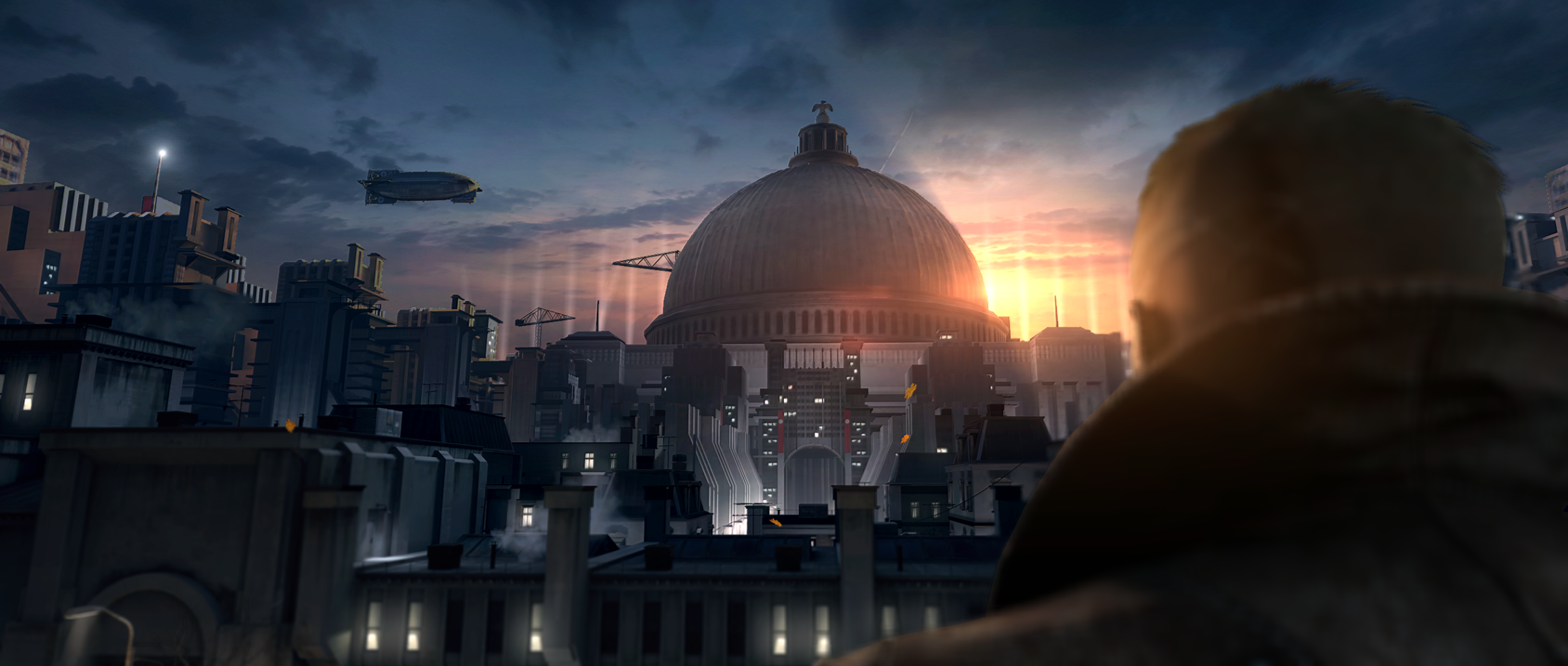 Genre: Action, Shooter

Developer: MachineGames

Publisher: Bethesda Softworks

Release Date: May 20, 2014

Available Platforms: Windows, Xbox 360, Xbox One

Reviewed Platforms: Windows
The first-person shooter that started it all, Wolfenstein, returns. But this old dog has learned new tricks. Unique twists and turns with a decidedly old-school mentality with new-school technology proves to be intriguing and challenging task that pays off in spades. In a "What if" scenario, Nazi Germany has won World War II in 1946. What exactly would that change? Bethesda Softworks and MachineGames answers that question with a resounding: everything.