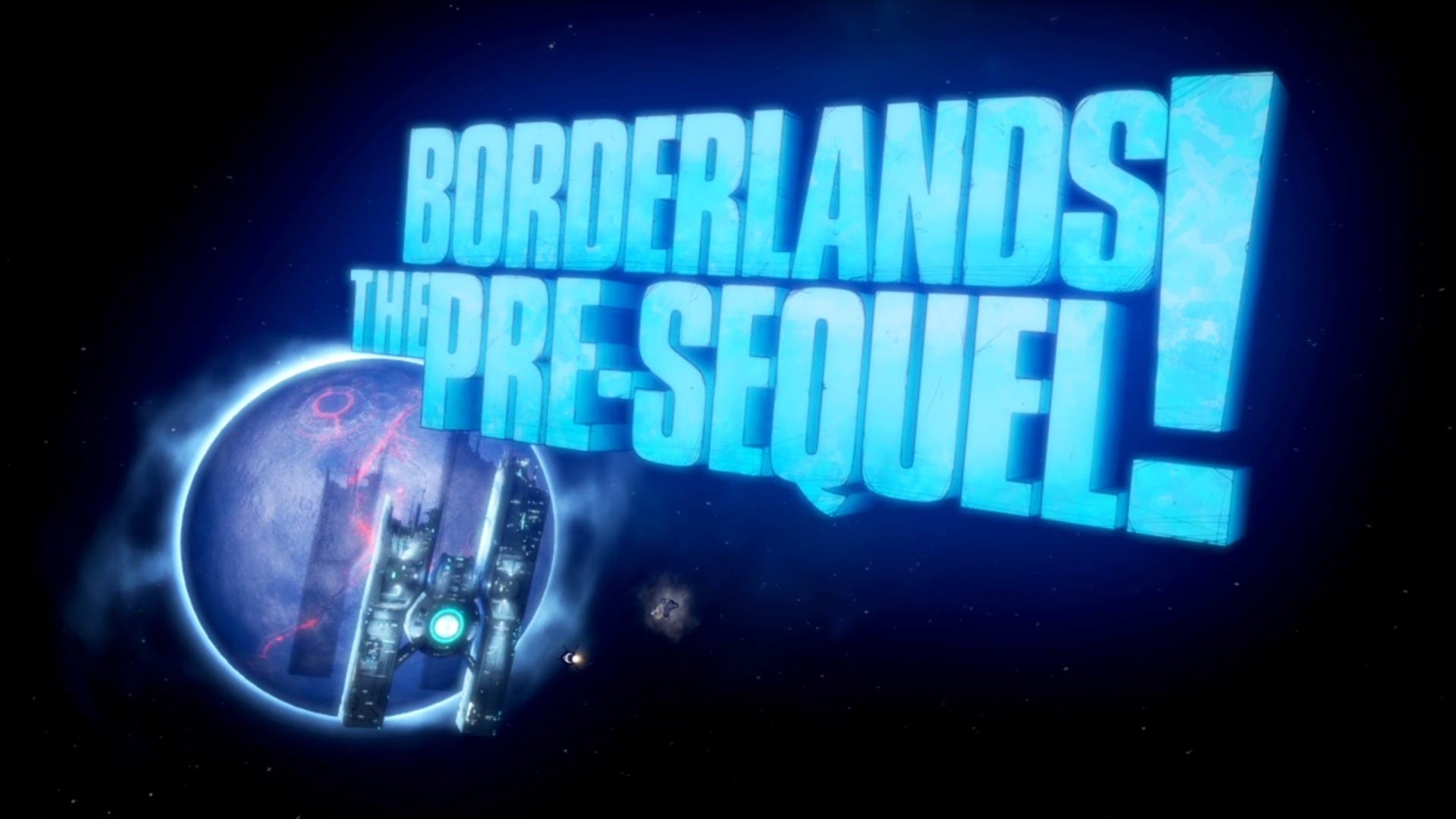 Genre: Action, RPG

Developer: 2K Australia, Gearbox Software

Publisher: 2K

Release Date: Oct 14, 2014

Available Platforms: Windows, Xbox 360, Playstation 3

Reviewed Platforms: Windows
Borderlands: The Pre-Sequel takes place between the events Borderlands and Borderlands 2. It's a standalone title that does not ever set foot on the well-known planet of Pandora. This helps distinguish it from the prior games, as it introduces new elements but doesn't do a whole lot else with the formula to stand out as a true successor. But that said, this FPS/Action RPG hybrid still manages to scratch that loot itch that proves so powerful for the series to where it is difficult for me to stop playing.