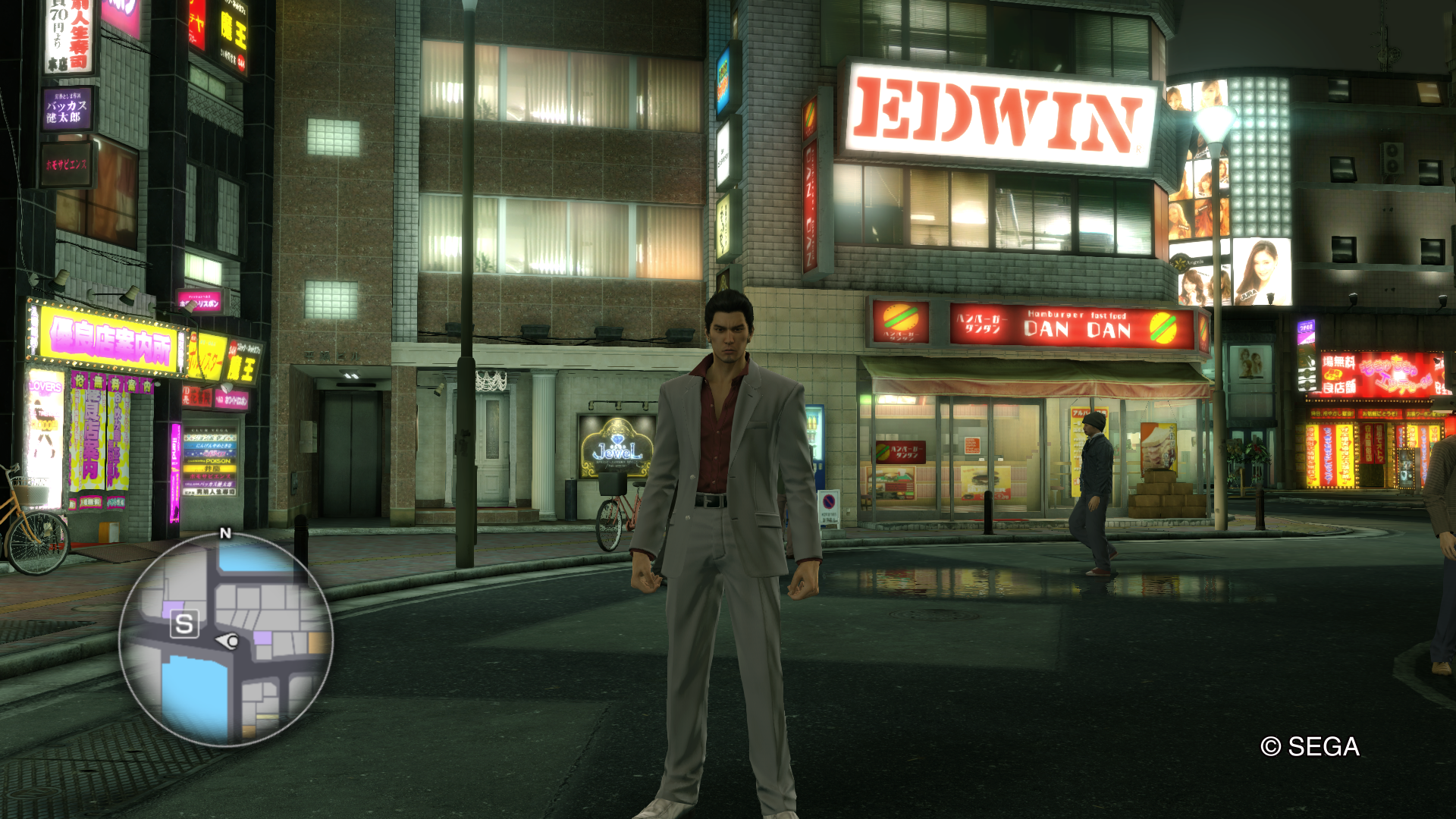 Genre: Action RPG

Developer: SEGA

Publisher: SEGA of America (North/South America), Deep Silver (EMEAO Territories)

Release Date: Aug 29, 2017

Available Platforms: PlayStation 4

Reviewed Platforms: PlayStation 4
Earlier in the year SEGA released Yakuza 0, a prequel to the first Yakuza game released over a decade ago. It was one I rather enjoyed a lot. The combat was fun, the story intense, and the side objectives were entertaining. I never got around to reviewing the game, but it is definitely a contender for my Game of the Year list. Yakuza 0 made me a fan of this series and I've been eagerly awaiting Yakuza Kiwami. Fast forward a few months and Kiwami is here; a remake of the first Yakuza title utilizing the game engine from Yakuza 0. The game doesn't disappoint either, it's wonderful.