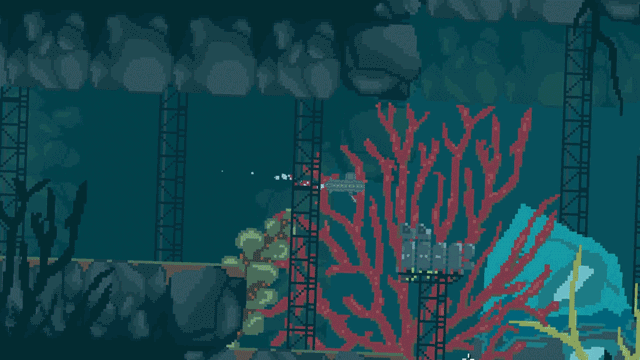 Genre: Action, Adventure, Indie

Developer: YCJY

Publisher: YCJY

Release Date: Jan 19, 2016

Available Platforms: Windows, Mac, Linux

Reviewed Platforms: Windows
While I could reference games like Risk of Rain, Titan Souls, or Shadow of the Colossus as the ones that came to mind while playing The Aquatic Adventure of the Last Human, none of them come as close as Metroid. And even then, it is not an apt comparison. The Aquatic Adventure of the Last Human by YCJY is something all its own. It combines fantastic gameplay through exploration and boss battles with teaching a subtle lesson about preservation and sustainability of the resources we have left on Earth.
…continue reading » The Aquatic Adventure of the Last Human Review