Dan Amrich departs Activision and community brand "OneOfSwords" for Ubisoft and Rocksmith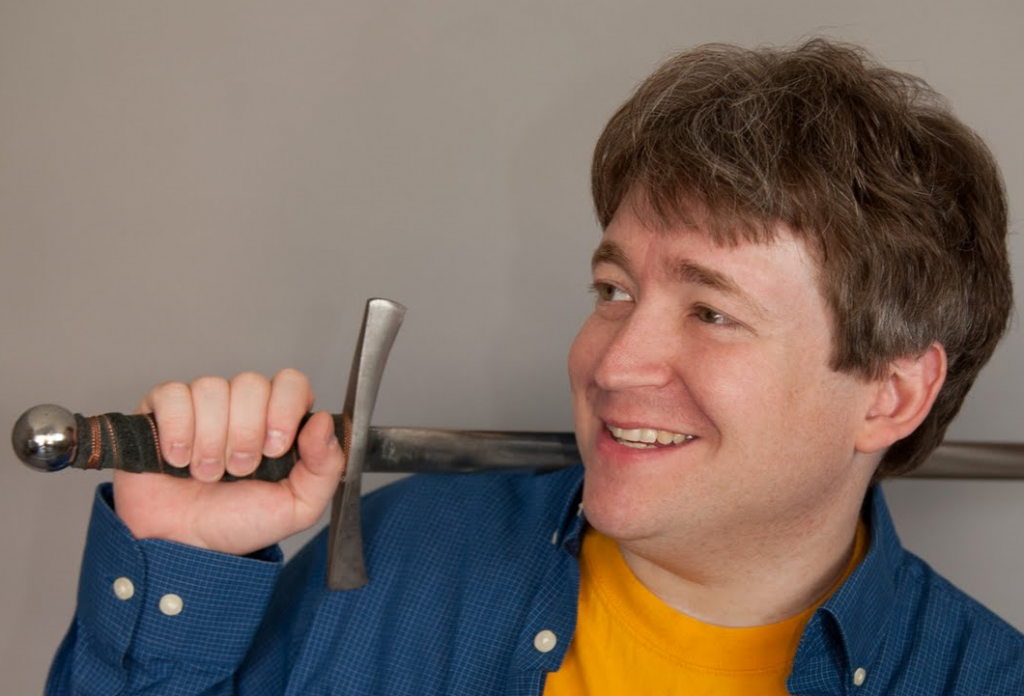 Today, Community Manager (of sorts) for Activision, Dan Amrich announced that he has departed Activision and the OneOfSwords brand he created, which Activision also owns.
He states in his final OneOfSwords blog post:
"One of Swords was something Activision really wanted to establish, and I'm honored I was given the freedom to shape it into what it is today. But I also built the community with the understanding that it would ultimately continue whether I was here to steer it or not – just like any other editorial outlet – and I'm proud that it's proven useful to so many gamers. So while my ride here is over, rest assured that Activision's community outreach is not, and that this conversation and community will continue long past me, as you're in good hands moving forward."
Dan's personal blog details more about where he's heading:
"I've got a new gig! In early April, I will start at Ubisoft as Community Developer for Studio SF, the team behind Rocksmith & Rocksmith 2014."
Dan Amrich going to Ubisoft to work on Rocksmith is a perfect fit. It's no secret Dan loves guitars, and his history of writing for several guitar publications such as Guitar World and basketball magazine, SLAM Magazine shows that. Most of us today, knew him as OneOfSwords. There's also his videogame-related content as an editor with his time at GamePro and Official Xbox Magazine, or maybe his recent book: Critical Path: How to Review Videogames for a Living which I highly recommend.
He leaves behind OneOfSwords as a source of great Activision information and interaction, now run by MacLean Marshall.
For those want to see what Dan is up to can follow him on his personal Twitter: @DanAmrich. Dan and his wife Kat will be starting a new podcast soon. For now you can follow @DanAndKatTalk for more information about that project.