E3 2014: Dreadnought announced, from Spec Ops: The Line developers: YAGER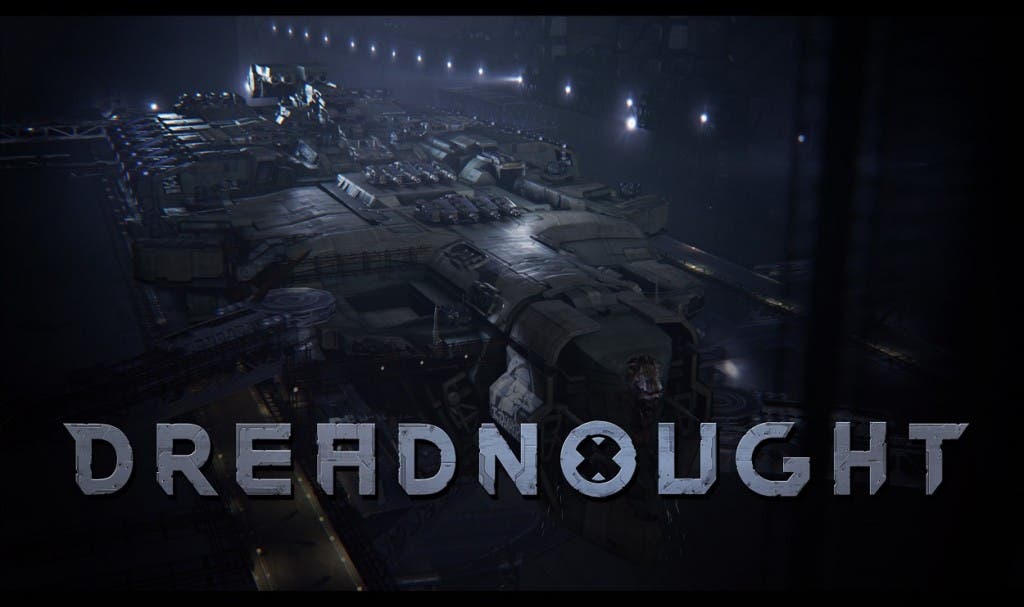 Independent publisher Grey Box has issued a call to battle stations today, announcing it is working with Berlin-based studio YAGER to create Dreadnought, an aerial armada action game for PC. Set in a futuristic era of war and refuge, players will take on the role of a mercenary spaceship captain who owes allegiance to no nation, fighting for glory amidst a galaxy of chaos.
"Dreadnought harkens back to the PC space combat game we developed when we first started out," explained Mathias Wiese, Art Director and Co-Founder at YAGER. "In the years since, we've been developing and testing some incredible ideas that now perfectly come together in Dreadnought. Grey Box has been an amazing partner and we're incredibly thankful they share our vision for what Dreadnought will become."
Battleships in Dreadnought are massive spacecraft that come in varied shapes and classes. Commanders will assume complete control, dedicating power to specific sub-systems, customizing weapons, engines, armor, abilities, crew and their ships' aesthetics, all while collaborating with the development teams to help determine what comes next.
"We all have that dream of sitting in the Captain's Chair," noted Tony Medrano, Creative Director at Grey Box. "It's an awesome feeling to control something so huge and powerful, and that feeling is present in Dreadnought. Our goal is to nurture that feeling at all costs by working with players to fulfill the creation of their dream armada. With the game announced, that feedback starts now. It's going to be a lot of fun."
Dreadnought is powered by Epic Games' Unreal Engine 4 (UE4) technology and is set to enter public testing in early 2015.