They should really call this the HD PVR Pocket, because of its compact size, you can literally store it in your pocket. The Hauppauge HD PVR Rocket then becomes the ultimate in portability and quality. However, "Rocket" is equally as apt, as it is an expeditious way of recording gameplay.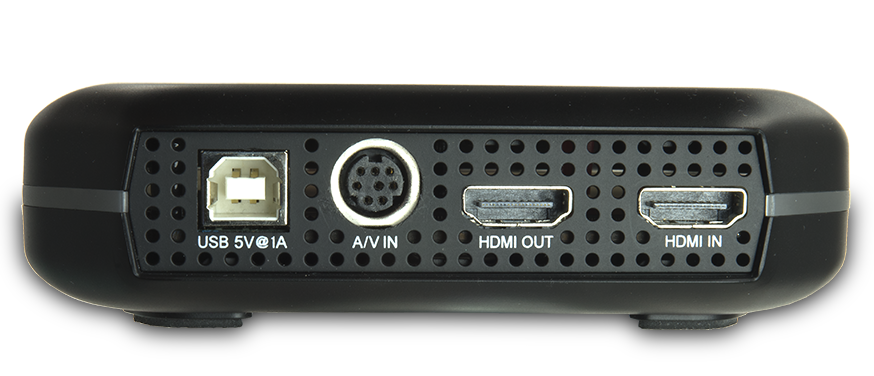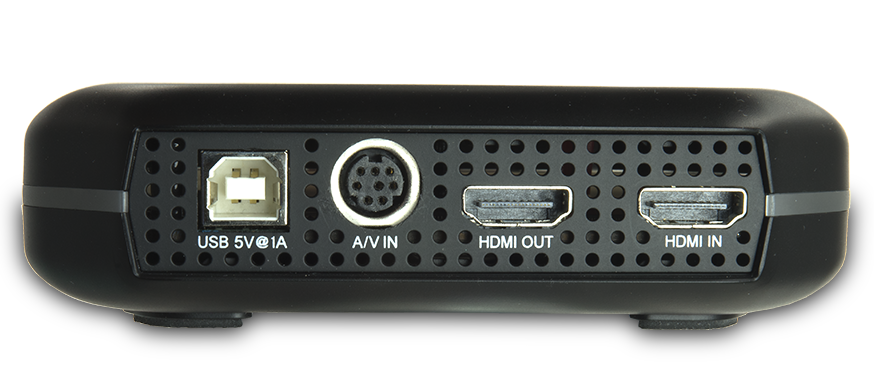 What makes this device work so incredibly well is the lack of reliance on a PC to record your gameplay. While you absolutely can hook this up to a computer to record console gameplay, you simply don't have to. The Rocket can go anywhere and everywhere you need it to. This is ideal if you don't have a computer or laptop to directly connect it to, lengthy HDMI cables, or even hard drive space to accommodate .
The codec used for recording is done with the widely used H.264 codec. It's an MPEG-4 format, and records at 30fps. So that means games on PC that are 60fps and above, or on PS4 like The Last of Us Remastered, still get recorded at 30fps – but because it was played at a higher framerate, does look smoother overall when playing it back after it is recorded. There is no passthrough delay, meaning that when you are recording, there is no delay in the gameplay. So you can play in real-time while it records, with zero delay.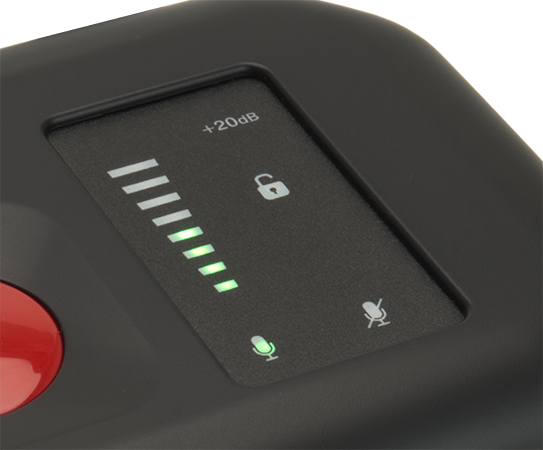 There's a big red button on the HD PVR Rocket for a reason. Being a standalone, this button is everything. And you should absolutely press it, so that you can start recording your gameplay. A status light will light up the surrounding area. Green means it is not recording, a Blue/Red flash indicates no HDMI or USB Drive is plugged in, and when you do press that button, the surrounding red light indicates you have begun recording.
Inside the box, this includes one HDMI cable, USB for power, and a microphone for recording. The microphone is optional, but if you want to record gameplay and your voice on top of the video live, is all right there for you. Setting it up, is ultra simple. You'll plug in the HDMI OUT for your TV, and HDMI IN for Console or PC. From there it's just a matter of finding your moment, and then recording.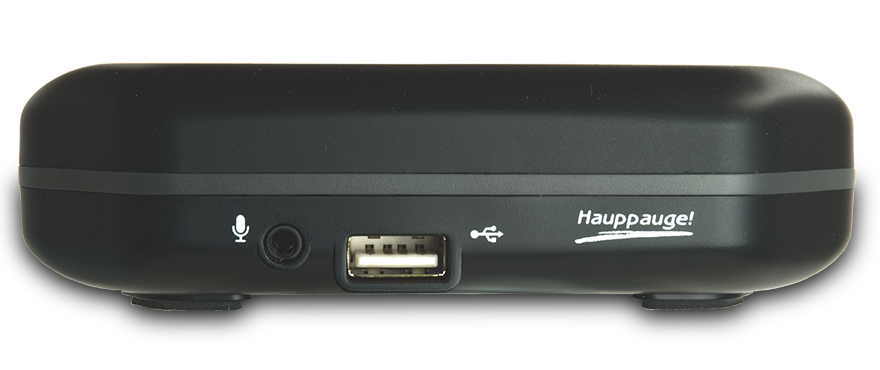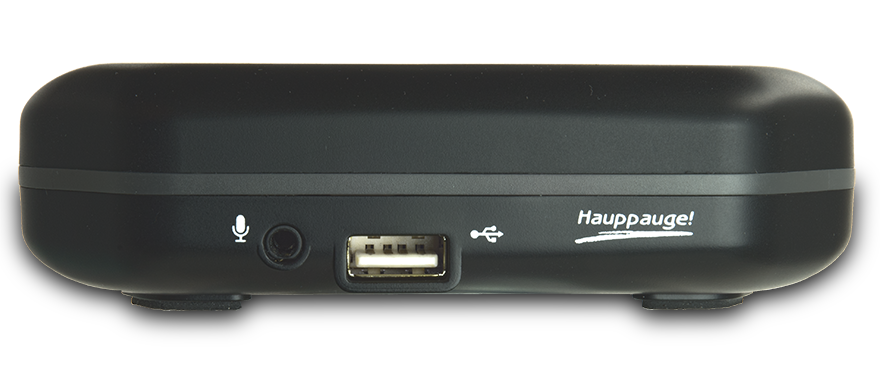 In my testing, I used a 16GB USB drive, which was able to record up to 4 hours of gameplay. You don't have to use that size, as anything smaller will work, but be cautious of size and time limitations. If you have this hooked up to a PC, you don't need to have a thumb drive, and can just use a USB cable to connect it to the PC so that it writes the recording to your HDD instead.
If you're recording PC gameplay, there's many free alternatives, but this device will offload any CPU resources as well as HDD resources dedicated to recording your gameplay. This will ensure a solid 30 or 60fps gameplay recording with no slowdown or interruptions. I'd even recommend still using a USB drive to record the gameplay to further offload your own PC as to not have to be constantly writing to a HDD. There's no direct way to stream from the HD PVR Rocket unless it is hooked to a PC using the software you must download separately.
If you're looking for a device that can capture standalone, then look no further. When compared to the HD PVR 2 Gaming Edition Plus, this is simply the better deal for recording gameplay, and live commentary with the included mic. It is small in size, but packs a huge punch on delivering quality and reliable recordings.
This hardware unit was provided by Hauppauge for review purposes