NBA Playgrounds from Saber Interactive coming May 9th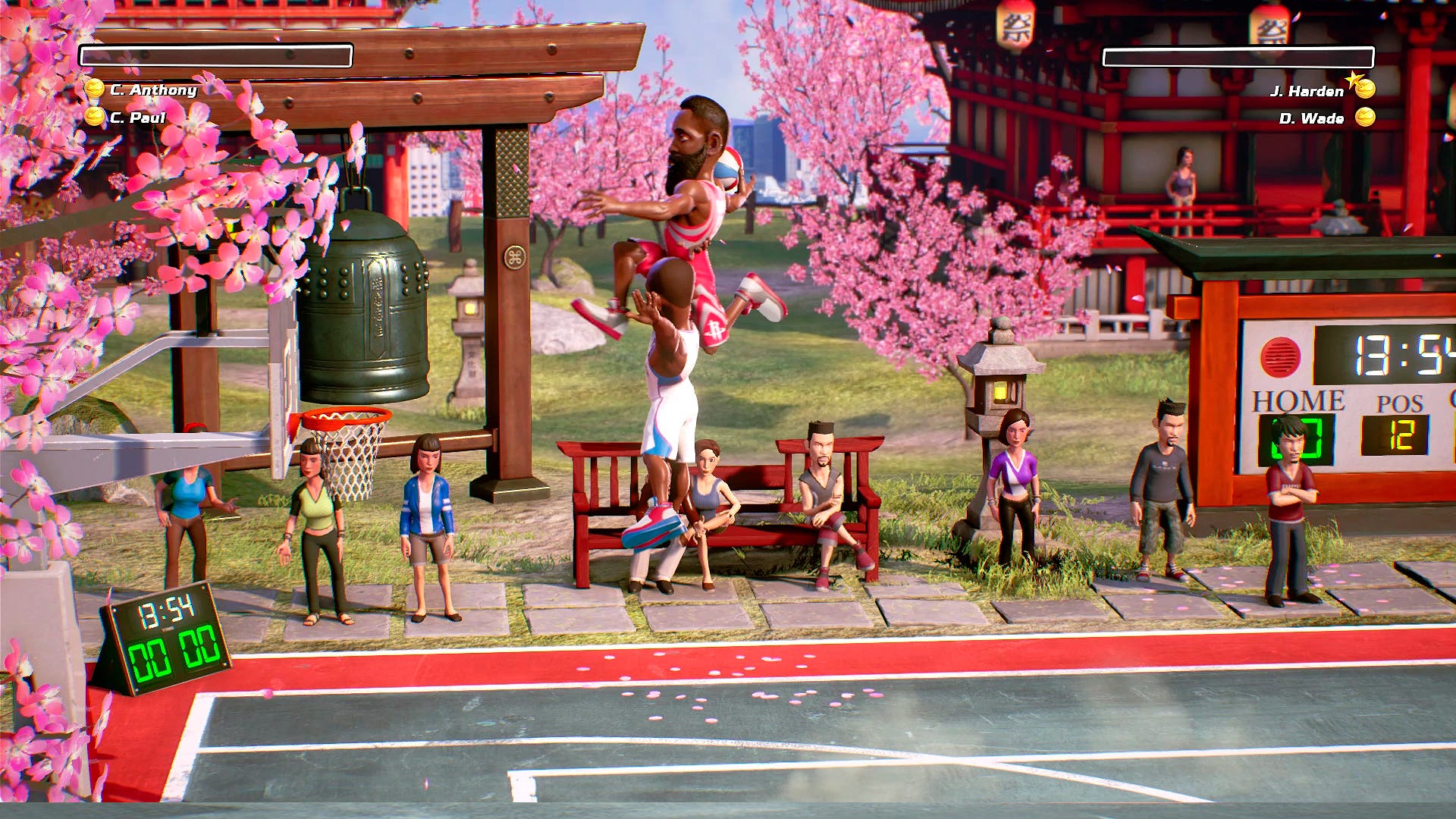 Independent developer Saber Interactive has confirmed that NBA Playgrounds will be available on May 9 for the PlayStation 4, Xbox One, Nintendo Switch™ and Windows PC (Steam) as a digital-only release for $19.99. Yes, next week!
Classic NBA arcade action is back! Take your "A" game to the playground and beat the best in high-flying 2-on-2 basketball action. Play as NBA superstars and legends from the past, including Allen Iverson, LeBron James, Steph Curry and Shaquille O'Neal.
Features:
Up your Game! Features a progression system to unlock real NBA players. Uncover new moves for each player as you upgrade their experience.
Tournaments and Online Play. Play solo, with friends in local and online multiplayer, or against the world in online tournaments.
Lottery Pick System. The lottery pick system introduces a new twist to the game by rewarding great play with unique rewards.
Massive Roster of NBA Superstars. Current and retired ballers from all the official NBA teams will be available at launch. Hundreds more NBA superstars will be added post-launch.
Over-the-top Moves. Timing is key, whether you're shooting 3-pointers, pulling off major dunks, showing off your finger-roll game, or defying analytics and winning with long 2-pointers.