Heavy Metal Machines, the car-combat MOBA currently in Beta is focusing more on the competition space for the game's future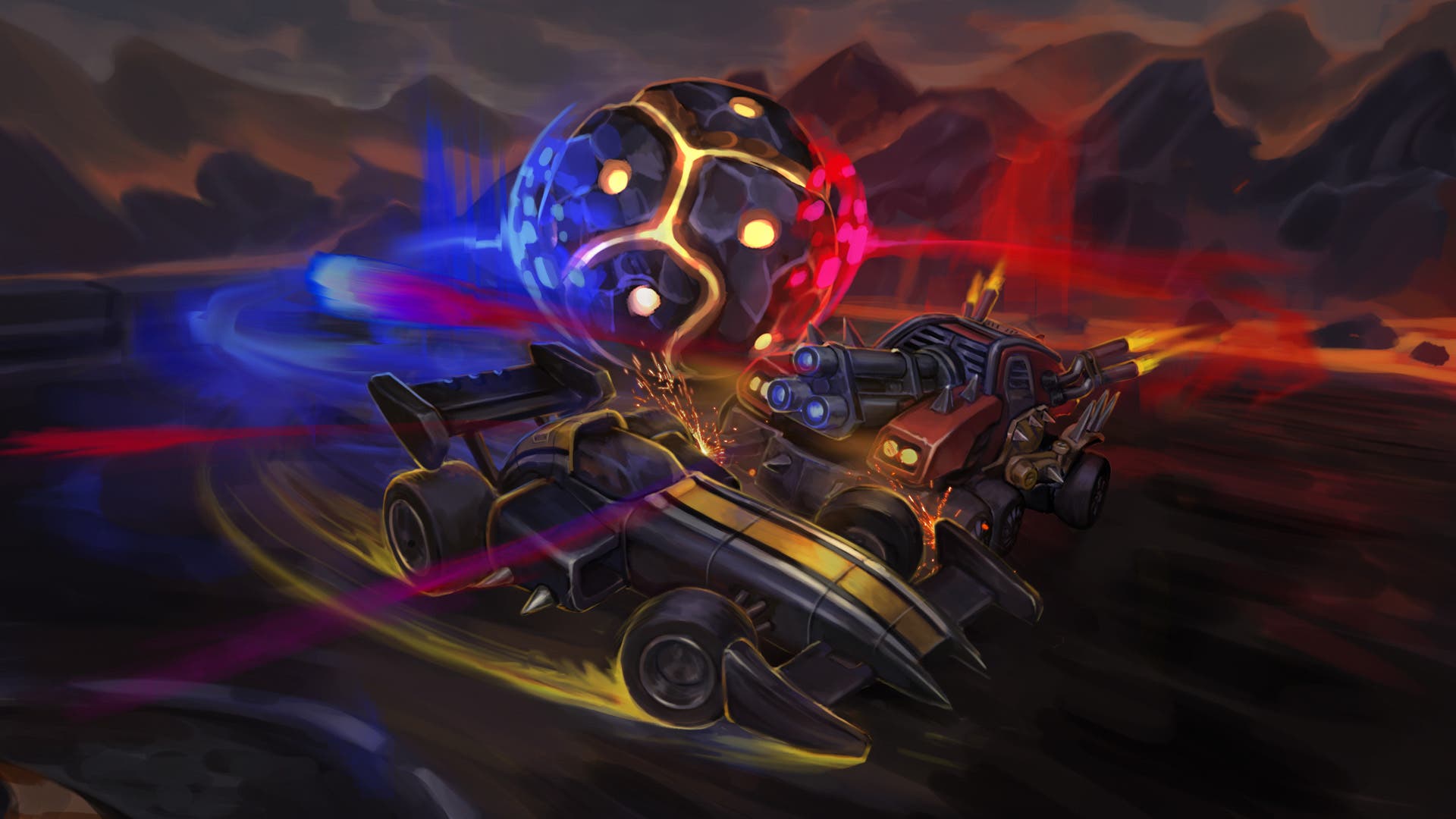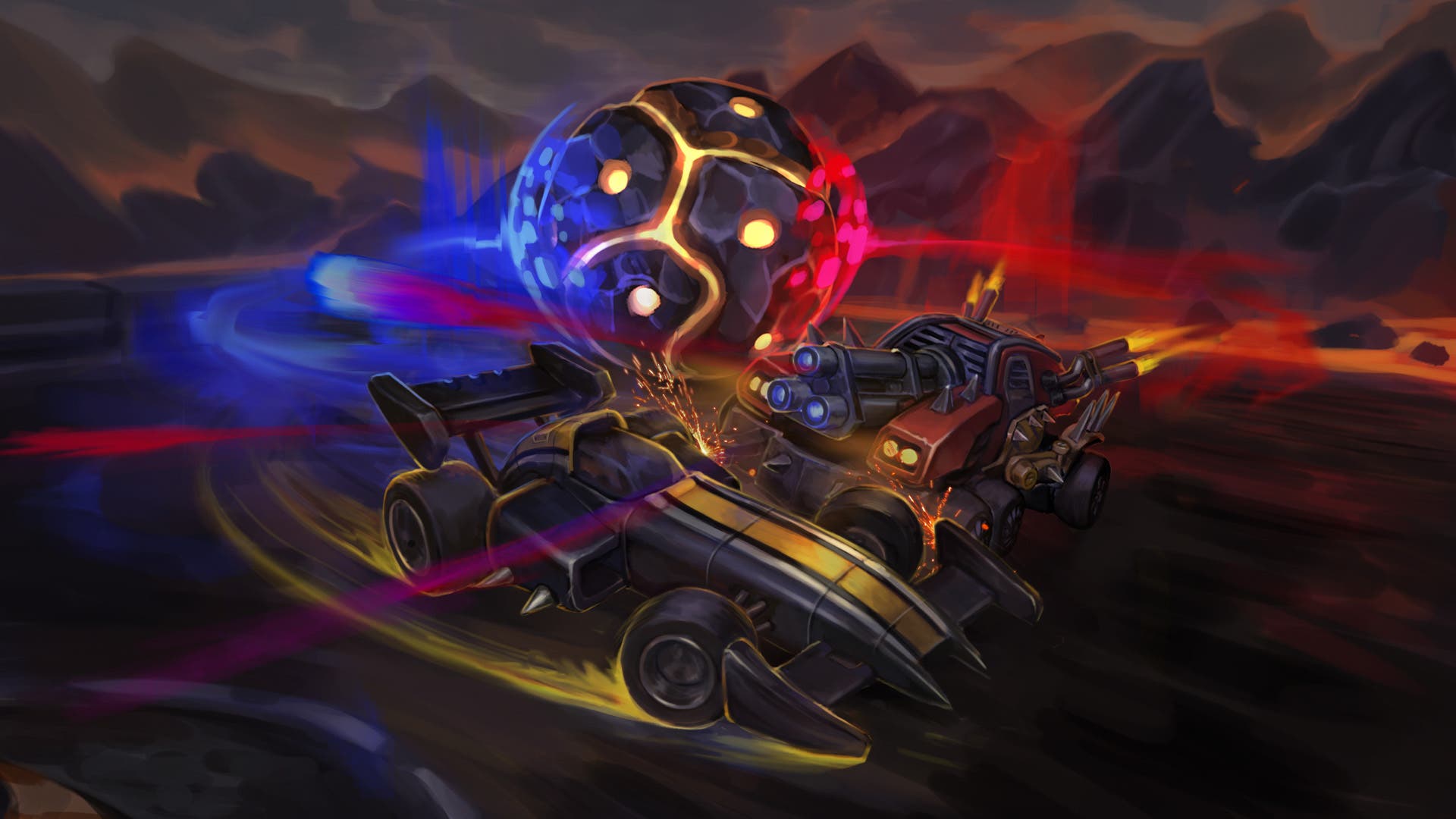 Hoplon looks to the future of their game, Heavy Metal Machines and discusses upcoming changes.
From Press Release Email:
Hoplon, the developers behind the upcoming car-combat MOBA Heavy Metal Machines, have already taken some early steps towards making their fast-paced, yet nuanced action game a good fit for professional-level esports competition by introducing an innovative leaderboards system earlier this year. With some new updates coming in June and July, Hoplon aims to prove that Heavy Metal Machines could be the next great competitive video game to light the esports world ablaze. 
Still in open beta stage on Steam, Heavy Metal Machines will introduce big updates in June and July. From a brand new custom match, which allows players to create the kind of competitive game setups that foster high-caliber tactical plays, to a newly improved and powerful Bomb, giving players fresh tricks up their sleeves, this update is sure to enliven the game's competitive field. There will also be a brand new arena that will speak to the desires of the high-level competitors of Heavy Metal Machines.
New Features Being Rolled Out 
The New Bomb – According to games director Aly Lenzi, there were four main objectives Hoplon had in mind when re-imagining the Bomb:

Prioritize fun: "On top of removing the damage per second, which already opened a lot of options to the carrier, we also wanted to expand on player instincts. After observing a great amount of games and analyzing players' feedback, we decided to invest development efforts into building a very intuitive and visceral 'pass' mechanic."
Focus on the gamer's intuition: "This was the easiest part to plan, and the hardest to execute. We rebuilt our physics system to allow a real and frightening Bomb. It will influence your movement with its own inertia, forcing carriers to adapt to curves and collisions on the fly. It made carrying a little bit harder than before, but in a very fun and competitive way. You can also use it as a shield against enemies with proper timing, and, at the very last moment, as a weapon!"
Improve visual clarity: "The main way to increase the Bomb's visibility was by increasing its size. Now, it is as big as a standard vehicle. On top of that, new visual effects were added, including some animations, to really make it 'pop'."
Add precision: "We made a core change to the way a player picks up the bomb: instead of just touching it, which could make you grab it by accident, now you will have to hold the pickup key to activate what we are calling The Bomb Grabber. To increase tension and competitiveness, we also added a 'Struggle' feature where if two opposing-teams players are trying to pick the Bomb up at the same time, no one will be able to link to it unless one of them is moved farther — or destroyed."

Custom match – If Heavy Metal Machines is to be considered a viable game by esports pros, it is going to need flexibility and customizability when it comes to setting up matches and tournaments. Lenzi says: "A key selling point for many esports pros and organizers is the ability to host tournaments. This mode allows control of who is in the match, which is crucial to even the crudest forms of competition."
New Arena – Heavy Metal Machines will be getting a brand new arena that could fundamentally change the way fans play the game. Aly Lenzi explains: "We aim on delivering a different experience with this new arena. While the original stage focused on intersections and shortcuts, the new arena is built to be a very straight-forward race to the finish. We also wanted to add some physical gameplay mechanics, like mud. Overall, it should be easier to navigate, but equally challenging to the carriers. We will also debut a new track concept: bifurcations. Carriers will have more than one path option to follow, which delivers a lot of power to them, but with that power, a lot of responsibility."