Survarium version 0.47 brings first story mission, shown in latest screenshots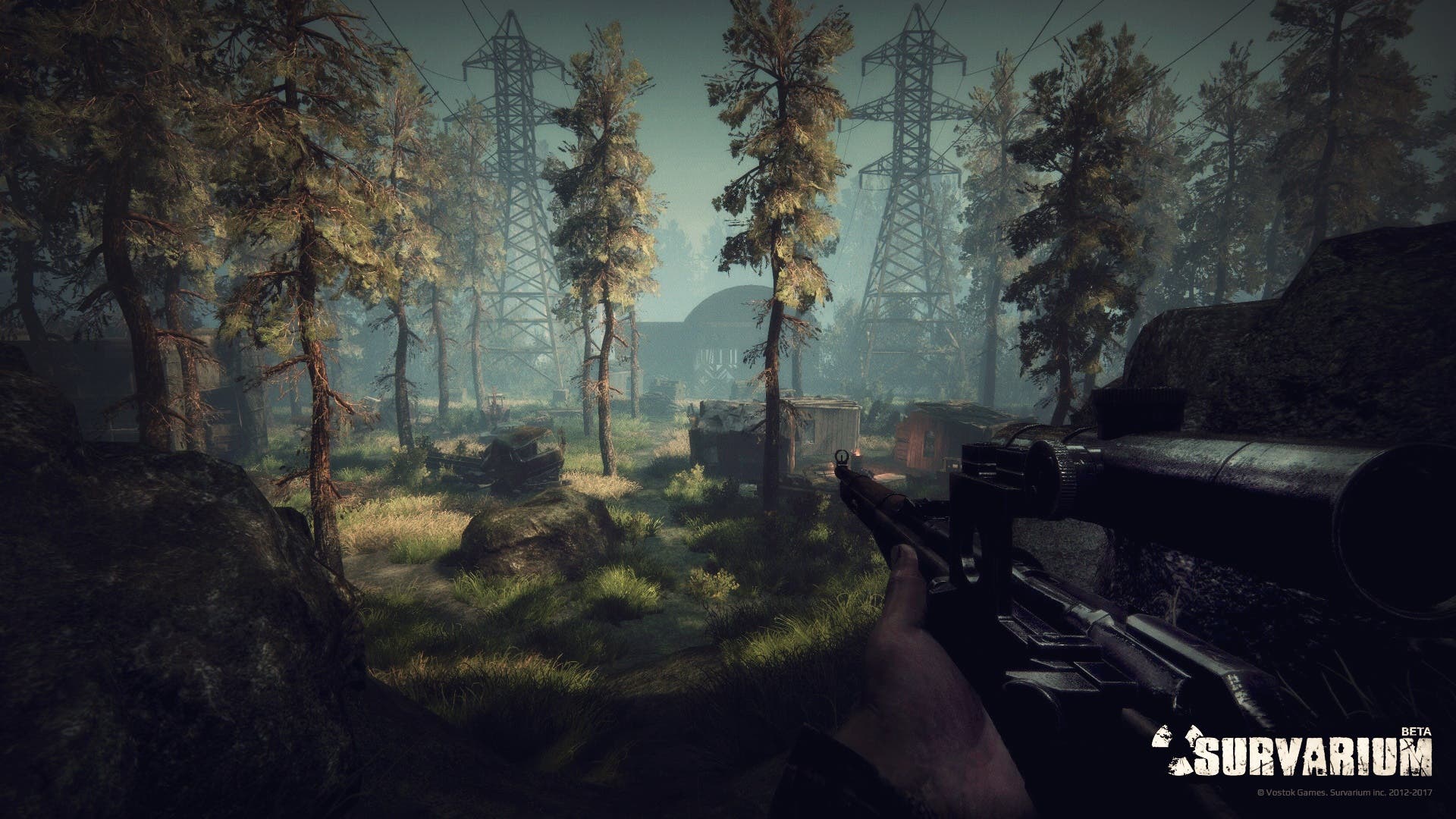 The first screenshots for Survarium's first story/PVE mission have been released, as is the new update.
From Press Email:
We have just released an important update for Survarium. Version 0.47. Why do we consider it important?  To begin with, the first story/pve mission is now available. For this mission, we have developed a completely new location, including architecture, anomalies and terrain.
The first mission was designed to train players in order to better prepare them for the game. We expect to please players with the forthcoming CO-OP story missions in the foreseeable future. In addition to the story mission in update 0.47, a new mode  "Slaughter" has been added. Battles in this mode take place on small-sized maps, where some passages are blocked. Thus, the most heated battles for players are guaranteed!
In addition, new character animations including using first-aid kits and antitoxins. We expect that these innovations will make the gameplay more realistic and strategic.
Please see full news details at www.survarium.com/en
Screenshots:
Survarium is available free-to-play on Steam or the developer's website.