Night Trap 25th Anniversary Edition sees digital release soon, and physical release thanks to Limited Run Games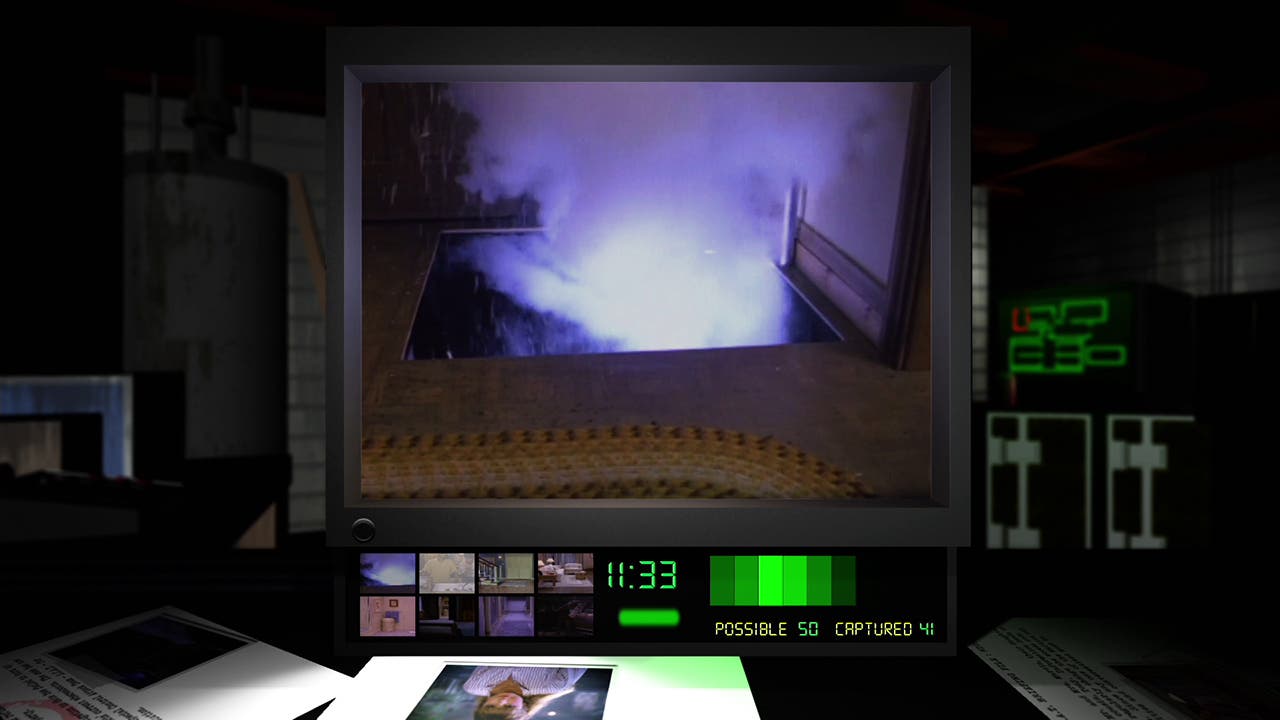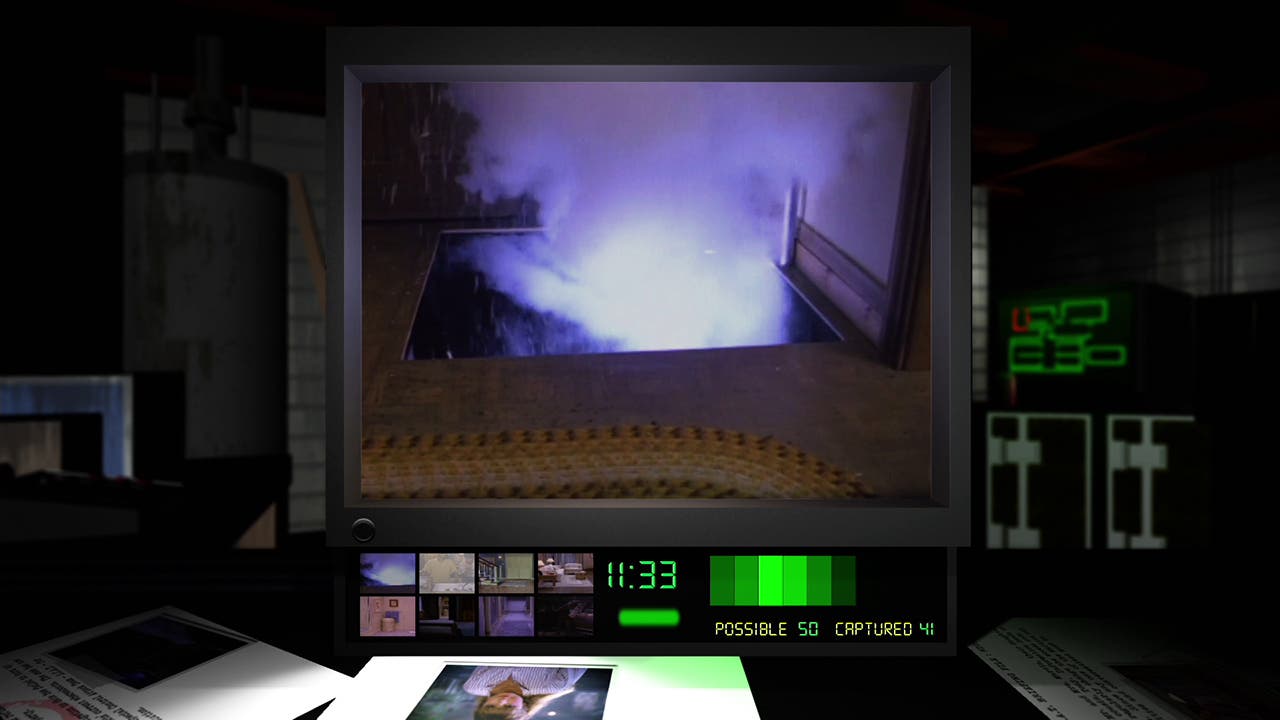 After 25 years, Night Trap makes its return and releases digitally and physically.
From Press Release:
Night Trap, the infamous Sega video game that single-handedly caused a national debate on violence in video games that resulted in senate hearings and the ESRB video game ratings system, is being re-released for its 25th Anniversary. The title will be released in special limited-edition versions for the PlayStation and PC Aug. 11 then digitally for both Aug. 15 followed by a release on Xbox Live shortly thereafter.
"Night Trap" was initially released in 1992 and sold close to 1 million units. It gained a loyal fan following, partly as a result of the 1993 Senate hearings on violence in video games. Former Senator Joseph Lieberman co-chaired the hearings, characterizing the game as ultraviolent, sick and disgusting, and incorrectly claiming the object of the game was to trap and kill women. Digital Pictures executives testified and explained the object of the game was to save women, however were silenced in what many felt was an attempt to misrepresent the game and unfairly brand it as an example of extreme violence in video games. Several retailers pulled "Night Trap" from their shelves and the hearings resulted in the formation of the ESRB video game ratings system in 1994.
The new release of Night Trap was completely rebuilt from scratch and is a completely redeveloped and remastered version of the game with video footage in near DVD quality. Additional features added include:
A theater option to watch all of the scenes in the game,
Deleted scenes
A completely new gameplay mode called "survivor" with randomized gameplay and online functionality (leaderboards),
Production stills and a concept art gallery,
Director interview with Jim Riley about the creative process for the title, and
An additional game never before released called "Scene of The Crime," which is the original prototype for Night Trap.
"Night Trap" is an interactive horror movie spoof that uses full-motion video to tell a story about a group of girls having a slumber party and becoming the targets of vampire villains. Players set traps in an effort to capture the vampires and save the girls from having their blood sucked. Among other obstacles the player must know when to activate traps, have the correct color codes for the traps to work properly and accumulate knowledge of the rapidly unfolding story.
The game was originally produced for approximately $1.5 million and filmed in 1986. It was originally intended for Hasbro's ControlVision video game platform, but the system was never released and the game never finished. The video footage was eventually purchased and released by Digital Pictures for the Sega CD console, PC and Mac.
PRODUCT INFORMATION
Standard Edition (PlayStation 4)
– Limited to 5,000 copies worldwide.
– Region free.
– Includes full-color manual, large fold-out poster, reversible cover art.
– Available exclusively from Limited Run Games, $29.99.
– On sale Aug. 11, 2017, at 10 a.m. EDT.
– https://limitedrungames.com/collections/games/products/limited-run-74-night-trap-ps4
Standard Edition (PC)
– Limited to 2,000 copies worldwide.
– Region free.
– Includes a large fold-out poster.
– On a DRM-free disc for Windows PCs.
– Packaged in an individually numbered big box.
– Purchase price includes a digital download.
– Available exclusively from Limited Run Games, $34.99.
– https://limitedrungames.com/collections/games/products/night-trap-25th-anniversary-pc
Collector's Edition (PlayStation 4)
– Limited to 3,000 copies worldwide.
– Region free.
– Includes full-color manual, large fold-out poster, reversible cover art, cassette tape featuring theme song, 4-inch custom embroidered Special Control Attack Team patch on black ballistic fiber.
– Individually numbered shrink-wrapped box specially tailored to be a throwback to the original red box Sega CD release.
– Available exclusively from Limited Run Games, $54.99.
– On sale Aug. 11, 2017, at 10 a.m. EDT.
– https://limitedrungames.com/collections/games/products/limited-run-74-night-trap-collectors-edition-ps4
Digital
---
Gallery: