Fortnite getting PvP mode that drops 100 players onto a map, Battle Royale style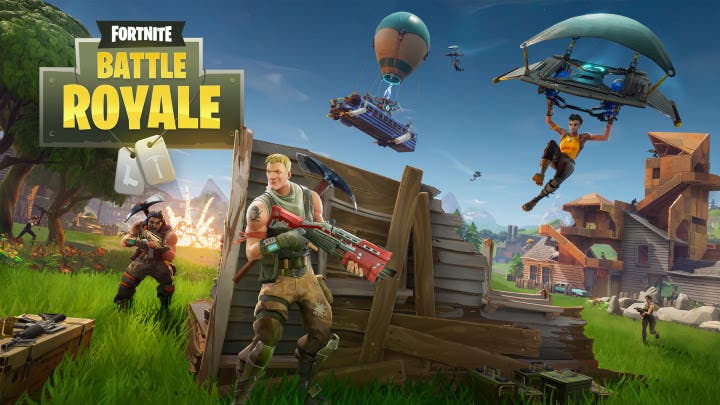 Fortnite getting a new mode will certainly make these BATTLEGROUNDS more KNOWN to PLAYERS.
From Press Release:
Today, Epic Games announced Fortnite Battle Royale, an all-new PvP mode coming to the action-building game Fortnite on Sept. 26, available for PlayStation 4, Xbox One, PC, and Mac. Fortnite Battle Royale drops 100 players onto one giant map where their combat and building skills will be put to the test and the last commander standing wins!
Fortnite will also be available on discount this week at 25% off the Standard and Deluxe Founder's Packs. The price discount runs through Sept. 18. Anyone who owns Fortnite can immediately play Battle Royale in the special Public Test for Fortnite Players that runs now until the launch on Sept. 26.
For more information, check out this message from Epic Games Worldwide Creative Lead, Donald Mustard, and players can head over to the official site to take advantage of the discount. Additional assets can be found at http://epic.gm/fbr.