There is quite a bit of remodeling and cleaning to do in House Flipper. But have you ever wanted to expand your horizons? Maybe plant some beautiful floral scenery or deck out your backyard with the latest in lawn furniture? Well, you're in luck as the Garden Flipper DLC is here for you.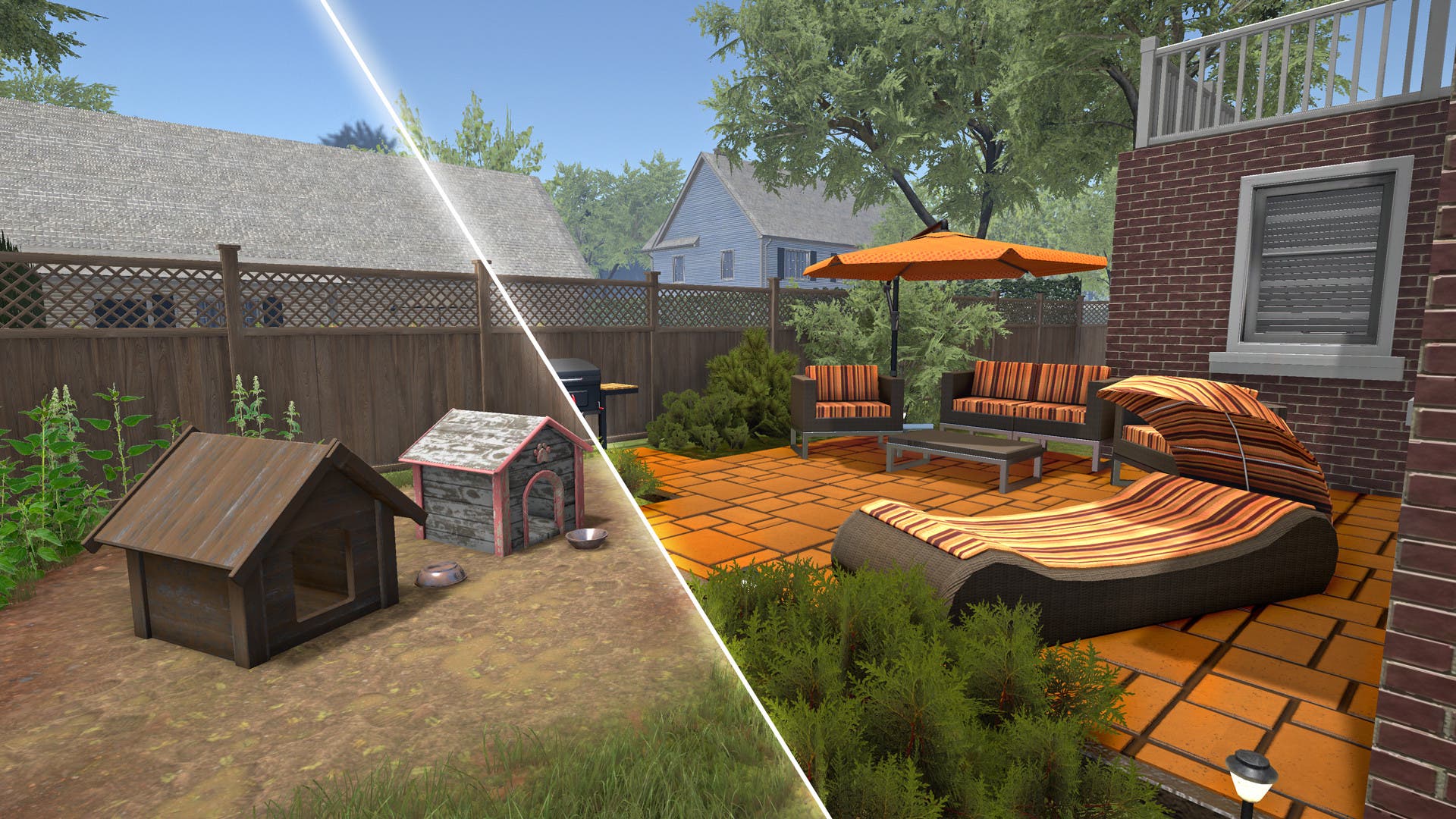 The content ramps up your cleaning and redecorating ways by giving you some outdoor tasks to complete. As with the main game, you'll receive some jobs in your email box that will ask you to clean up the plots of land surrounding a client's home, aka their yard. You'll need to do things from weeding, mowing, and some detailed landscaping. The tool-set gets new additions with a hose, a shovel, an ax, and a weed eater. This is where my first gripe comes into play as there is no lawnmower in the game. You're expected to cut a yard's worth of grass with just weed eater. The area of affected grass is small in comparison to even that of a standard push mower, and it makes the task of cutting needlessly time-consuming.
The DLC ramps up the amount that you can customize a home and truly make it a work of art. Utilizing a plethora of different flowers and trees to plant, you'll find that you can create quite a stunning garden display. Want to surround a pond with some bushes and roses? Done! Buy a plastic pond, dig a hole with a shovel, and fill it up with the hose. Want a swing set and brick patio for a grille? Go ahead and build yourself one. Heck, you can even re-sod areas of the lawn if you want some grass back. If you need to remove some trees, you can cut them down. In fact, the ax tool is interesting as it requires you to hit the tree at the right spot. It even has some physics to where the tree is being chopped down at.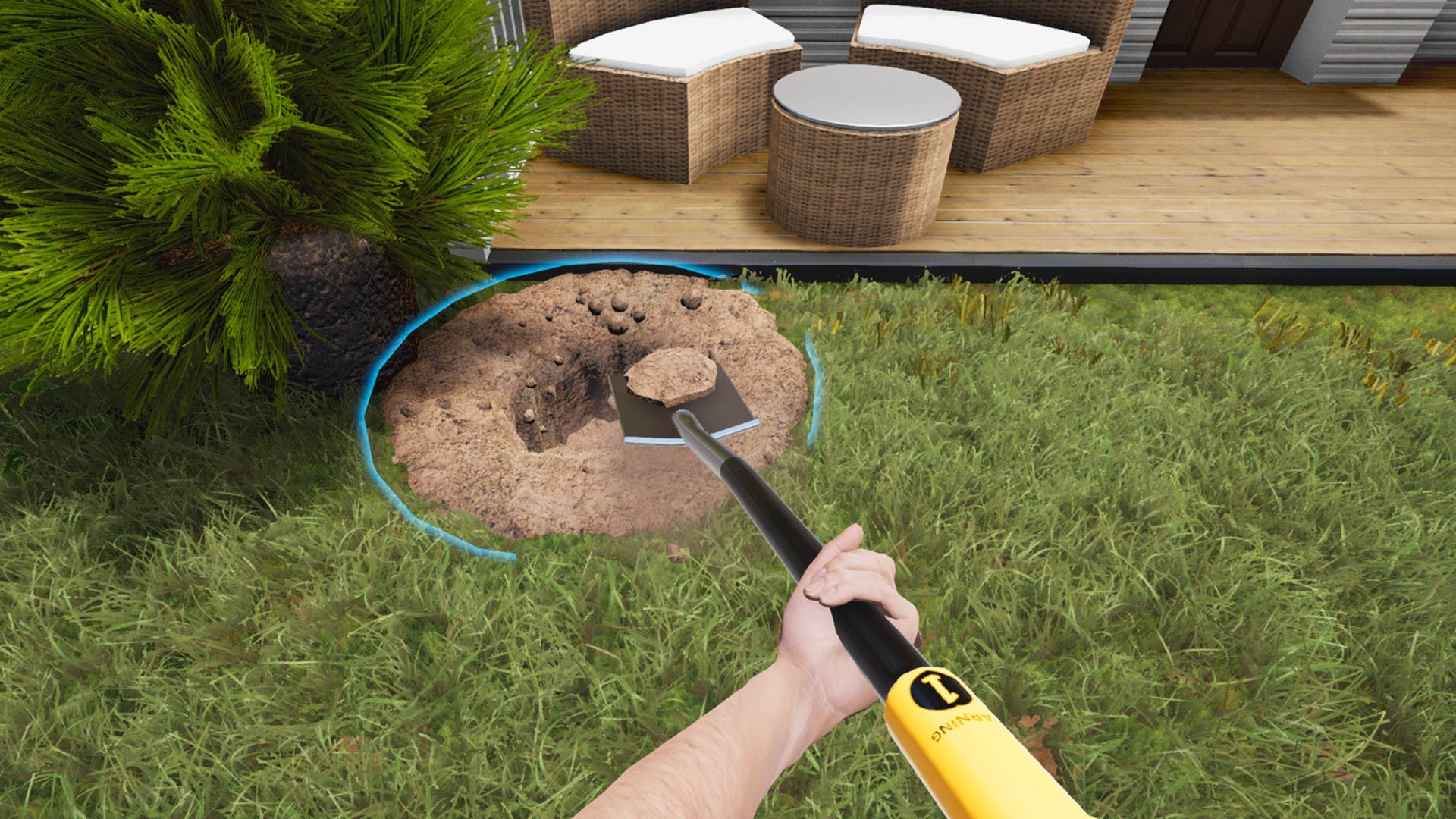 The missions in the DLC do follow the same progression as the main game and unlock the new tools one by one. After that, though, they begin to get slightly more complicated. That isn't to say they aren't as fun as the main game. You still get the flavor text in the emails, but by this point, you're probably just clicking on them to get right to the problem and fix it.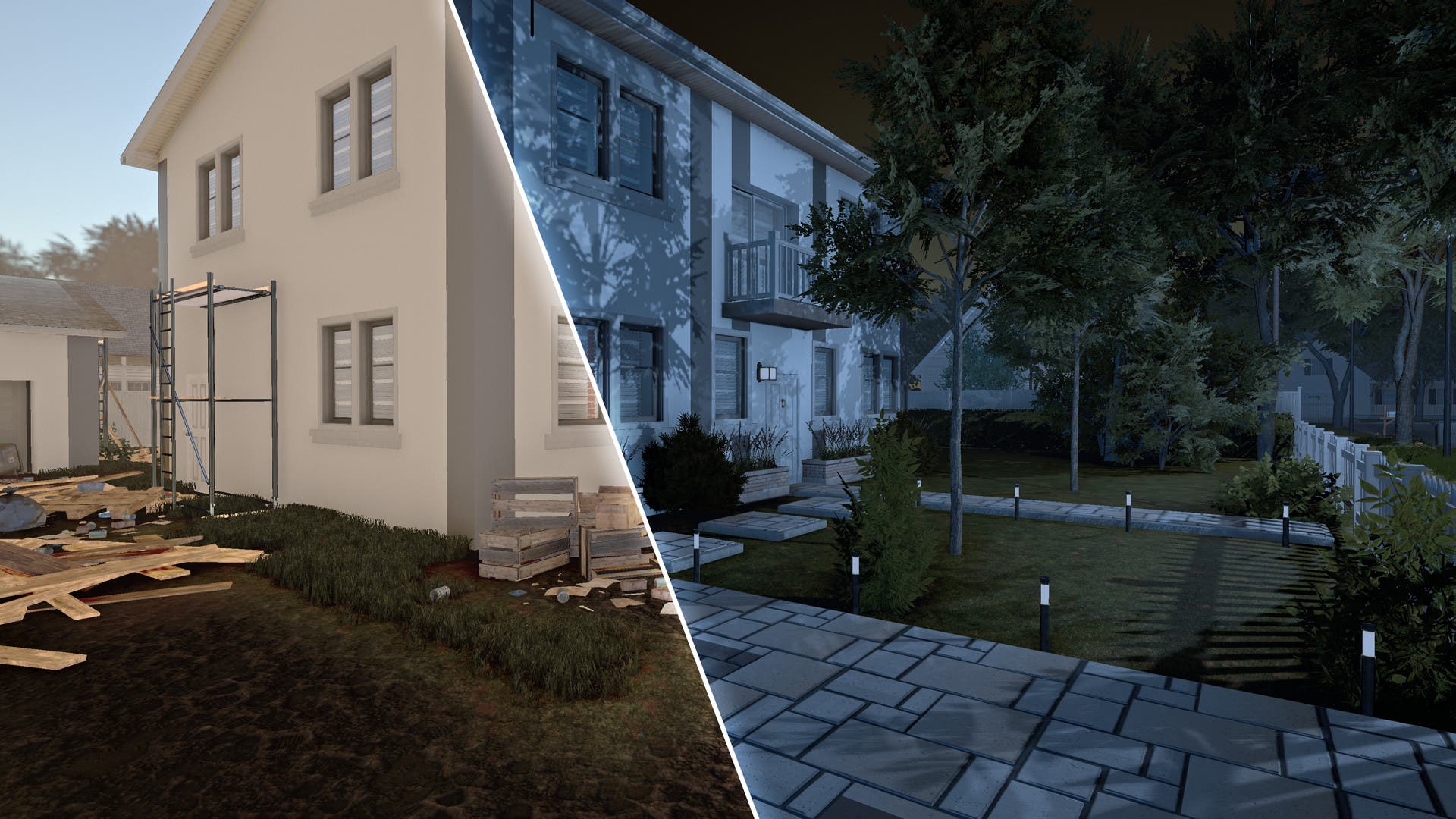 This isn't the first DLC for the game, the Apocalypse content was first. But you'll find there is a lot more to get out of the Garden Flipper content than the few Apocalypse items. That being said, at $14.99, I feel as if the DLC here is a little overpriced. There is a lot of content added to customize a lawn, but the main tools and the ability to modify the outdoors is something I would have expected in the main game or as a free update. Especially since you could navigate outside the houses in House Flipper, to begin with. If you're enjoying the base House Flipper game, I would wholeheartedly recommend the Garden Flipper DLC, but maybe wait for a sale price.
A Steam code was provided by the publisher for review purposes