News
Nov 29, 2019
Grim Dawn Definitive Edition now available on Steam, includes base game and all DLC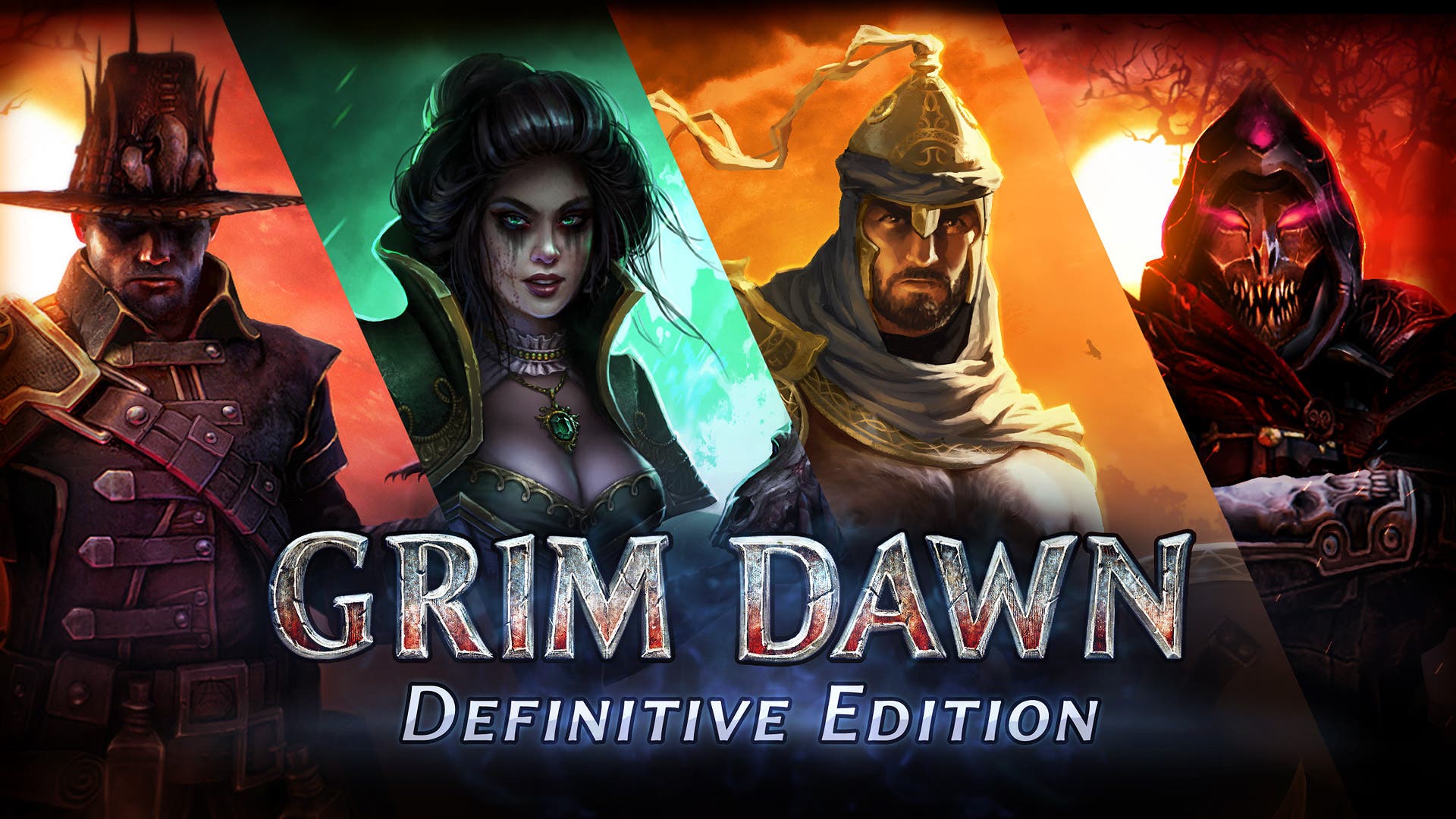 From Press Release:
If you've ever been on the fence or feeling like you've been missing out from all the awesome additions Grim Dawn has had over the years, there has never been a better time to hop in with the Grim Dawn Definitive Edition!
Included are the base game, the Ashes of Malmouth and Forgotten Gods expansions and the Crucible game mode DLC, which means you'll be ready to jump into the endgame with all the other players with just one simple purchase!
Grim Dawn has been a tremendous adventure for us here at Crate Entertainment and this bundle puts in perspective just how much work went into it. We want to thank all of our fans that have been with us along the journey and shared news of Grim Dawn with their friends.
There are still more great things to come, including an Xbox port, so stay tuned for future updates! But in the meantime, enjoy the massive additions and improvements of Grim Dawn's largest free content update ever, v1.1.5.0!