LucidSound has been my go-to headset company for a few years now. This new iteration of their flagship headset assure me that trend will continue. The LS41s follow their predecessors in their comfortable ear cup design, flexibility in use, and quality sound. The LS41 headset makes some big new changes. Let's dive in to those upgrades.
Firstly, LucidSound now offers DTS:X 7.1 surround sound. It features cooling gel in the ear cups. This gel layer sits atop the memory foam and allows for long lasting comfort. The new battery will far outlast my LS31s, climbing to 20 hours on a single charge. I can't find any specs to support this, but the headset overall feels heavier and sturdier when compared to the LS31s I used previously.
Notably, the speakers don't seem to have changed at all. They house all the same internals, but seem to have been improved in quality simply due to the move to DTS:X. Much of the LS41s remain the same: mic quality (from what I can tell, the exact same mic), comfort, and construction. Which is all fine, as I loved my LS31s.
In my last review, I talked about all the excellent features the LS31s had for PC gaming. Those all remain true for the LS41s, so this time I thought I might try out a feature I hadn't used in the last model: passive sound. I've taken them along with me on a cross-country flight. While every other part of me is uncomfortable in Delta's "whatever's below basic economy" class, these headphones are comfortable to wear for the near entirety of my nearly 6-hour flight.
The fact that they produce such good sound quality when not amplified by any power source is pretty remarkable. No noticeable distortion at higher volumes. Minimal external sound bleed. Music comes through crystal clear even inside the cabin of a plane. This is without noise cancellation. I've never made claims to be an audiophile, so a more adept ear may find their individual qualms with this headset. But for its prescribed purposes, it stands tall even among the ranks of far pricier models and bests a good deal of them for all the purposes I recommend using it for.
A nice-to-have addition to this new model sets you up with a fabric soft travel bag. Travel bag touts a Velcro close and a pocket for the cords/accessories. Handy for travel, especially if you need to tuck in a 1/4"-to-Lightning adapter in there to use with your Apple devices.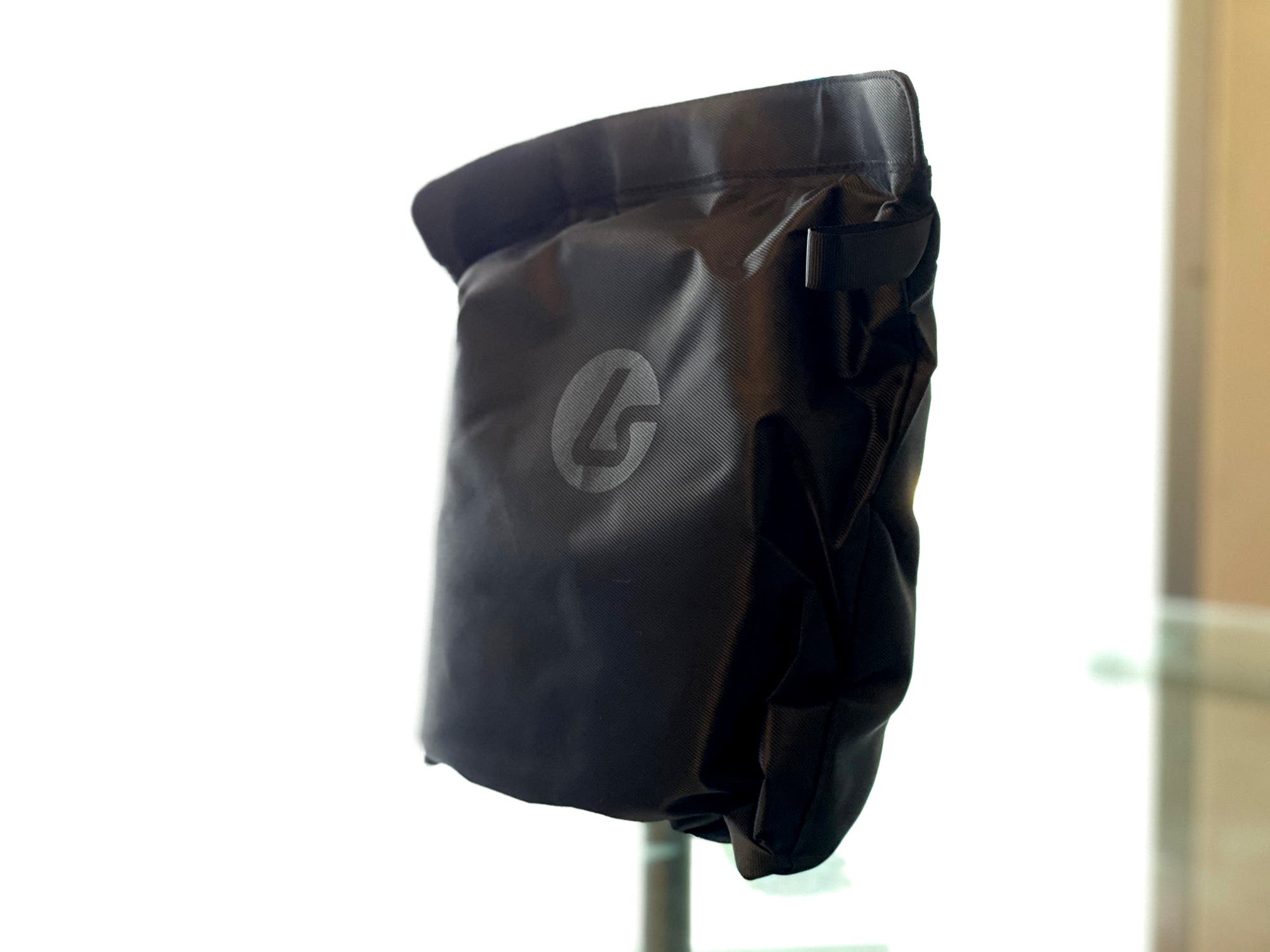 LucidSound has been improving year over year. It doesn't seem like they'll be stopping any time soon. (Oh, and while you're at it, check out their newest offering: Snoop Dogg in your headset.)
A hardware unit was provided by LucidSound for review purposes