News
Feb 17, 2020
Bethesda Publisher Sale on now to celebrate Wolfenstein and Dishonored added to GOG.COM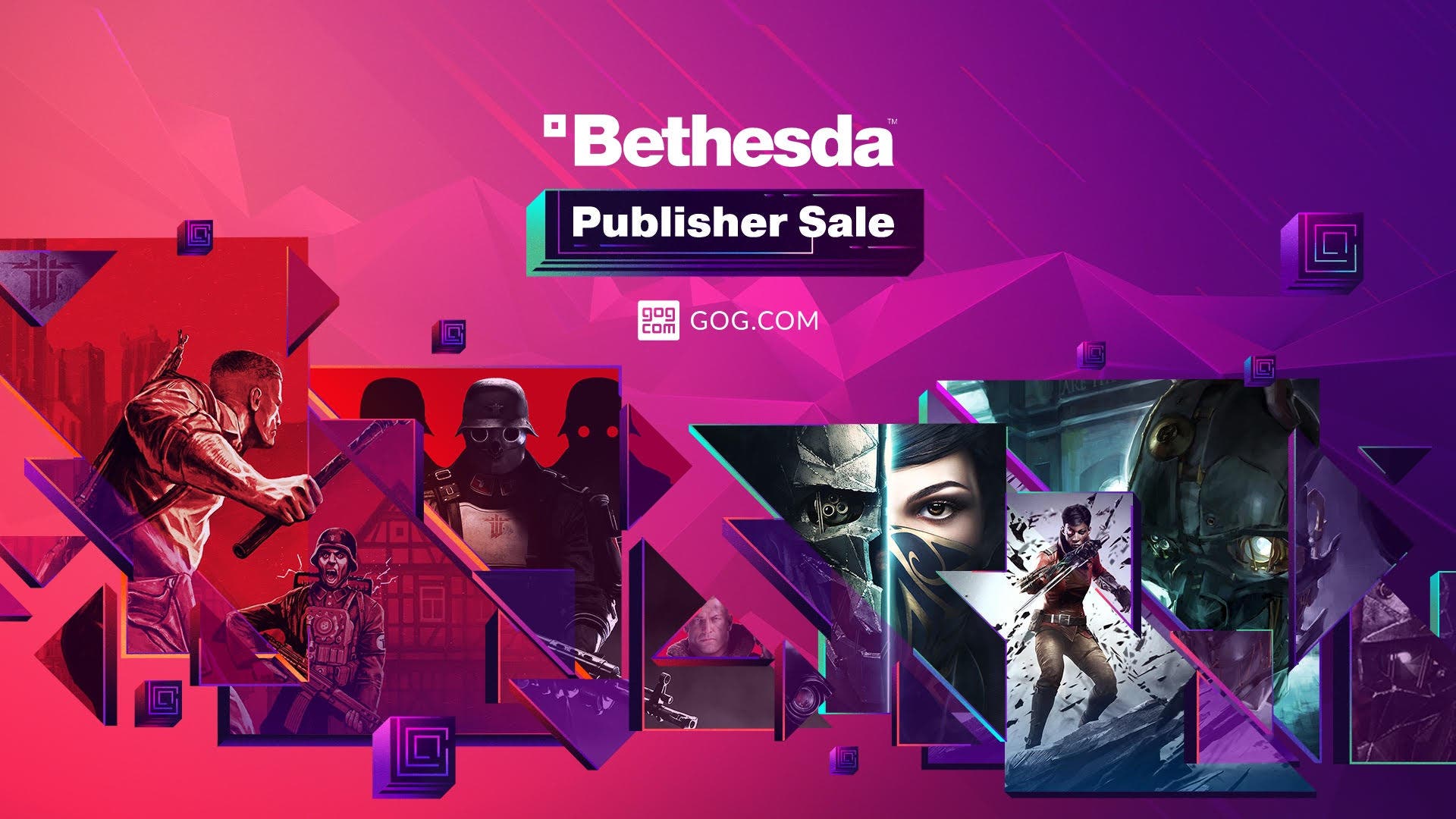 From Press Release:
GOG.COM just launched the Bethesda Publisher Sale with games like Fallout: New Vegas Ultimate Edition, Doom 3: BFG Edition, and Quake 4 up to 75% off: https://www.gog.com/promo/20200217_bethesda_publisher_sale
Today we also added new Bethesda games to our DRM-free catalog: Dishonored – Definitive Edition (-65%), Dishonored 2 (-75%), Dishonored: Death of the Outsider (-75%), Wolfenstein: The New Order (-70%), and Wolfenstein: The Old Blood (-70%). Both series are also available in discounted packs.
Bethesda Publisher Sale runs until February 24th, 2 PM UTC.