News
Apr 15, 2020
World War Z Game of the Year Edition announced, releasing May 5th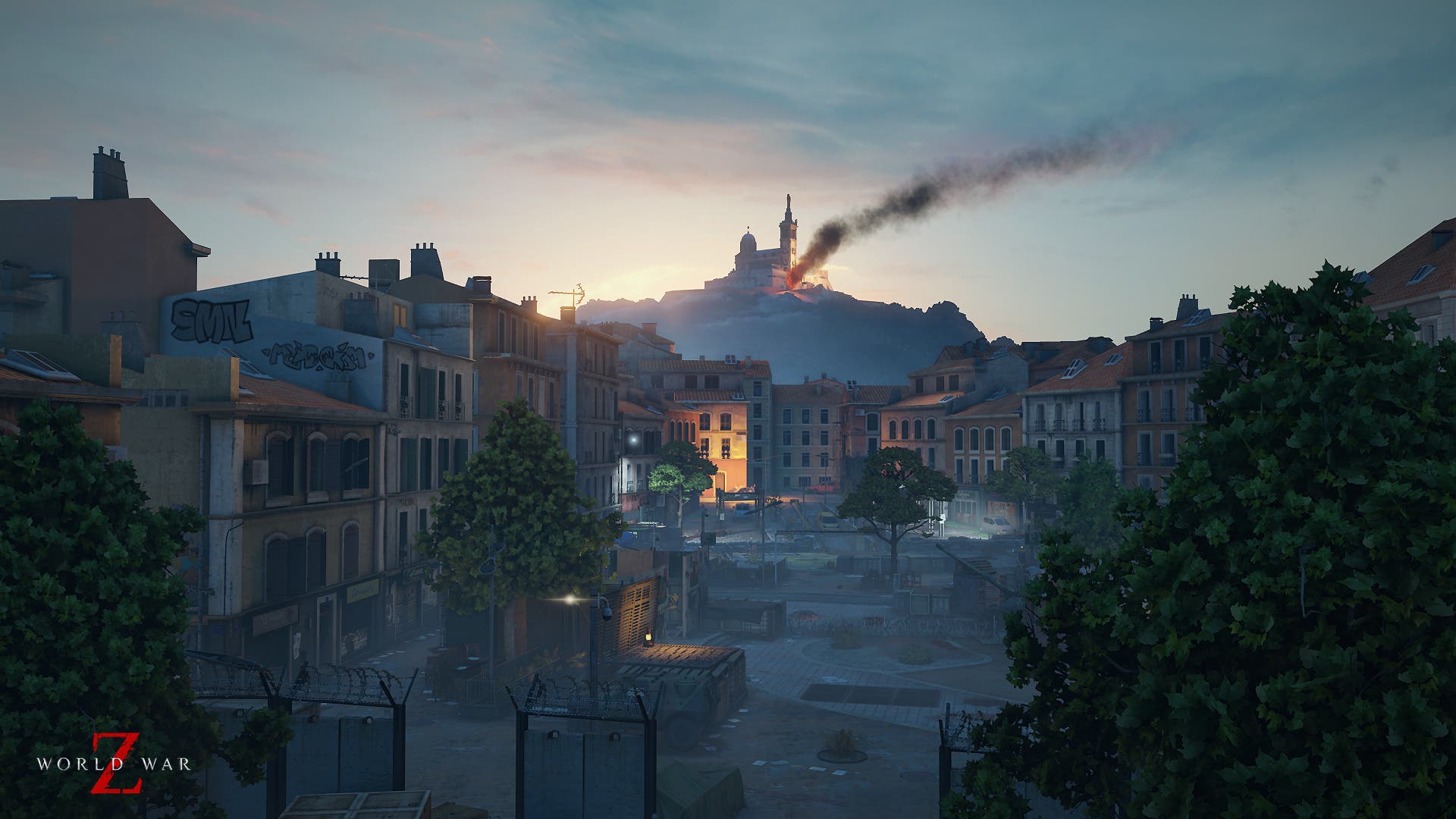 From Press Release:
MAPLEWOOD, N.J. – April 15, 2020 – Saber Interactive and Focus Home Interactive have announced World War Z Game of the Year Edition, featuring the best-selling co-op shooter inspired by Paramount Pictures' blockbuster film plus all DLC, including a new PvE episode.
Available on May 5 for $44.99 on the Epic Games Store for PC and $49.99 on Xbox One and PlayStation®4, World War Z Game of the Year Edition delivers the full base game and all existing and upcoming content featured in its season pass, including:
New Episode! 3 new PvE missions in the French city of Marseille, with their own maps, story and characters.
Weapon Packs! The Lobo Weapon Pack, Biohazard Weapon Pack, Military Bundle Weapon Pack, new Last Aid Weapon Pack, plus one new upcoming weapon pack.
Character Packs! The Professionals Character Skin Pack and War Heroes Character Skin Pack.
Players also get access to a year's worth of free content added to World War Z since it launched, including the wave-based Horde Mode Z, Xbox One-PC crossplay, new PvE missions and enemies, a weekly challenge mode, extreme six-skulls difficulty setting and more, as well as a new playable class with a unique skill tree and abilities, coming in a free update later this year.
Powered by Saber's dynamic Swarm Engine™, World War Z delivers a thrilling social play experience from the comfort of your home. Survive against hundreds of fast-moving, bloodthirsty zombies at a time with six distinct classes and an arsenal of deadly weapons, explosives, turrets and traps. Outlive the dead through intense four-player co-op campaign missions around the world, and battle both zombies and real human opponents in competitive, team-based Players vs. Players vs. Zombies (PvPvZ) multiplayer.
For more on World War Z, visit http://wwzgame.com, and follow the game on Facebook at www.facebook.com/WWZGame, Twitter @WWZTheGame and Instagram @WWZGame.
---
Gallery: