News
Jul 16, 2020
SKALD: Against the Black Priory is an old-school RPG headed to Early Access this Fall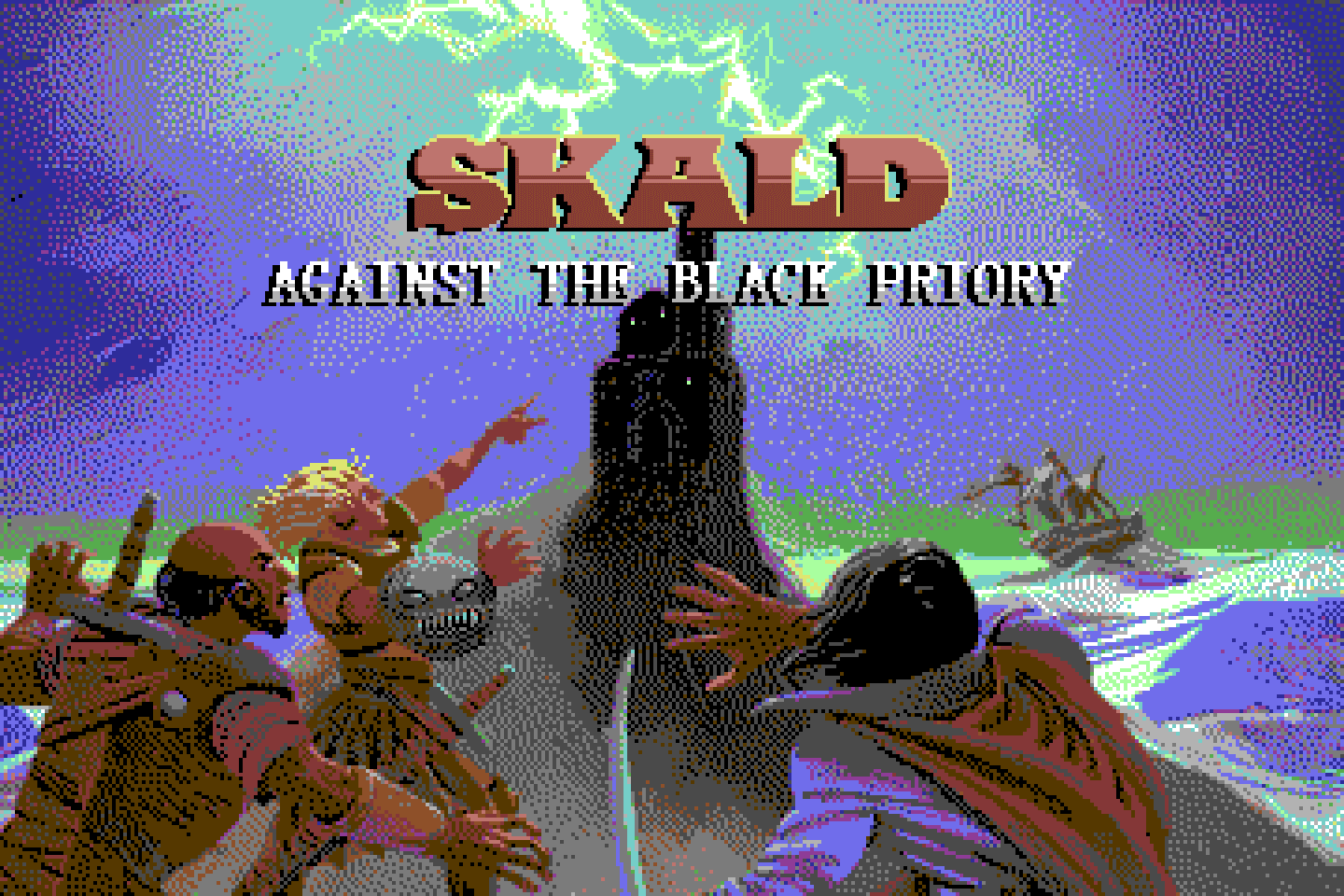 From Press Release:
SKALD: Against the Black Priory is a love-letter to old-school RPGs. Explore an intricate story spanning several chapters, in a huge eldritch fantasy world, full of glorious pixel-art. This is a retro RPG for the modern age, featuring a mix of tile-based classic RPGs and a richly woven narrative inspired by game books.
Take control of a party of up to six richly imagined characters across stormy seas, rugged mountains and the high arctic. Immerse yourself in deep character building, challenging tactical combat, and a narrative full of intrigue and branching possibilities.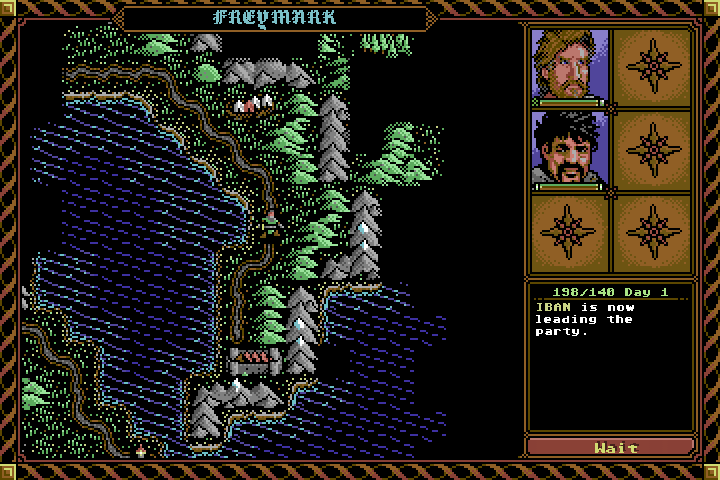 SKALD is currently in early beta and will be released for early access in Fall 2020.
For more on SKALD's development and early access launch, head here.