News
Sep 21, 2020
IO Interactive has re-released Freedom Fighters today as it returns to PC via GOG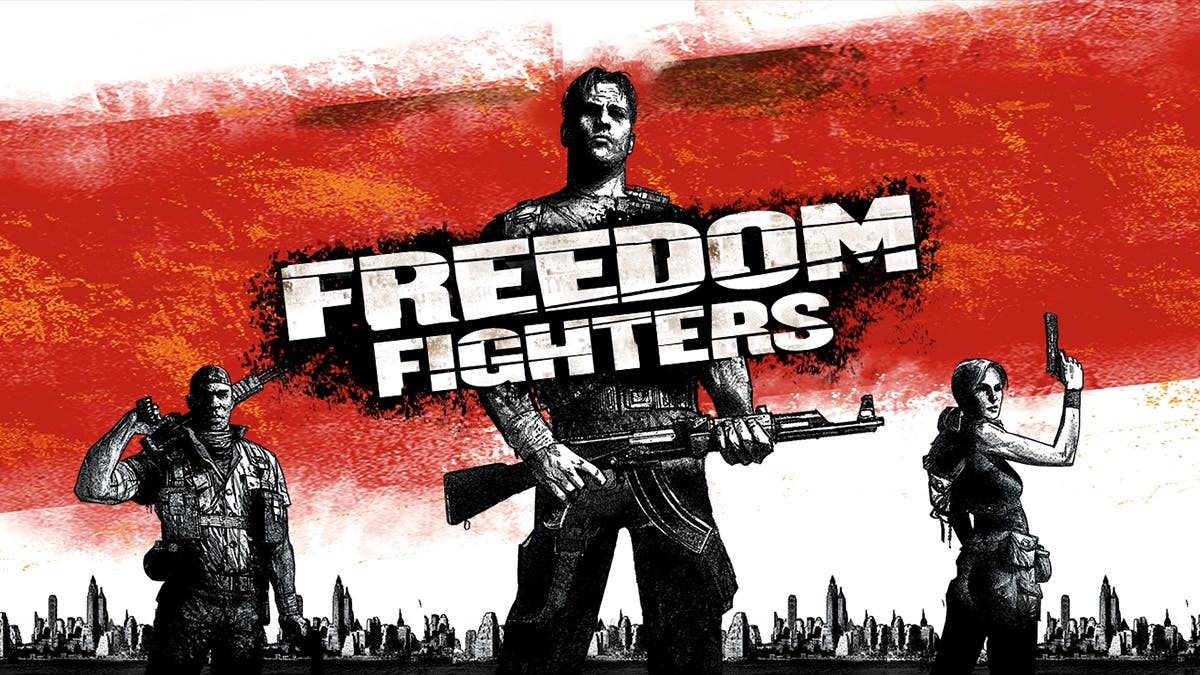 From Press Release:
IO Interactive, the studio behind the Hitman series, has just re-released their action-packed third-person shooter Freedom Fighters!
Made back in 2003, the game features unique squad-based gameplay and an alternative history storyline that really stands the test of time. Freedom Fighters was unavailable on PC for years and is now coming out digitally for the first time. Updated to work on modern systems, the game returns in its classic glory, and exactly as you (fondly) remember it.
You can get Freedom Fighters DRM-free and with 33% off launch discount on GOG.COM right now: https://www.gog.com/game/freedom_fighters
About the game
They took your freedom. It's time to take it back!
Freedom Fighters is an intense third-person action game set in an alternate history New York during the invasion of a foreign superpower. Take on the role of Chris Stone, a hard-working plumber, and rise through the ranks of the resistance to prove yourself as a charismatic leader.
Liberate supplies, scavenge weapons and use the 'recruit and command' system to grow the resistance and lead up to 12 freedom fighters into strategic conflicts throughout the campaign. Travel across the city and complete interconnected missions where your actions in one level affect the battles in another.
Originally released in 2003, IO Interactive's cult classic is now available digitally in its original form for the first time.
About the soundtrack
The Freedom Fighters Soundtrack features 18 tracks that are produced by acclaimed music composer Jesper Kyd. Combining live choir performances by the Hungarian Radio Choir with techno beats and other electronic instruments, Kyd effortlessly captures the vibe of the game and the epic quest to liberate New York from a foreign superpower.
Originally released in 2003. Music composed and produced by Jesper Kyd. Performed by Jesper Kyd and the Hungarian Radio Choir.