Editorial
Dec 31, 2020
Justin Celani's Top Games of 2020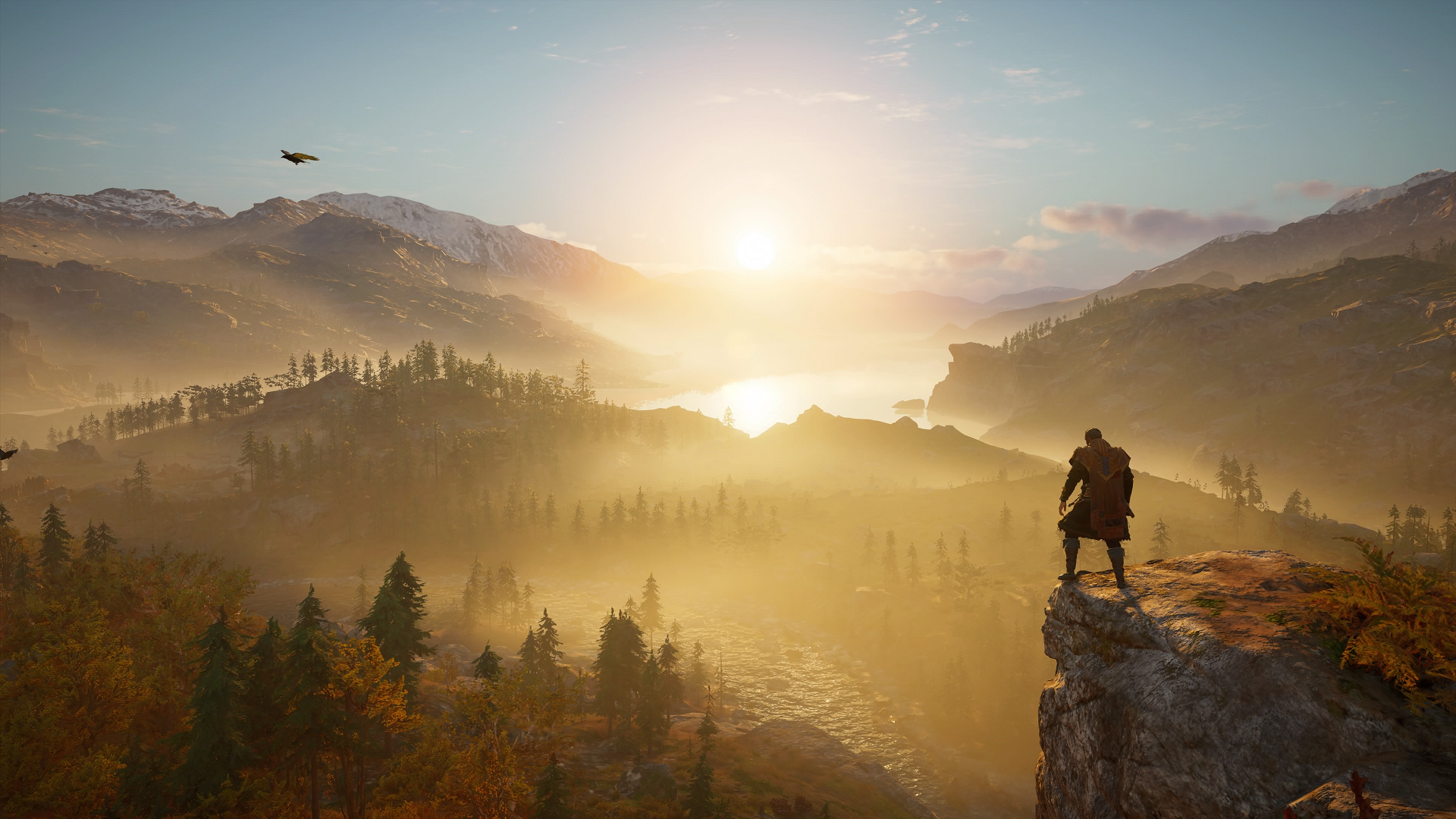 With 2020 come and gone, there has been a lot to tackle this year both mentally and physically. Video games have always been something that has helped curb stress in my life and this year is no different. I was extremely thankful for the games that took my mind to new and exciting places. New adventures to be had and stories to be told. I also would love to give a huge thank you to all the developers that continue to work in odd circumstances this year and provided us with these releases. So without further delay, here are my favorite 10 games (in no particular order) that I played this year.
Trials of Mana
Trials of Mana was a game that released on PC, PS4, and Switch and was a completely 3D remake of a Mana series entry on SNES. It never had a properly release in the states until very recently with the Collection of Mana. Here it's completely redone in new graphics and I found myself addicted to playing it till completion on my Switch. Even doing the bonus dungeon and ending content. While it has a basic story, I found myself captivated with the brawler like hack and slash gameplay and rpg leveling mechanics. It helps that it also has some fantastic bosses.  
Final Fantasy VII Remake
I wasn't all too happy to hear that this title was being split up into multiple parts. Once I had it in my hand though, all fears were rested. Going from turned based to real time combat put a new spin on a beloved classic. Along with new storyline elements and amazing graphics, FFVII blew me away when it launched and easily solidified itself as one of my favs of the year early on.  While some might not be happy with the way it ended, I can't wait to get to the next chapter.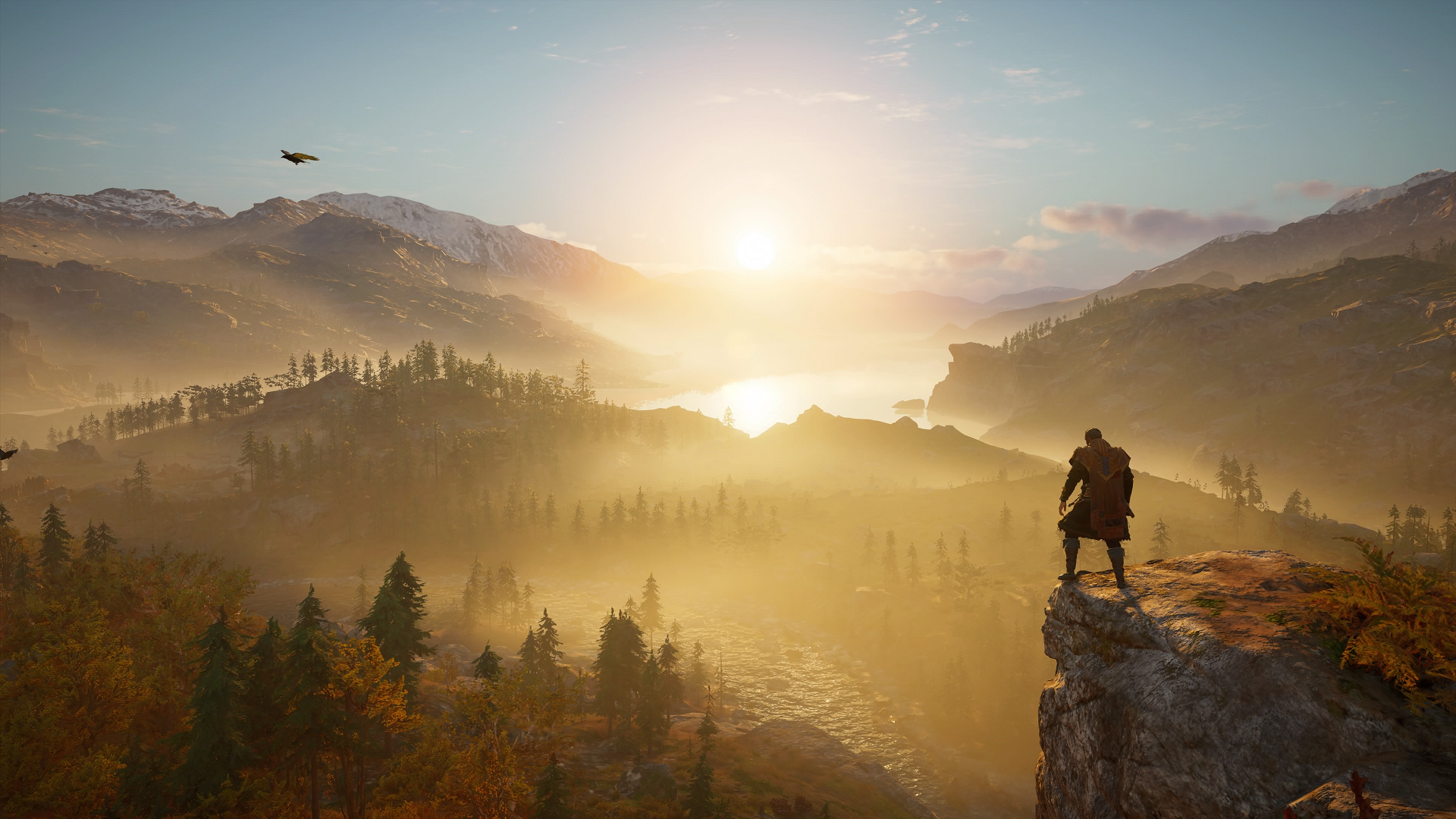 I've been a bit behind on the latest AC games. I only recently finished Origins, and I've only played a handful of Odyssey. Yet here comes a game about Vikings and I was immediately interested. 63 hours later and having finished the storyline and a ton of sidequest content, I'm one happy gamer. The world of England is beautiful portrayed here. It feels like Ubisoft has finally mixed the perfect elements of the old AC games with the new. Just writing about it here makes me want to jump back into it for more side content. This one definitely snuck up on me as a favorite.
Cyberpunk 2077
There really is a LOT to say about this game but I'll leave that for other heavy handed articles. Was Cyberpunk 2077 worth the wait? Yes…and no. My time playing it was one of the most frustrating times this year. With over 25 crashes on my PS5 playing the PS4 version. You could say that was a struggle. Yet I found myself booting the game back up over and over. No matter the issues I ran into, I was enthralled, captivated, irritated, but right back into the game. It feels like something special at times… when it's working. That said it was still a completely memorable game and one of my top 10 this year, but it could have been so much more if it was polished. 
The Last of Us Part 2
Another game surrounded by drama that I almost didn't want to play at launch. I shrugged it off though, and thankfully so. What I was left with was a game that enthralled me but also had me on the edge of my seat playing the entire time. Everything about the second game is better than the first in regards to gameplay mechanics, visuals, sound, etc The story might not have gelled with some folks and that's understandable, but I couldn't put it down even with the insanely amount of heavy handed themes and stories being told. Unforgettable really. 
Paper Mario: Origami King
A game that surprised me when announced as it wasn't too far off from release, Nintendo seems to have a way of doing that. What I got was another new entry in the series with a new spin on combat and of course classic Mario charm. With such a great variety of locations, dialog, and puzzles to solve, this is the kind of game I found myself smiling about at every corner. It's bright, colorful, charming, and full of character. The battle system is uniquely different in an almost puzzle like fashion mixed with turn based attacks. I adored it. 
They say you can never keep a good brawler down? Well maybe not, but I can say that it wasn't only a surprise to see a sequel to a beloved franchise from back in the Genesis days, but that it turned out amazingly good. What more could you ask for? Streets of Rage retained all the elements of its heritage but with a new coat of paint, deeper combat mechanics, and yet still felt like a SOR game. That's called winning. 
DOOM Eternal
I'll admit it right up front. I never finished Doom Eternal. It's crazy over the top, hyper FPS action was just too much to bare at times. It was like a sensory overload. I couldn't believe just how many enemies the game was throwing at you constantly. Almost never any room to breathe. It's a game I need to get back to, but I appreciate everything it does and how much quality FPS action it brought to the table. I just need to get the courage to go back in, even if I had to do it one level at a time. 
Ghost of Tsushima
This game is beautiful, gorgeous, and intoxicating in how it recreated Tsushima Island during its first Mongol invasion. This is another one of the games I played this year and never finished. I will say, I felt the story line and mission variety was fairly basic which lead me to putting it down, but looking past that, I can't help but include it on my list of top 10 games. It's stuck with me this year as a crowning achievement in open world games with its setting, themes, and fun as heck swordplay. I will go back to this no doubt.
Resident Evil 3 (2020)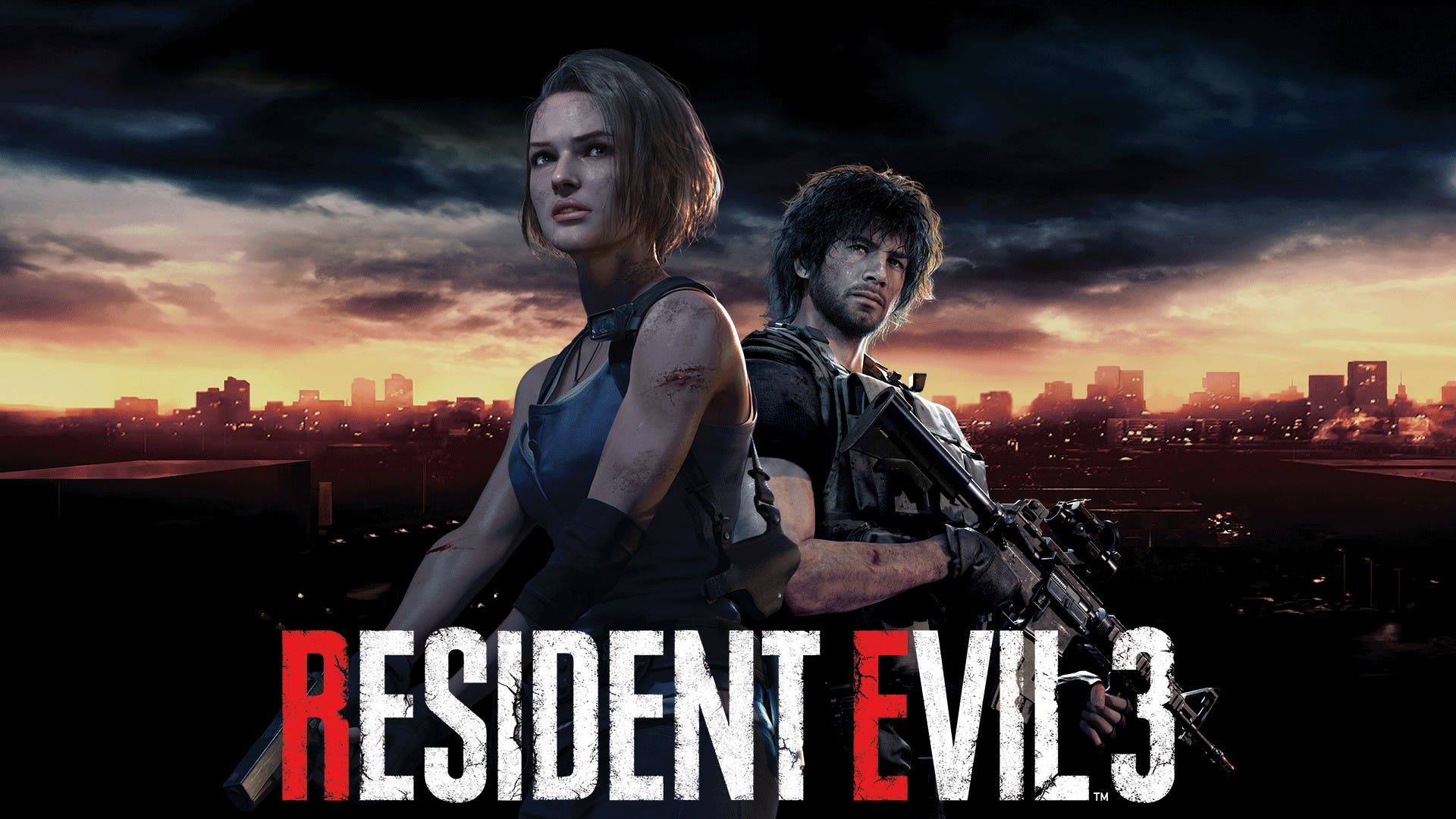 I adore Resident Evil. I have since the series' first started. While the franchise has had various iterations, and ideas on what the series is, I've always found something good with their games released. Resident Evil 3 Remake is no different. Having two classic entries remade has been a dream come true. While RE2 has the more classic style of exploring a huge location and solving puzzles, RE3 went for more of a "true escape" from the city feeling. Never staying in one location for very long. Some felt stiffed by the creative changes to some locations and exclusions, but I felt like they trimmed the fat, with pacing that feels extremely tight. I loved it so much I started playing it again right when I finished.