News
Mar 01, 2021
The 1983 PC classic M.U.L.E. comes to GOG today, Weekly Sale for other turn-based strategy games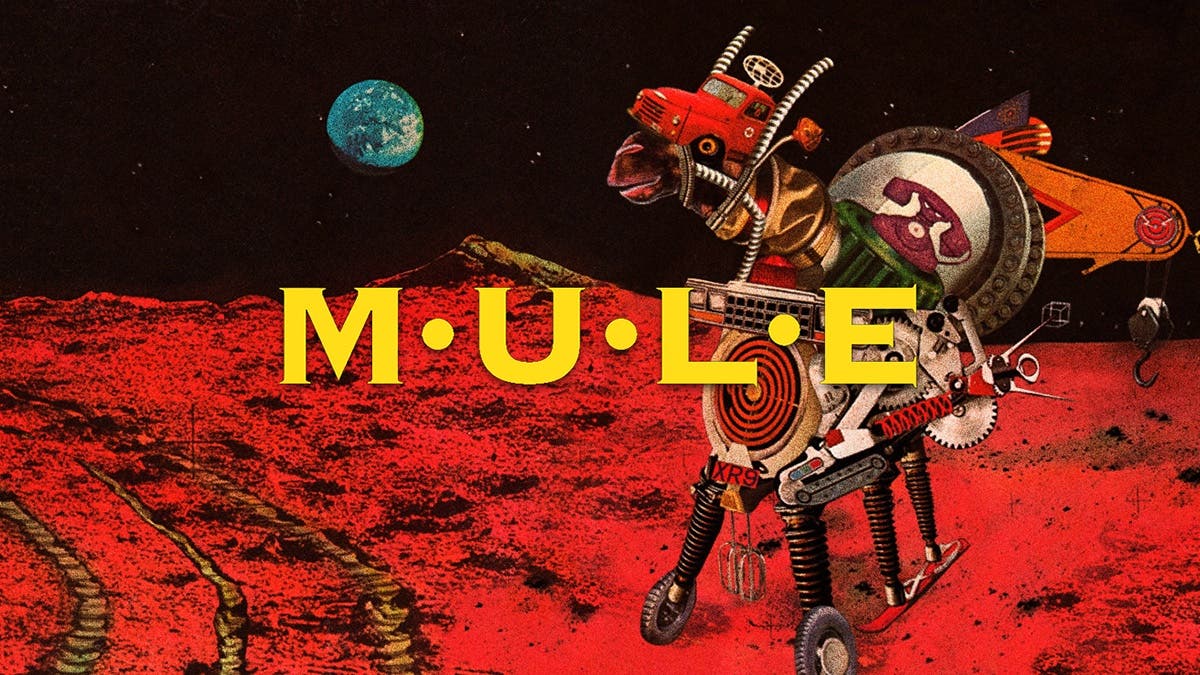 From Press Release:
Today GOG.COM has something for both retro and strategy game fans.
Originally released in 1983, turn-based strategy classic and multiplayer pioneer M.U.L.E. returns to PC. Up to four players can compete to secure and provide goods for the colonists on the faraway planet of Irata. There's still a quite challenging and enjoyable game under these retro visuals!
With the latest additions of Möbius Front '83 (-25%) and Marble Age: Remastered (-20%) to our catalog, we're also running a weekly sale of turn-based strategy games that include deals for titles like, XCOM 2 (-85%), BATTLETECH (-75%), Heroes of Might and Magic 3: Complete (-75%), Steel Division 2 (-66%), Company of Crime (-50%), and many more.