News
May 05, 2021
GOG having a big retro shooter sale with the release of 1994's Corridor 7: Alien Invasion and Operation Body Count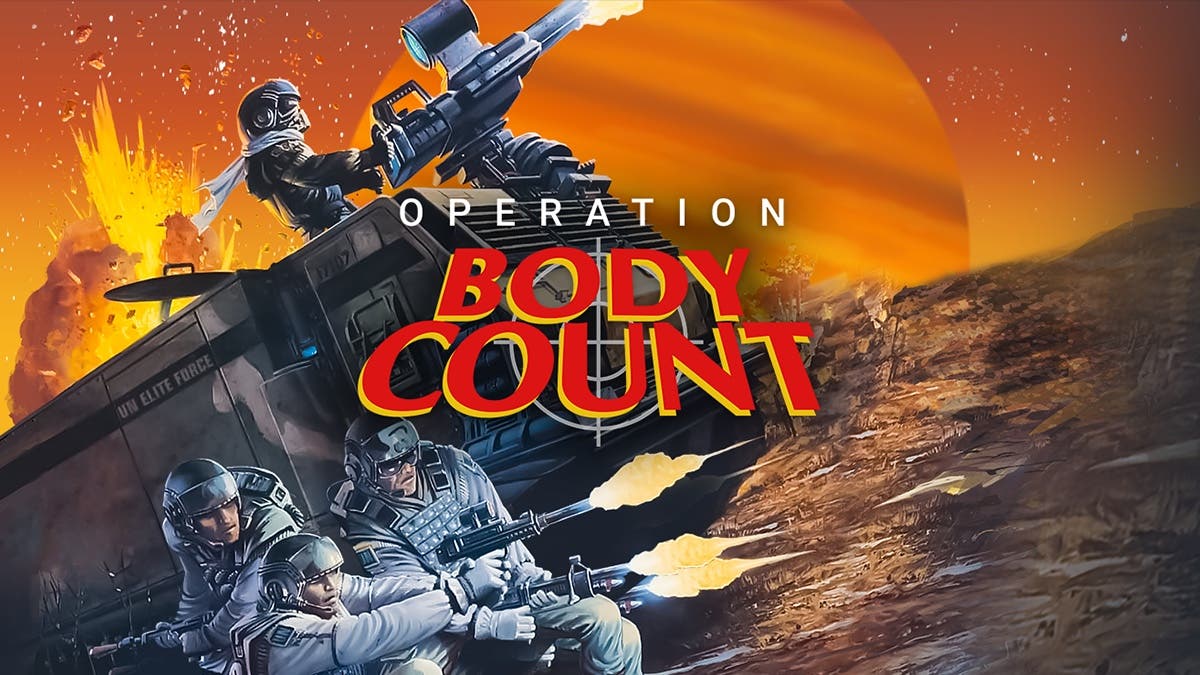 From Press Release:
I'm happy to inform you that together with Ziggurat Interactive we've brought back two retro shooters for everyone to enjoy!
Corridor 7: Alien Invasion (-33%) and Operation Body Count (-33%) back from 1994 are now available on GOG.COM along with a big retro shooter sale to celebrate them. We have deals for classics like DOOM II + Final DOOM (-50%), Heretic + Hexen Collection (-70%), and Shadow Warrior Classic Redux (-80%), along with modern retro-inspired FPS games like Blood: Fresh Supply (-50%), Ion Fury (-40%), AMID EVIL (-40%), and more.
All discounts are available until May 12th, 2021, 1 PM UTC.