News
Jun 17, 2021
GOG begins Racing Day in the Summer Sale, with Absolute Drift being given away for next 48 hours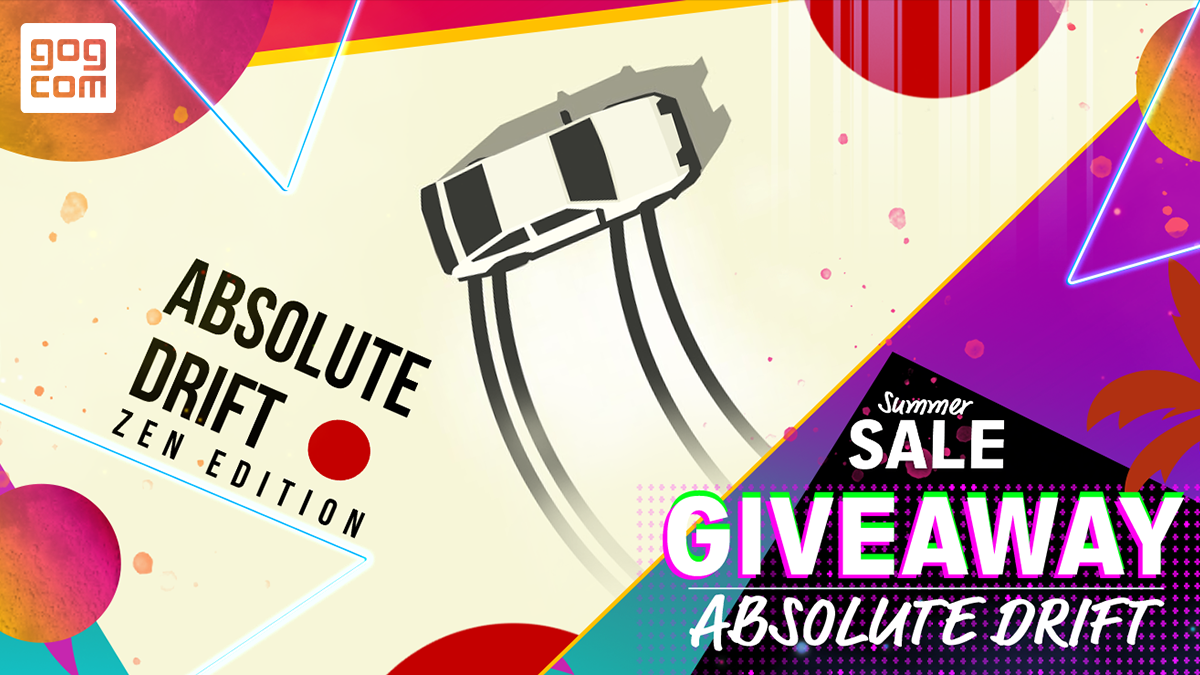 From Press Release:
Our Summer Sale is in full swing and we have no intentions of slowing down. Today the Racing Day slides into GOG.COM with a surprise new release – a dynamic, highly challenging game Absolute Drift joins our Ride to the Sun collection of racing games.
That's not all! Upon its release on GOG.COM Absolute Drift also becomes a 48h giveaway – it is available to redeem via the banner on the front page until 19th June 2021, 1 PM UTC.
This wouldn't be a proper Racing Day without new releases – GRIP, Urban Trial series, Mashed: Fully Loaded and Street Racer join other racing titles!
Last but not least, there are some new deals available for those in search of more games at great prices: Terraria (-50%), Sniper Ghost Warrior series (up to -80%), Transistor (-80%), Cuphead (-25%) and more.
And there's more planned till we finish our Summer Sale on June 28th, so stay cool and stay tuned!