News
Apr 15, 2022
For 48 hours only, grab Iris and the Giant for FREE, kicking off the GOG Indie Spring Sale
From Press Release:
April 15th, 2022 – There's nothing like a creative spirit to bring even more color to the spring all around us. That's why we're bringing highlights to modern indies with an Indie Spring Sale on GOG. Explore some outstanding titles filled to the brim with unbound creativity from their developers and grab a freebie while you're at it.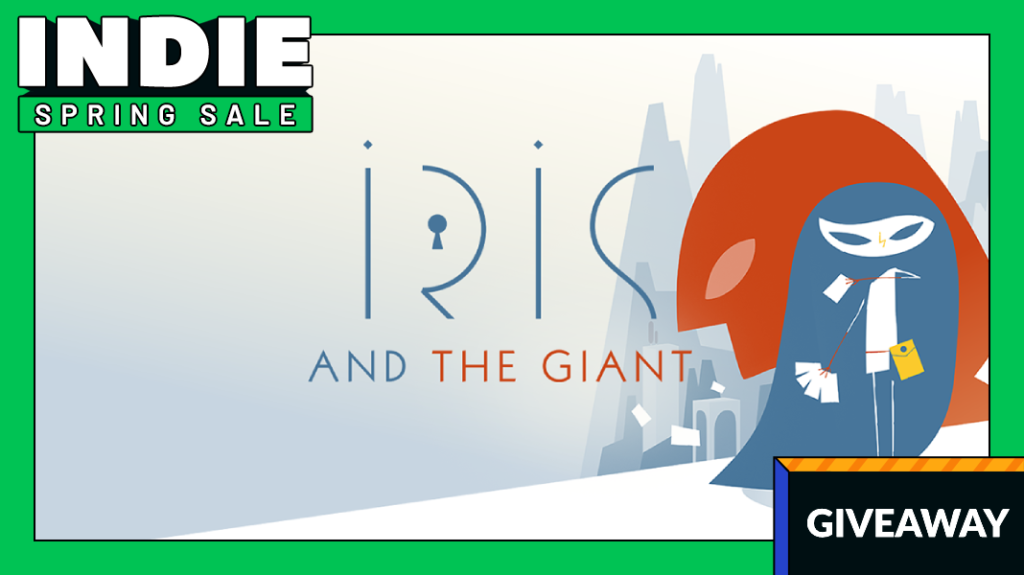 From this moment until 17th April 2022, 1 PM UTC you can snag your free copy of Iris and the Giant – redeem it from the front page banner. Iris and the Giant is a poetic story in which you join Iris, a girl on a personal journey to discover her psyche and face anxieties. You'll explore a unique fusion of the roguelike, RPG, and collectible card game genres. The game is praised for its artistic design, engaging fights, and unique gameplay. 
The Indie Spring Sale is the perfect time to dive deep into all the engaging stories and innovative mechanics created by some of the most creative minds in the industry! More than 300 deals on DRM-free Indies await, among others you'll find: 
Disco Elysium – The Final Cut (-65%) 

Solasta: Crown of the Magister (-60%) 

No Man's Sky (-50%) 

Stardew Valley (-20%) 

Myst 25th Anniversary (-80%) 

Return of Obra Din (-30%) 

Spiritfarer: Farewell Edition (-66%) 

Kenshi (-45%) 

Children of Morta (-65%) 

Inscryption (-30%) 

Unpacking (-20%) 

Loop Hero (-50%) 

Legend of Grimrock 1 & 2 (-80%) 

RimWorld (-10%) 
The Indie Spring Sale on GOG will last until 18th April 2022, 10 PM UTC.