News
Sep 09, 2022
Season 03 of Deep Rock Galactic begins in November for PC and consoles, Oktoberfest event to bridge the seasons
From Press Release:
9th September 2022 — Today, Deep Rock Galactic enforcers Coffee Stain Publishing and Ghost Ship Games have officially announced the launch date of Season 03 of its completely free Performance Pass. From the 3rd November 2022, Steam players will have a fresh batch of new content to unlock through the patented progression tree, earning scrip to acquire cosmetics, minerals and more. For players on Xbox and PlayStation consoles, Season 03 will launch two weeks later on the 17th November 2022.
Ghost Ship Games will be slowly unveiling and teasing the content of the next season through weekly streams and their social media channels over the coming months.
Oktoberfestivities and Double Season XP
As Season 02 comes to an end, management is giving employees of Deep Rock Galactic an extra push to earn those last few cosmetics in the form of its upcoming Oktoberfest event. Running from September 15th (13.00 CEST) to October 3rd (13.00 CEST), players can complete a new, lucrative Assignment to unlock two new hats to commemorate the festivities, along with a lucrative payout.
In addition, the space rig has also been decked out with a suitable quantity of beer and sausage related paraphernalia, and of course an incredibly traditional and not at all disgusting sausage flavoured beer will be available for purchase. Unfortunately, the accompanying crate of beer mugs crashed on the way to the rig. Dwarves will therefore be rewarded with double season XP for retrieving these mugs from the mines — perfect for those who have been slacking on the 'performance' aspect of the Performance Pass!
Check out the full details in Deep Rock Galactic's latest Steam post.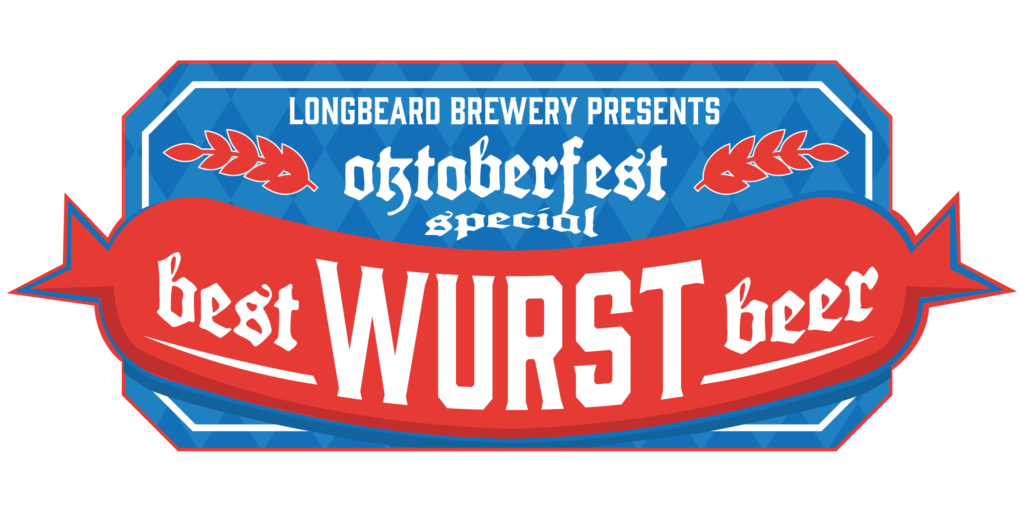 Xbox Series X/S Update
Finally, Deep Rock Galactic has been updated and optimised for Xbox Series S and X consoles. With the latest hardware, players can run the game at 120hz on supported televisions, cave generation processes are faster, and framerate and performance when encountering large numbers of enemies has been improved. Overall, Deep Rock Galactic feels like a much smoother experience on current-generation consoles. The game is also available for free to all Game Pass subscribers.
Deep Rock Galactic is available now on Steam, Xbox One, Xbox Series, PlayStation 4 and PlayStation 5.
About Ghost Ship Games
Ghost Ship Games is a Danish game development studio, founded in the spring of 2016 by a group of veteran game developers after years of working together. Ghost Ship Games' motto is simple: Co-op First. The goal is to take co-operative gameplay to the next level and to make great games, focused on the core gamer. For more information about Ghost Ship Games, please visit: http://www.ghostship.dk
About Coffee Stain:
Coffee Stain is a game developer, publisher and investor with offices in Skövde, Stockholm, Malmö, Trollhättan and Gothenburg. Founded in 2010, Coffee Stain is responsible for Goat Simulator, the Sanctum Games, A Story About My Uncle, Huntdown, and Satisfactory, currently in Early Access. Coffee Stain is also the publisher of popular games such as Deep Rock Galactic, Valheim, and Midnight Ghost Hunt, made by external developers. To support diversity in the industry, Coffee Stain launched Leveling the Playing Field (LTPF) which offers funding to smaller and start-up development teams where at least half of employees are underrepresented minorities.
To find out more about partnerships and opportunities with Coffee Stain, visit the official website or follow Coffee Stain on Twitter, Facebook, Instagram and YouTube.